[UK] FS/FT - Tokai Love Rock
Yep, selling my beloved Love Rock (pun-tastic)
Yeah, it's a Chinese model - you can look up the specs yourself... There's a few little dings here and there on the back of the body, some wouldn't photograph - but nothing that affects the playability, nothing on the neck, save a pair of tiny dings on the headstock...
All I'm after for it is £130 +postage - I'll consider trades, but I'm really only after a Univibe type pedal, or a 2x12 cab (don't care what speakers are in it...)
Pics: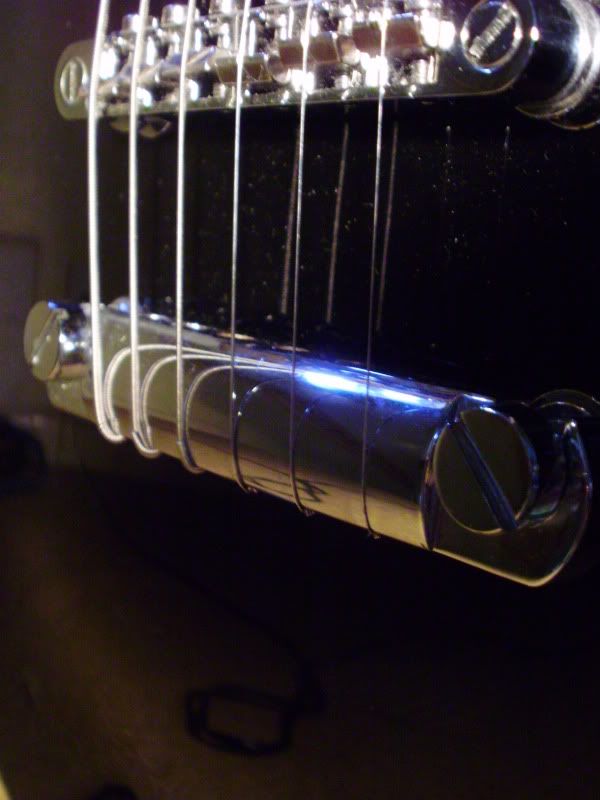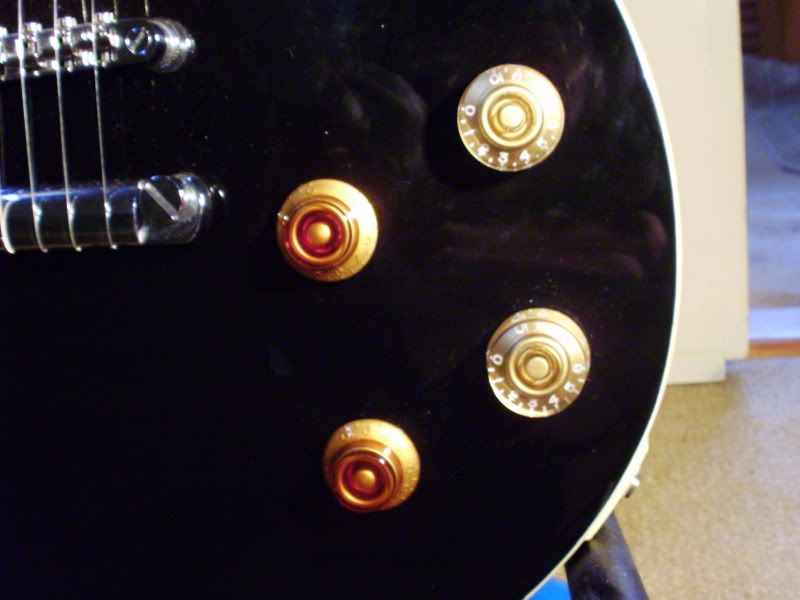 I've got the original bridge pickup controls around if you want them...
Here's the bad bits...
Ding on the bottom on the back:
Scratch on the back: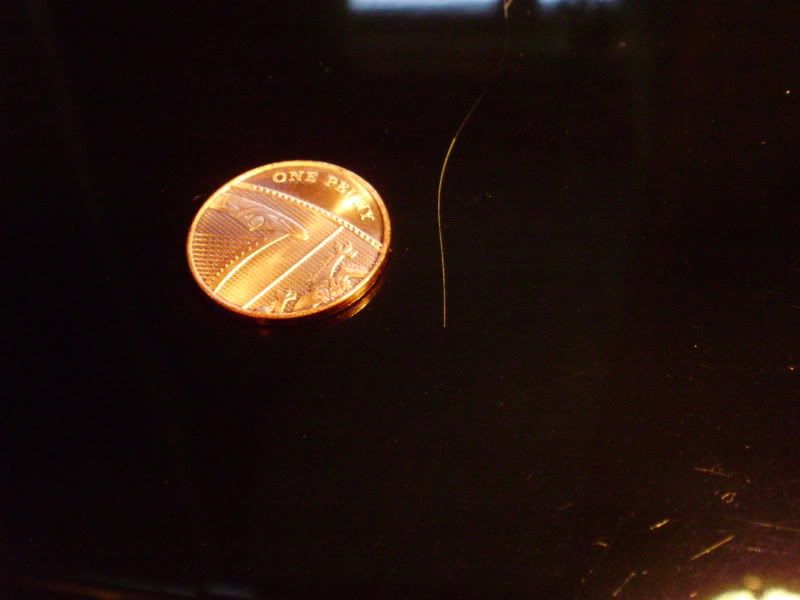 Ding at the top on the back:
Back of headstock, small dings and serial number: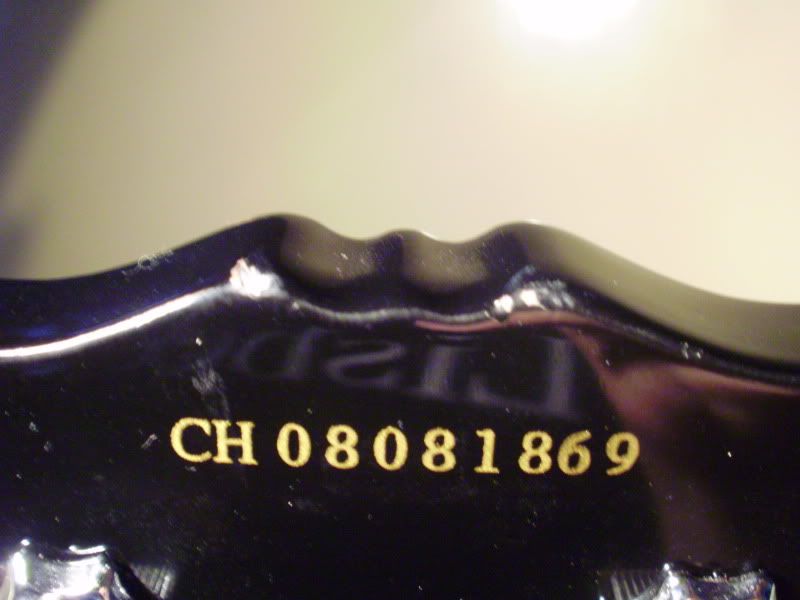 Photo of fret wear, or lack of:

Join date: Feb 2011
246

IQ
quit hitting your guitar with a penny (free bump)

Join date: Sep 2010
50

IQ
I think he's sold it already :P