Mod suggestions?
So, I just bought a used Squier Affinity Bronco with the intention of modding it.
Now I'd like to know what the best mods are I could do to it?
I'm pretty clueless when it comes to this


Join date: Oct 2006
50

IQ
If you like fretless basses you could simply rip the frets out...

Join date: Jun 2009
70

IQ
emg pickups are easy to install so it would be good for a first pickup swap

Join date: Oct 2009
160

IQ
That doesn't look like a bass with a lot of modification options, unless you are willing to spend a lot of money for new pickup routing and such. The bridge is also not something you'll find a lot of upgrades for. I think you're basically stuck with what it comes with. It is a love it or hate it bass:
Hmm. The person I was buying it from might be backing out so I guess I could look for something more suitable

Thanks for the suggestions / opinions though
There are plenty of mods you can do with this bass!

Aero Musicmaster pickup to replace the strat pickup it has.

Badass Bridge, you just need a set square, a pencil and a drill.

New tuners. Bronco Basses are actually really good apart from these flimsy little ****ers.

New pots, simple as that.
Alright, I'll look into that

I assume you've had one ?
Nope.

But I've considered it a lot.
Only person around here that uses one is Din of Win.
Thanks, let's have a look.

Join date: Jul 2010
120

IQ

I'd find this thread eventually.
LOVE teh brawncoh.
My upgrades: New pots, SD Hotrails Strat pickup (neck), new knobs, some paint on the pickguard edges.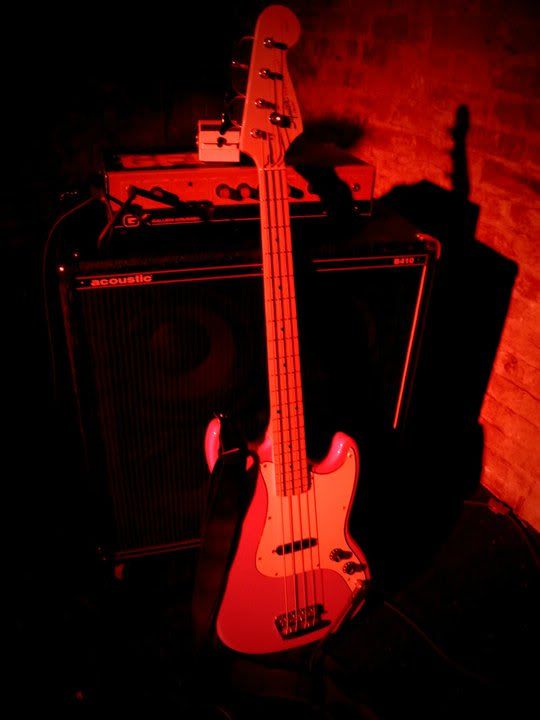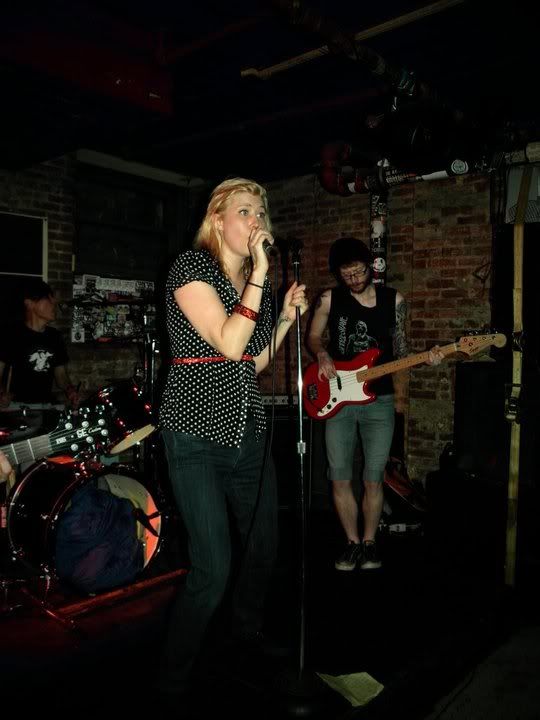 If you like fretless basses you could simply rip the frets out...
a defret job isn't that simple