NGD! Ibanez J-Custom RG2011Z Blue Zircon
It has finally arrived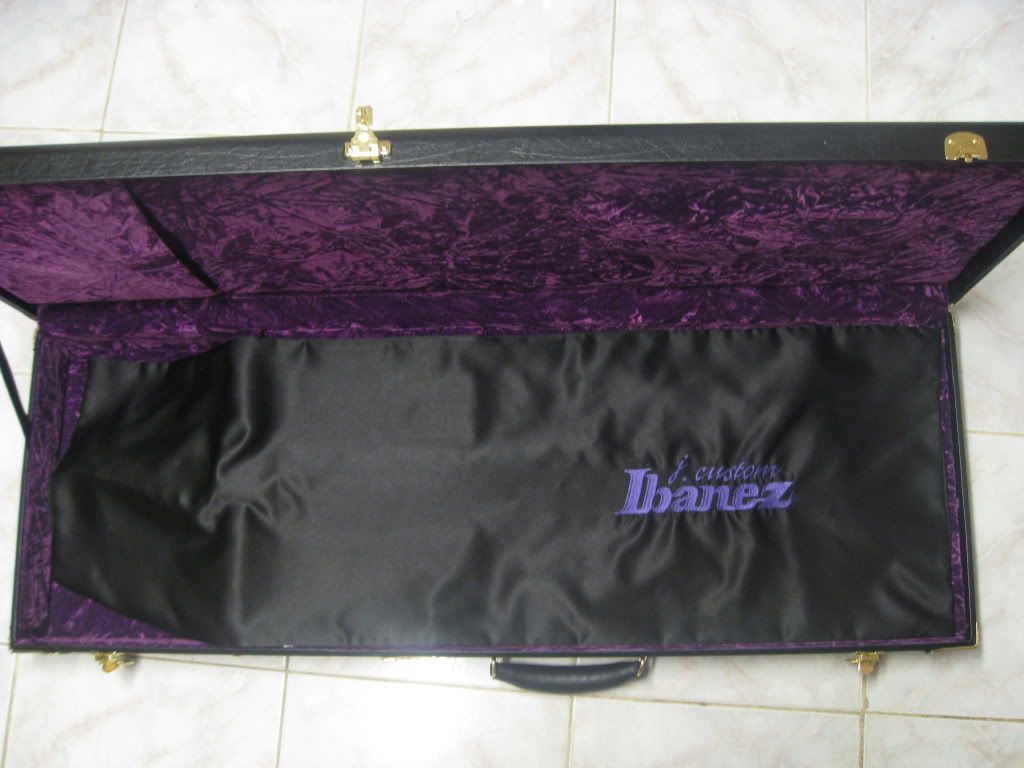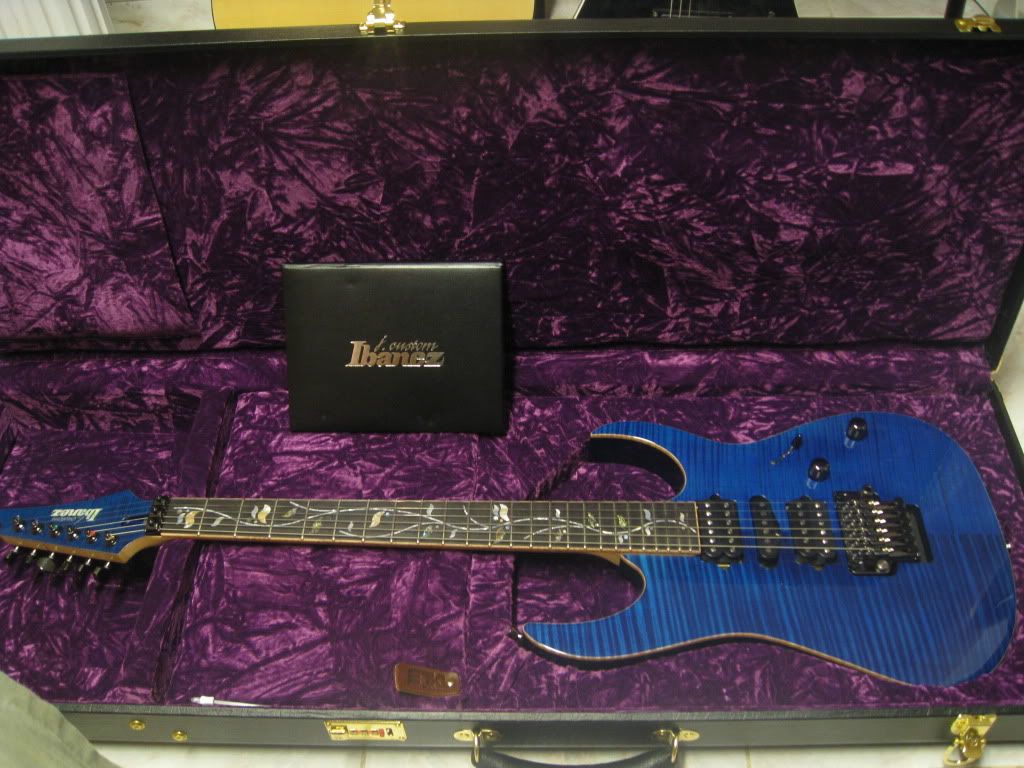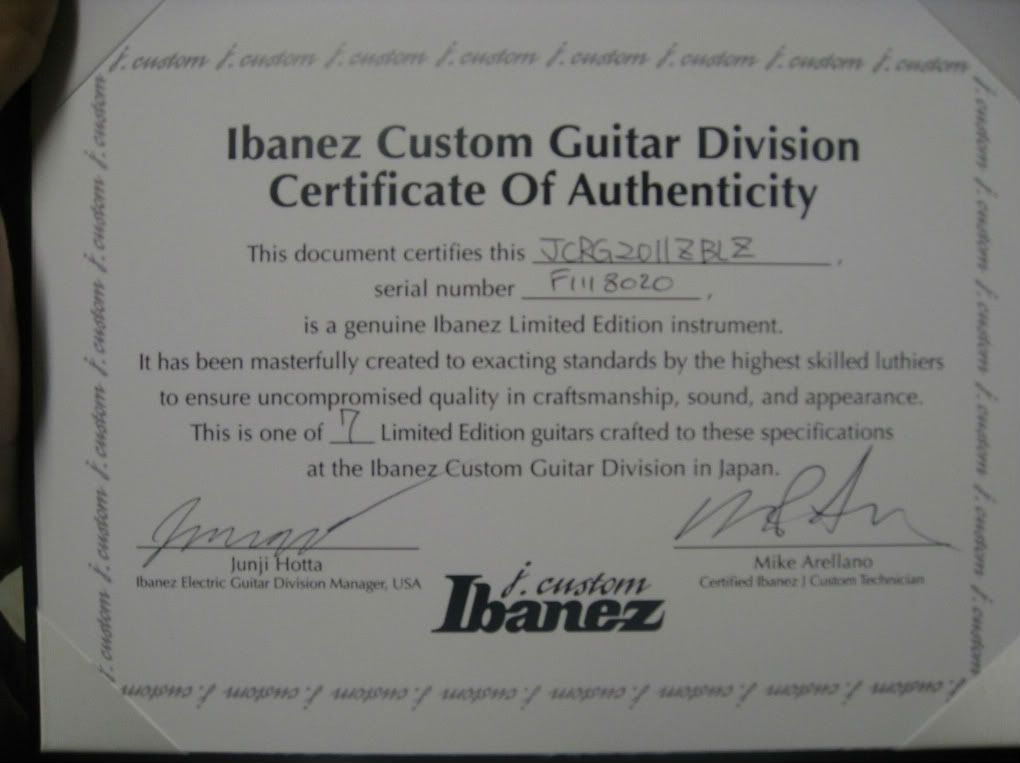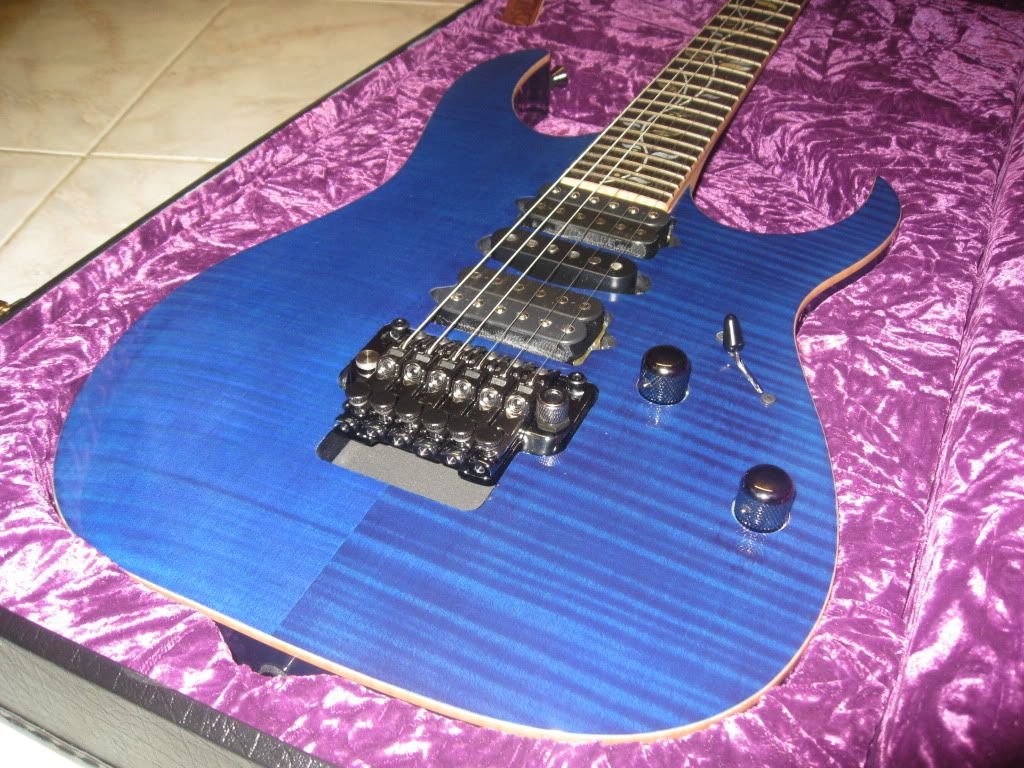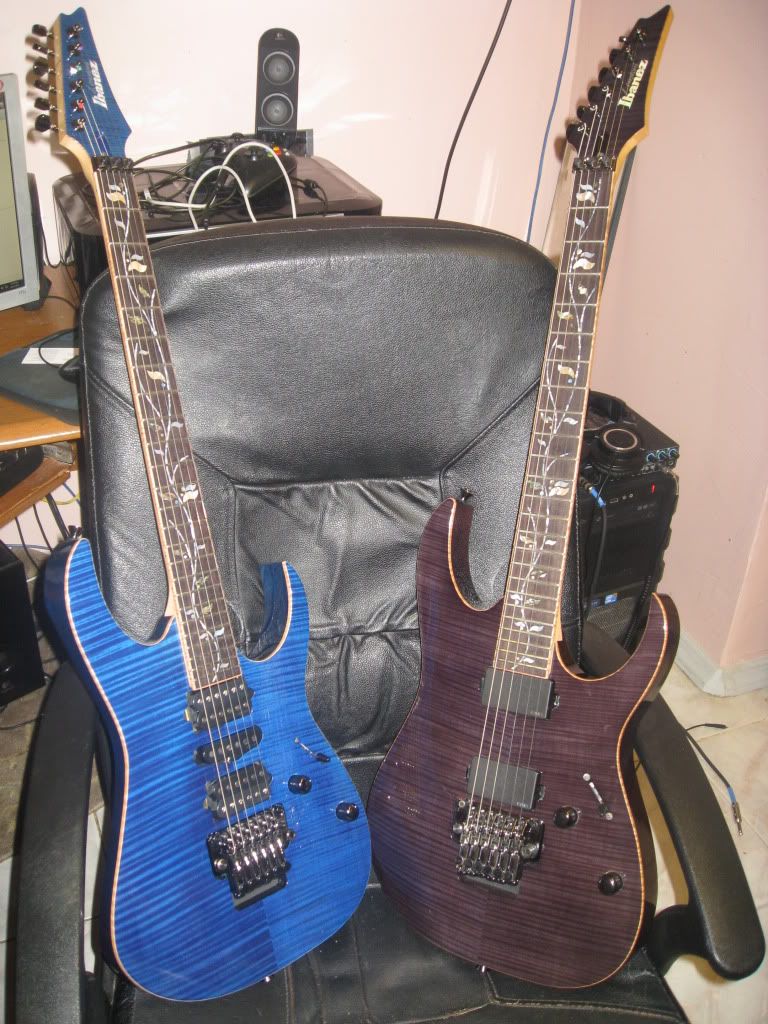 Bought it through Ibanezrules.com. The setup out of the box was PERFECT. The site owner himself does the setups, and he does it ridiculously well, better than any setups I've ever had. I advise anyone who wants to grab an Ibanez guitar to buy it through there.
The Edge-Zero bridge works great, it's sturdy and when the nuts are locked in it stays solidly in tune. The thumbwheel spring adjustment in the back is very convenient, no more having to open it up and use screwdrivers. Neck is pretty thin and fast, just the way I like it.
Flamed maple top looks stunning, and has areas that disappear at certain angles and appear at others. The craftsmanship is top notch. The tree of life inlays are always great eyecandy!
As far as tone goes, this guitar is my all-around guitar. My 8420ZE has EMGs and will handle anything heavy. With the Air Norton/True Velvet/Tone Zone pickups, this one will cover everything else. In short, this is one of the best guitars I've ever played and I'm extremely happy with my purchase!
Here is a tone test video I hastily made, so please excuse the sloppy play:
http://www.youtube.com/watch?v=xgT2ghxHgzA&hd=1