Songs a Guitarist should know?

Join date: Jan 2009
20

IQ
Hi, I'm a beginner/intermediate level guitarist of a few years experience with no band experience.
I'm looking to start or join a band (living in Germany currently, if you've any suggestions:P), and wondering what you, UG, think a guitarist should know on his axe before he ventures into this foray.
(I play rock 'n roll, not much metal, and whatever catchy acoustic/classical pieces I find challenging/interesting enough.)

Join date: Apr 2006
100

IQ
i guess it kind of a guitarist taboo if you dont know Iron Man

Join date: Nov 2001
288

IQ
Just learn songs you actually like. It doesn't matter what songs other people know, if we all learnt all the same songs things would be extremely boring.
Smells Like Teen Spirit
Enter Sandman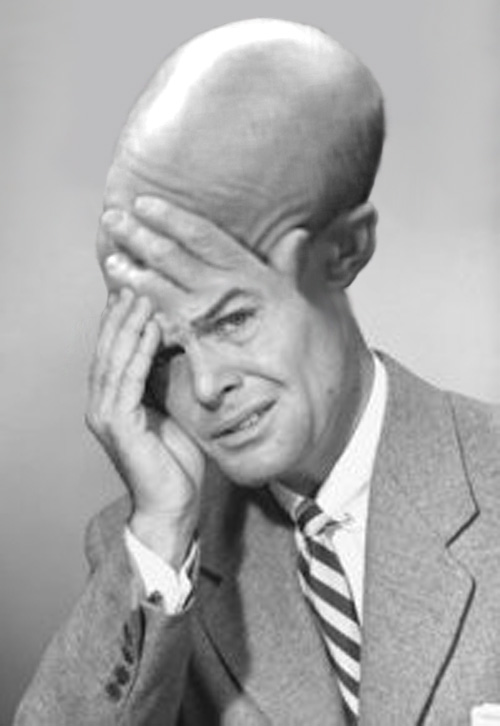 incoming list of generic overplayed songs...
Just learn songs you like in your skill level bro
edit: ROFL at how ****ing massive the image is, WIN
the songs they want to know

Join date: May 2010
30

IQ
Smoke on the Water!

Although, Tough to play mind!

Join date: May 2010
110

IQ
there are none, I cant play any of the stereotypical rock or metal songs, infact some like stairway or sweet child i refuse to learn
Join date: Oct 2005
50

IQ
I agree with Retro Gunslinger

Join date: May 2008
112

IQ
I used to play at a bar when I started playing guitar. Now mind, most of the people at this bar were rednecks, but they loved it when I played Over the Hills and Far Away (Zeppelin), Wish You Were Here (Floyd), Spanish Caravan (Doors), and The Needle and the Damage Done (Niel Young).

Join date: Jan 2009
20

IQ
I can play all of those songs, save for the last two suggested by mjones. And I play what I like, which is a lot of varied things. But I can see myself trying to play with someone, and just not having anything to play with them. Any more low-key song choices? And sorry for the tempting of obvious song selections;p
The best thing to do if your looking to join your first band is to learn a bunch of common chord progressions as a lot of songs will be variations of these and even if you dont know songs note for note this will help you at least fake your way thru them.Start with !2 and 8 bar blues ( major and minor). Then add others that are common to the genre you want to play . If you learn the Barre chords youll be able to play them in any key.
Every guitarist should know.. Led Zeppelin - Over the Hills and Far Away, Pink Floyd Wish You Were Here, Led Zeppelin - Ramble On, Guns and Roses - Patience, Heart - Crazy On You, Rod Stewart - First Cut is the Deepest, Cat Stevens - Father and Son, Cat Stevens - Peace Train, and Donovan - Catch the wind!...

These songs sound great on acoustic guitar and if learned will make any guitarist sound great!... a few of my favs...
---------------------------------------------------------------------------------------------------------------
GuitarMadeEz.com
- Guitar for Idiots, Guitar What to Practice, How to Practice Guitar Chords, Guitar Motivation, How to Effectively Practice Guitar, What are Power Chords, How Long to Practice Guitar
FreeGuitarTabz.com
- Learn to play the song the right way... I tabbed these songs by ear and put the videos of me covering them on youtube.

Join date: Aug 2011
10

IQ
Hmm. Really depends on your skill level. Always nice to throw in some jazzy/classical stuff in there also!
Whole lotta love
Honky tonk woman
Caroline

Cat stevens? or should i say yusuf islam... are you fu**ing kidding me?

Join date: Jan 2011
30

IQ
I'd say learn the twelve bar blues patterns. Slow it down, make it clean, you can play "Texas Flood". Speed it up, distort it a bit, you've got yourself every third rock song ever written. Somewhere in between should get u a cool blues jam.
Good way to jam with a band.

Join date: Sep 2011
10

IQ
Purple Haze
Crazy Train
Ain't Talkin' Bout Love
Iron Man
Paranoid