Post Your Profile Picture
No, not your UG or Facebook profile picture. Your facial profile!
Like this: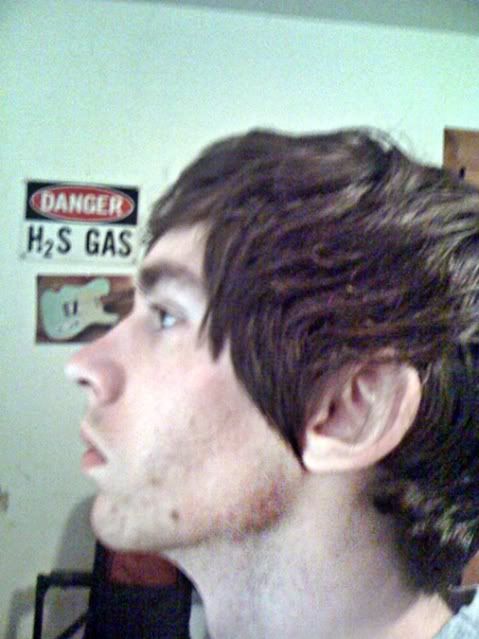 I think facial profiles are fascinating. I don't have a particularly good camera, so image quality doesn't matter.
EDIT
: Some people aren't quite getting it. A facial profile is a side view or outline of your face.
Last edited by whatadrag at Aug 27, 2011,