FS: Ibanez Jem 777SK 1988--signed by Steve Vai
Here you go folks--an ultr-rare 1988 Ibanez Jem 777 SK. Any of you reading this ad already know what this guitar is. This one is in great shape. It is hand signed by Steve Vai on the back of the body. The neck is straight as an arrow. There are NO cracks at all--none on the back of the headstock where the 2 locknut bolts come through and none on either side of the neck pocket. There are still a few Jem 777 SKs foating around, but this one is heads and shoulders above the rest. This little piece of history also comes with the hardshell case. Scroll down to the bottom for more pics.
Shipping within the United States is FREE!
I will ship anywhere in the world that doesn't impose size/weight restrictions--make sure to have me calculate shipping for you. I'll need your country and postal code.
PRICE--$2500.00
PICS: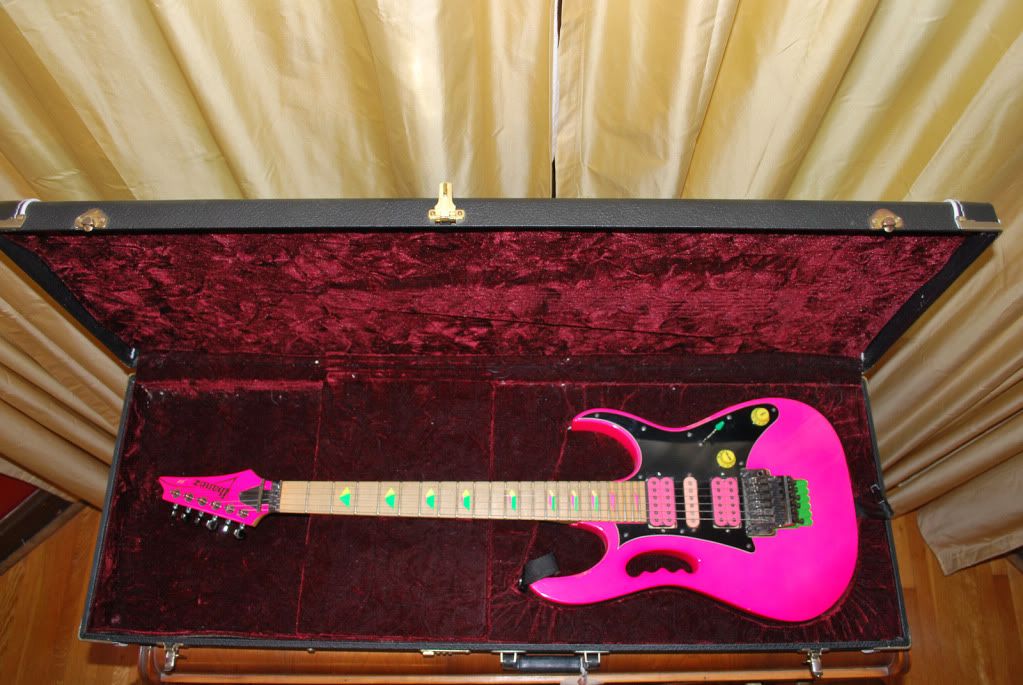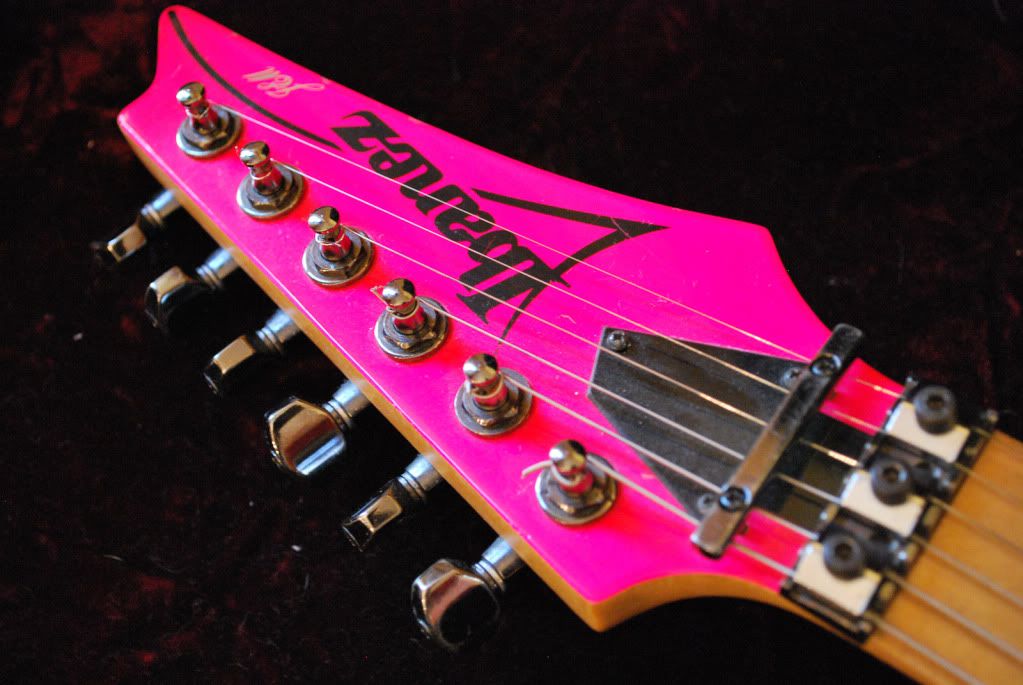 Bump for PRICE DROP!
$2400.00