[fs/ft] Fernandes Ravelle Dave Kushner signature series in perfect shape (US)
I picked it up for the looks and the sustainer system, mahogany body, but it turns out it isn't quite for me. I miss having a floyd and emgs, so looking to sell to fund new pickups in another guitar.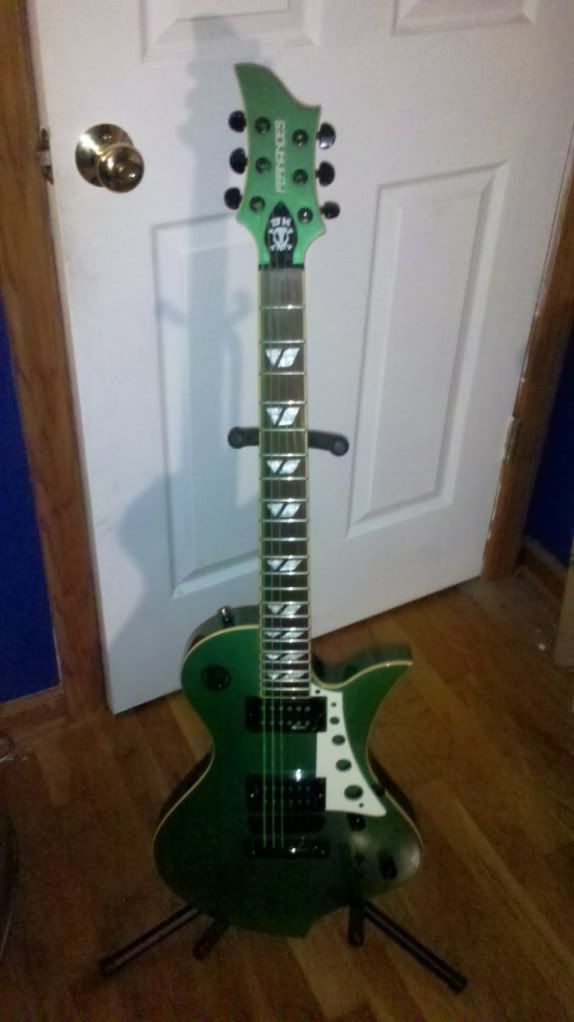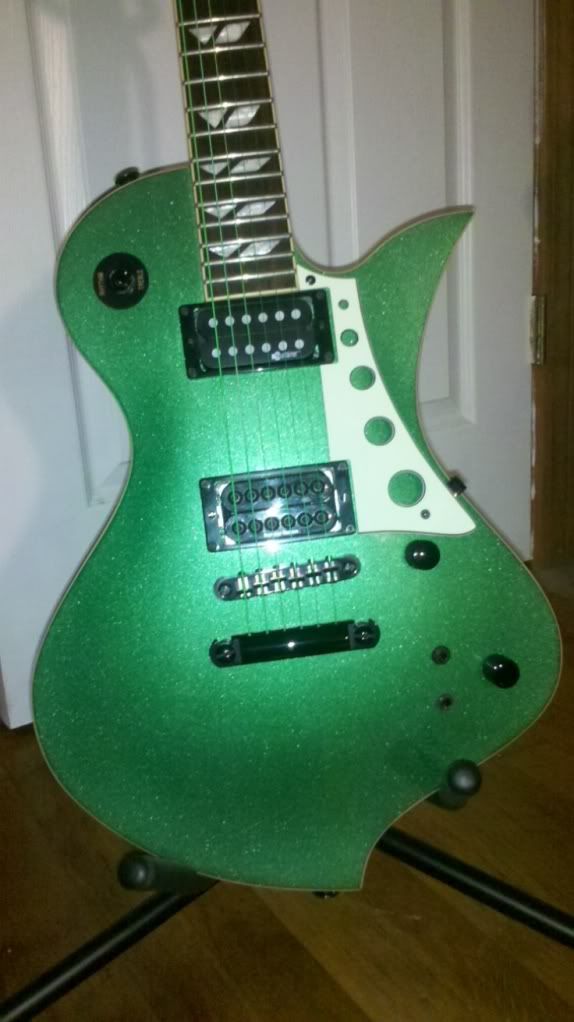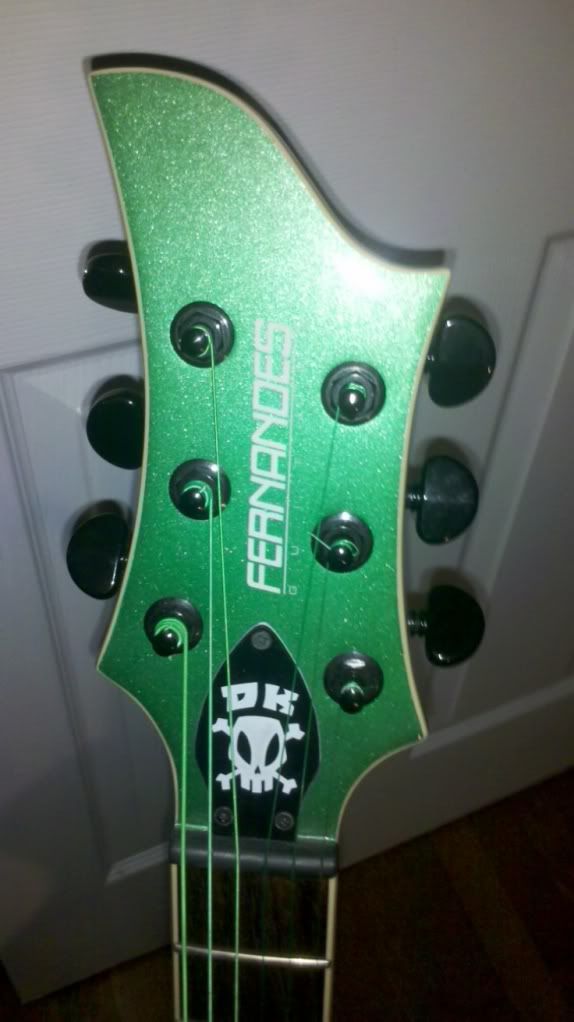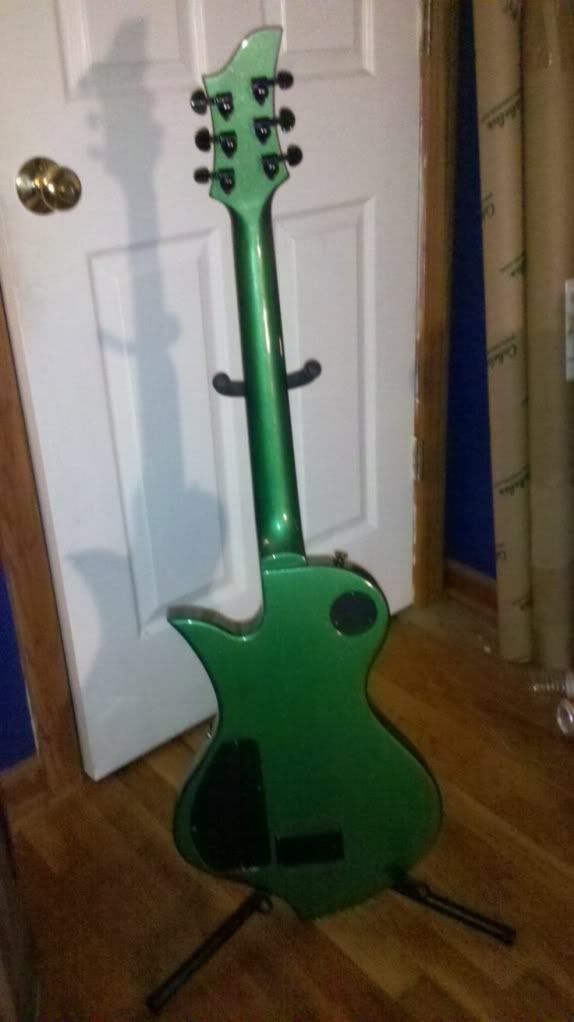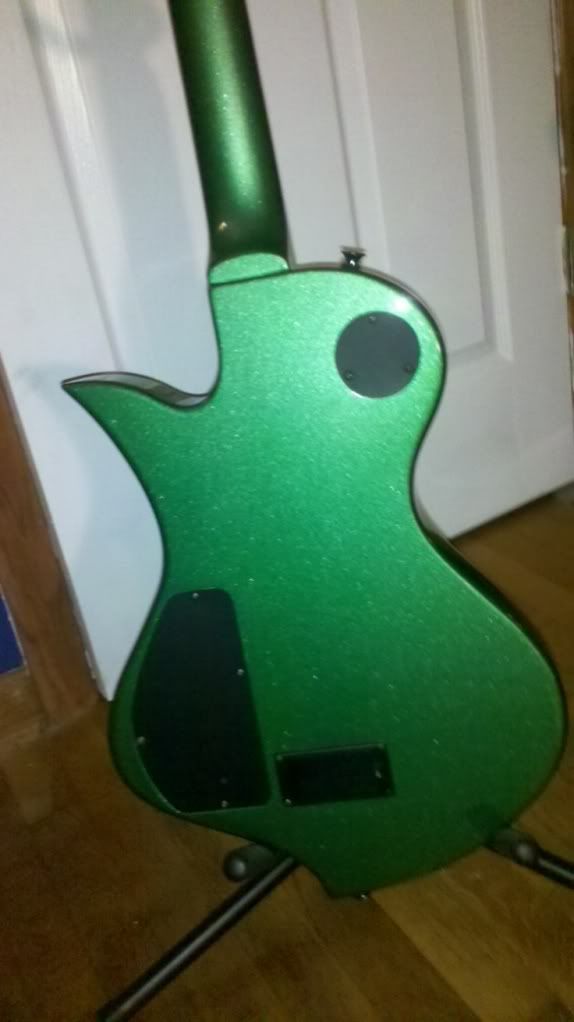 I love trading, but am a little iffy about doing it over the internet. So I'd like to do that one in person (nothing against any of you, just have a natural distrust for people, so pm me for a location) I'd love to trade for a tube amp of some sort. Combo or head with 2x12 or 4x12 cab. Or $650 shipped or best offer.
Forgot to mention, I installed an invader in the bridge, the stock custom custom comes with it, not the invader. Unless you're willing to throw in a few extra bucks maybe? or if you're just a nice person you can have it.

Bump
And price lowered to 6hundo.
Bump, I can't believe no one wants this thing. 550 or best offer/trade.
last bump before evilbay. 500 firm, buyer pays shipping. or trade.

PS, no problem trading down, just dont want to take more than a maybe $300 hit. It was $1100 new so I'm just looking for a retail of 8 at least. Thanks.