The thin line between gay and awesome

Join date: Sep 2011
10

IQ
Well i was watching a movie called "Reign of Fire" and one of the characters Denton Van Zan was wearing this awesome sleeveless pilot coat.
So i told one of my friends that i was thinking of making one of those sleeveless leather jackets. In response he told me it would look kinda gay in every day life.
And if you want to wear one of those you should have the balls to kick the shit out of anyone who would laugh at you for wearing it.
After an hour of talking over a few beers we came to the conclusion that almost everything would look bad ass in a post apocalyptic world. but we can't find the line between gay\weird and awesome.
So Pit dwellers what do you think? would you wear one of those for work\school?
Is this jacket gay or awesome?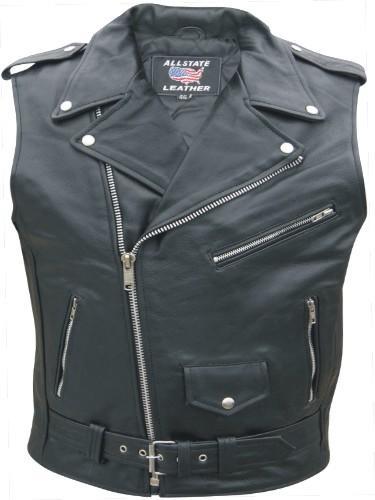 In short would you wear that sleeveless pilot jacket in every day life?
and where is you line between gay and bad ass?
Last edited by karandash91 at Sep 23, 2011,