The Fujigen appreciation thread!
Post pics and talk about your rad guitars made in the brilliant fujigen factory in japan here.
I love those Jap Fender "strats"
Here's my modded Ax 7 521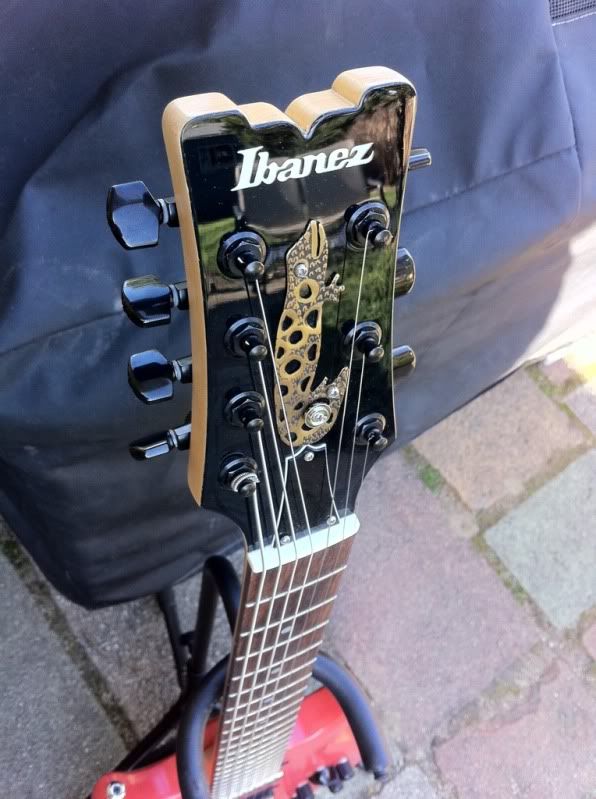 I want a Fujigen guitar, but one of the Ibanez ones.

Tasty
Best factory ever!
Best factory ever!

*sex*
So, how many of those do you still own?


Join date: Jun 2004
332

IQ
My RG2550 Prestige and the beautiful S540fmtt I should've kept but no longer own.

Join date: May 2008
90

IQ
paging tom 1.0...
Best factory ever!
*pics*
oh what great timing...

Ippon I was expecting you to make an appearance also!

yippee!

pics when i get home
All the cool guys be in here
want to borrow some pics?

I have enough for all...
Here she goes.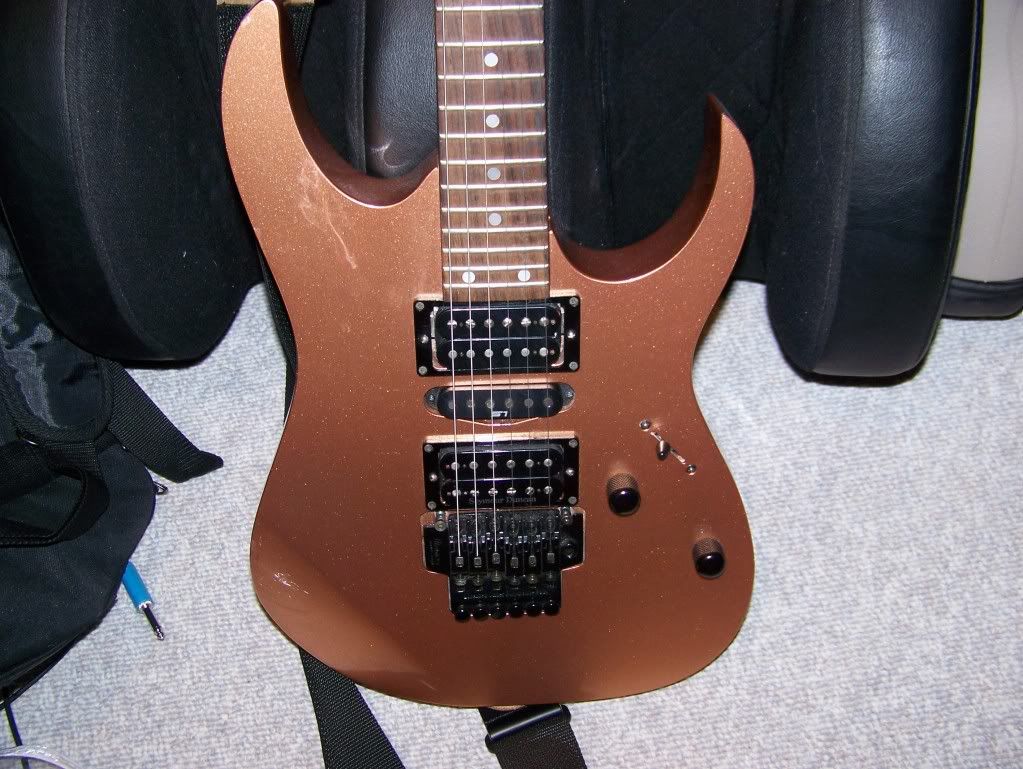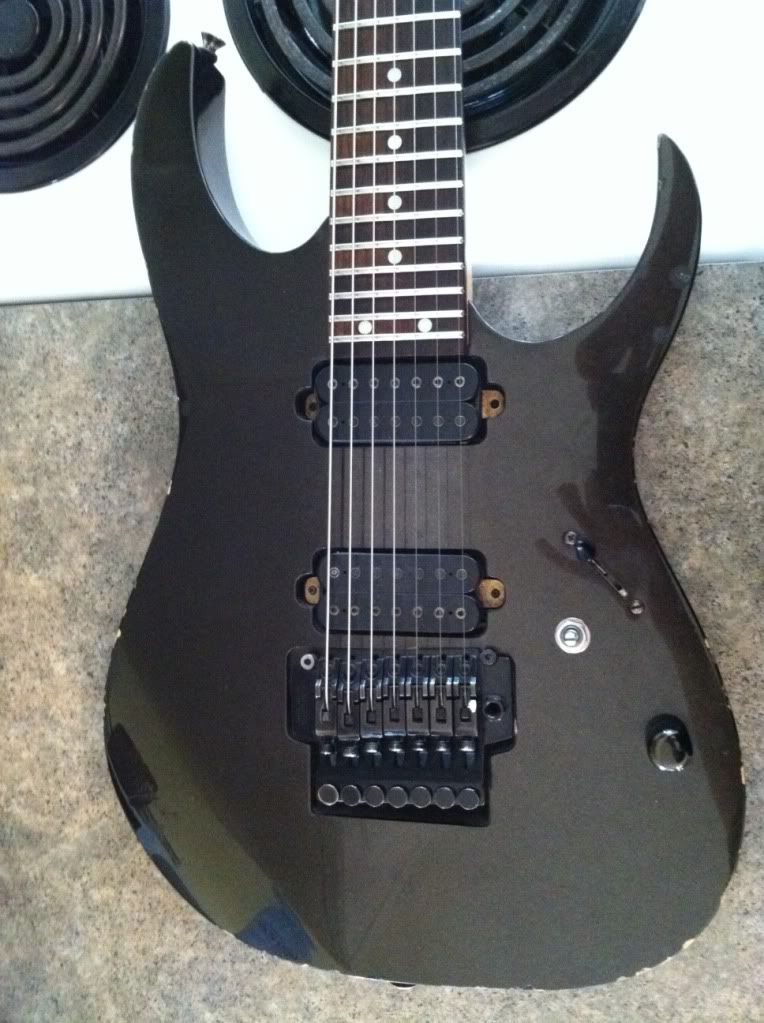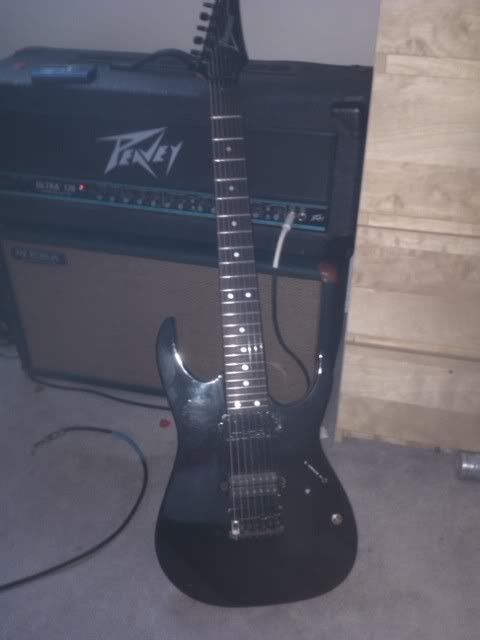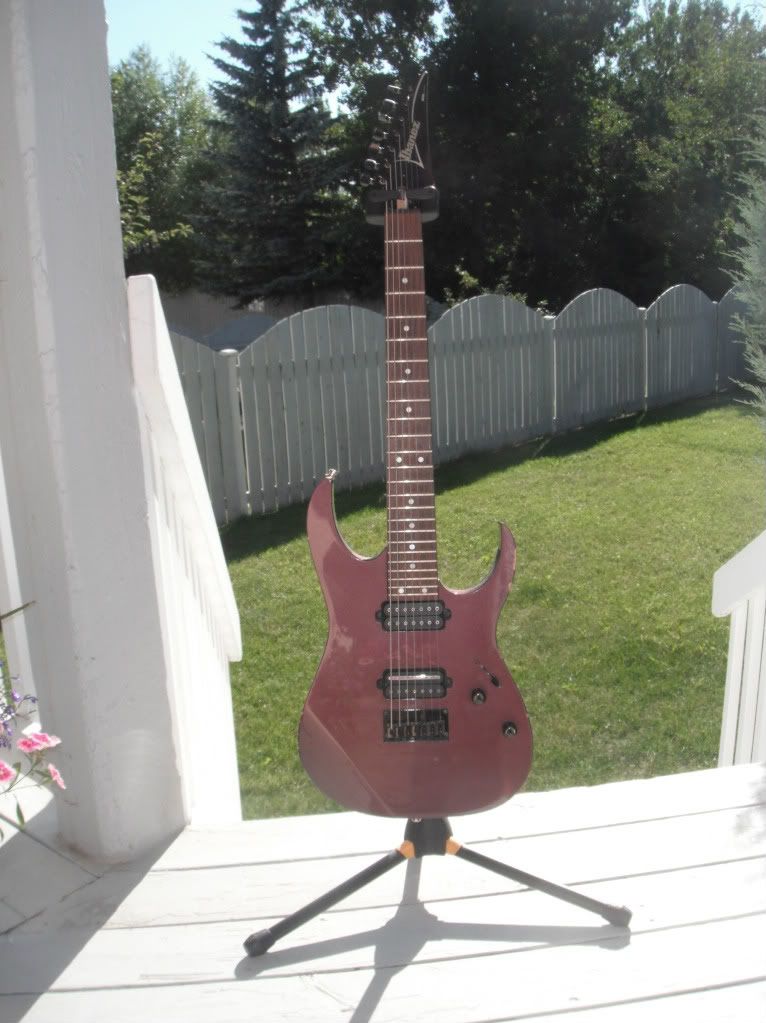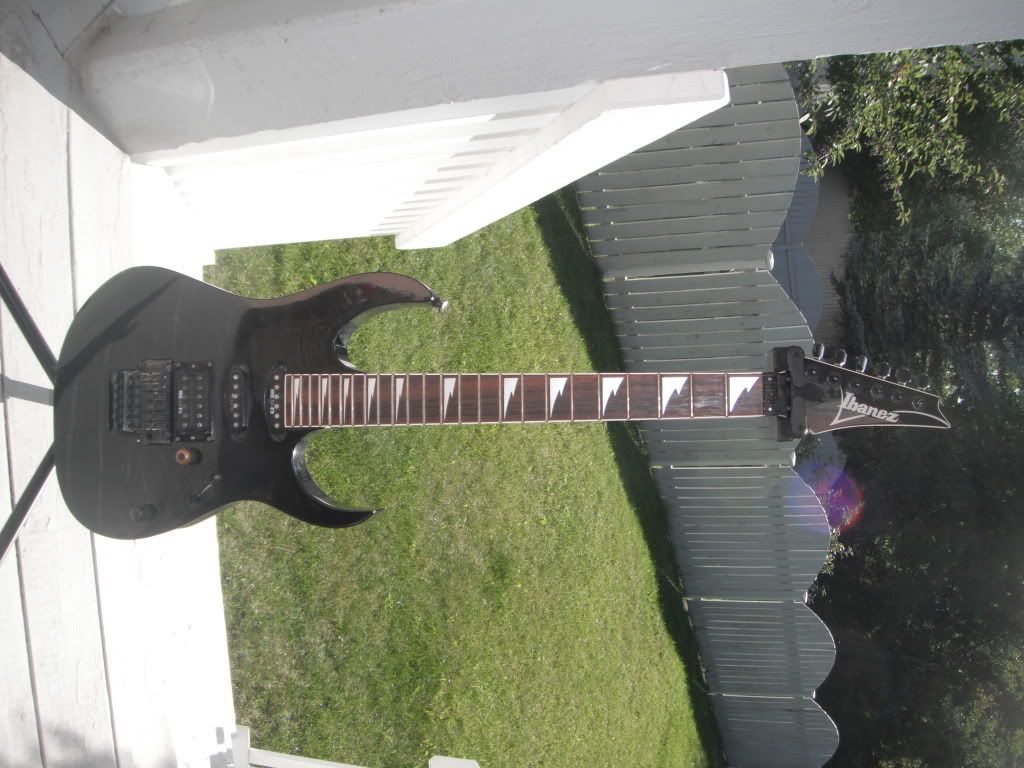 Saved the best for last. My two S540's! <3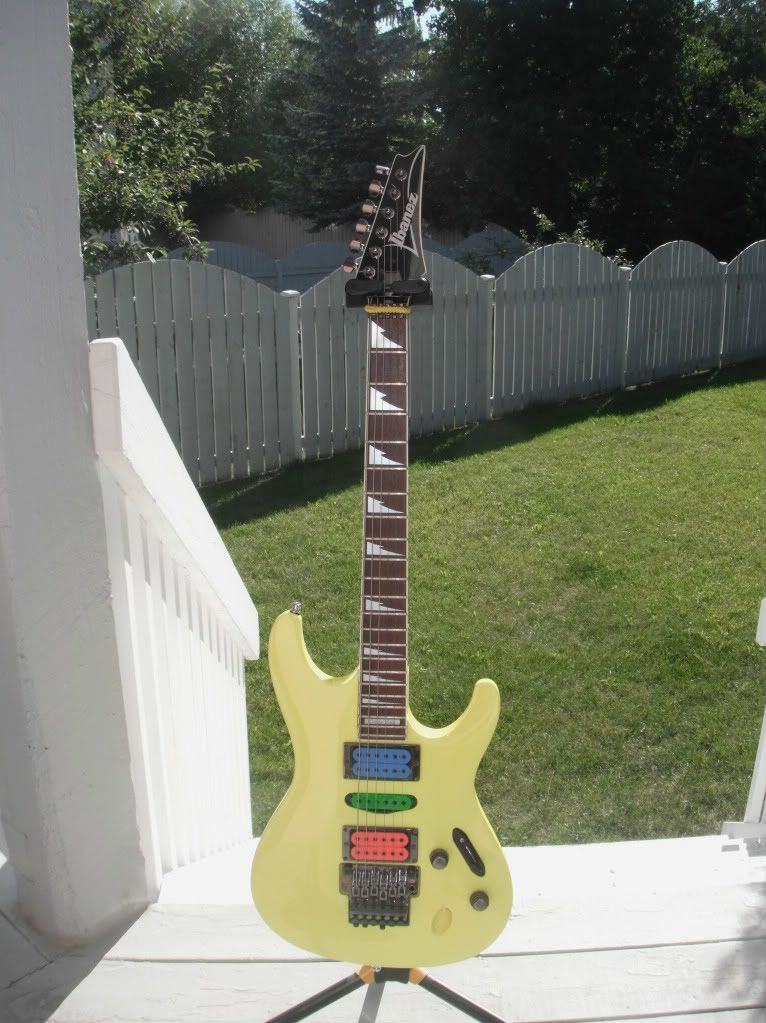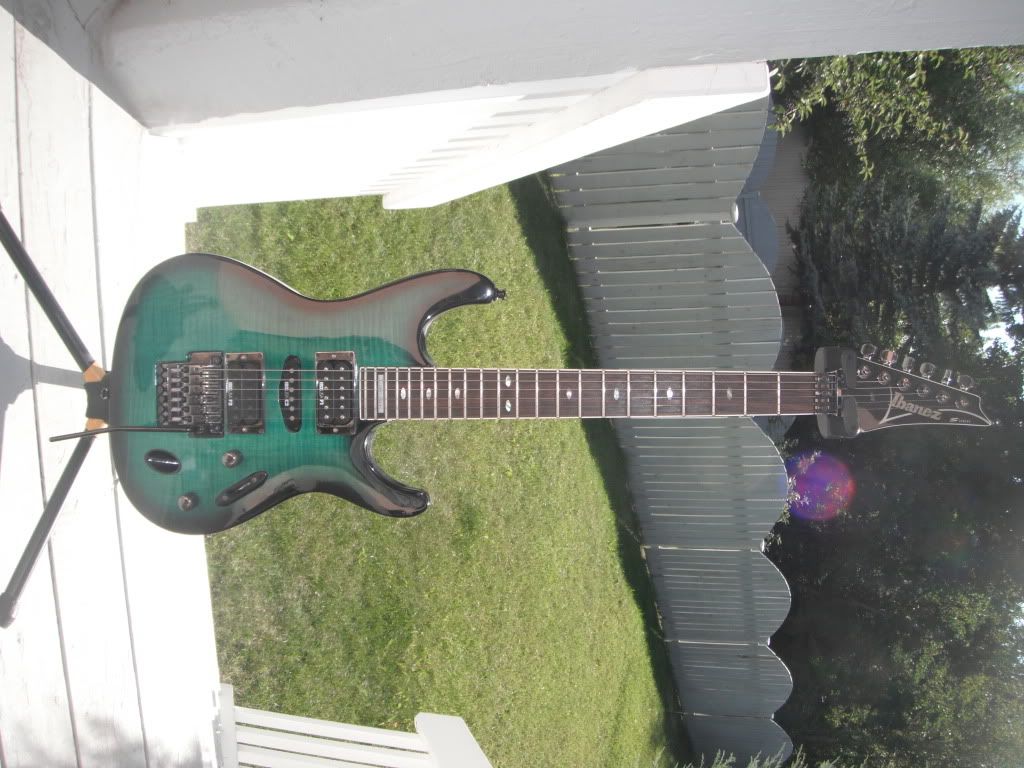 As many of you know Desert Yellow is almost impossible to capture. These pics are the closest I've ever gotten: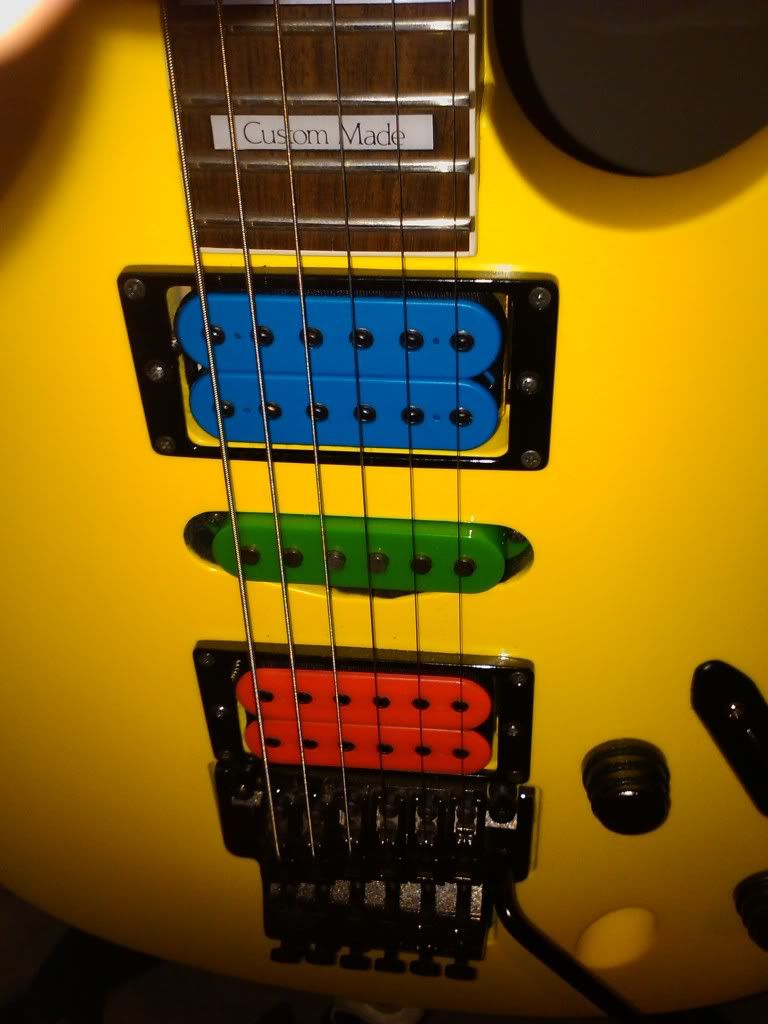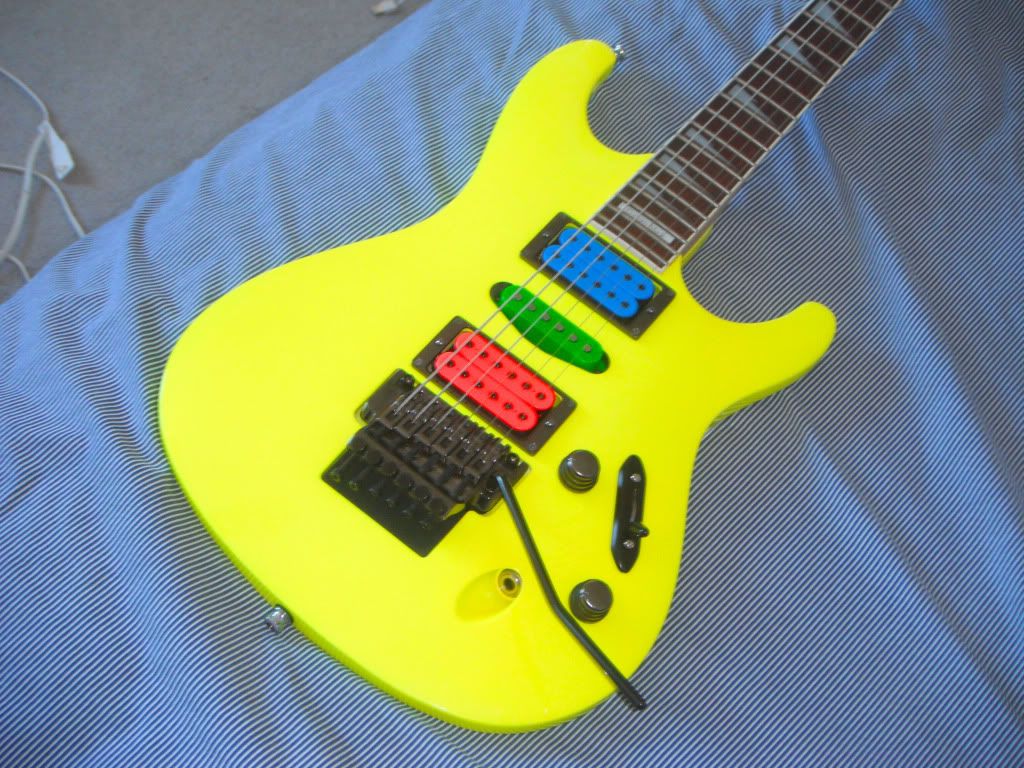 Best thread ever!
Coolstoryangus, how's your HM Strat holding out? The Kahler Spyder is pretty much toast in mine. Wonder how much it would cost to get a luthier to dowel the stock mounting post holes and then install a real floyd. That or get a new old stock replacement spyder, but the metal is way too soft

I need to take better photos of the Strat...and of the rga121. Anyways, here are my 3 Fujigens,
My hm strat needs some work done to it desperately tbh those guitars have the best necks ever though.
I'll drop a few pics tomorrow, but I'll be bringing some Fender goodness, just know that

(yes, another black one


Join date: Dec 2008
70

IQ
Are all Japanese Ibanez Fujigen made, or if not how do you tell? I've got a PGM301 but no idea if I should post pics or not.
Are all Japanese Ibanez Fujigen made, or if not how do you tell? I've got a PGM301 but no idea if I should post pics or not.
I think the PGM301 is, but if not, waht's your serial?
If your serial starts with F, it's made at Fujigen
Are all Japanese Ibanez Fujigen made, or if not how do you tell? I've got a PGM301 but no idea if I should post pics or not.
If your ibanez is MIJ its fujigen as far as i know. Well at least all of the super start ones but i dunno as much about the lawsuit stuff.
i have an rg550 thats getting paint right now. its a 1998 with the maple fretboard, v7, v8, and s1 pups. its getting painted a bright green.

kinda off topic, but whats the value on something like mine? i got it for $10(yes, ten dollars) but the body was pretty bad. i just like to know what they my guitars are worth
Not too much refinished i'm afraid. It'll be a rad guitar though. Probably 200-300 depending on the quality of the refinish once you get everything setup etc.
Its a good guitar though
Green is a deffo a good refinish choice
Yeah the brighter the better

Fujigen guitars,
especially in neon colours are legend-
wait for it..
DAIRY!

Join date: Dec 2009
560

IQ
WHAT IS THIS.
Sanded down Rga121


Join date: Feb 2009
120

IQ
I've got an '87 left handed RG560. I don't own a camera though. Great shape too. Just probably could use a refret. I've always preferred stainless steel frets though.
Sanded down Rga121
yeah. or if you can find one, they made one in natural finish too.
Still kicking myself i didn't buy the one i tried. I didn't know they'd discontinue it after like a year.

I'd probably hit an rga121 as well.
Just gotta get the variety into my guitars first. Strat and tele are now covered.
Maybe by guitar 14/15 i'll be able to get one.
I like guitars sue me.
Plus until i get a job i won't be able to afford such things..
well maybe next years student loan

Might want to upgrade my gaming rig by then though
Last edited by coolstoryangus at Oct 3, 2011,
old school biches.
80's mij 62 RI
but i lollar'd and prissed it up sumptin' gud.
just ignore the mia junk sitting next to it.

Your real 62 =

How well does the PRS trem work on a strat?