[UK]FS/FT Fernandes (Burny) Luper Prade (Super Grade) MIJ Les Paul
As the title would suggest, I'm looking to part with this fine les paul as, despite many attempts, I just don't get on with them.
Condition is good considering age (made in 1990) with a few bumps and scrapes in the laquer (pics on request) but nothing really worth mentioning. Pickups have been replaced with a set of Tonerider Alnico IV's which are ideal for that PAF sound.
Trades-wise it's guitars only. Nothing shreddy/too pointy but otherwise will listen to anything you might have to offer. Cash, looking at £450.
Face to face transactions are preferred as I have no hard case for this. Located in Durham City but happy to travel to meet locally.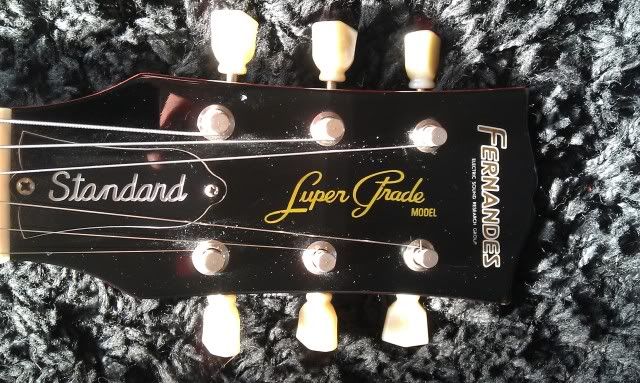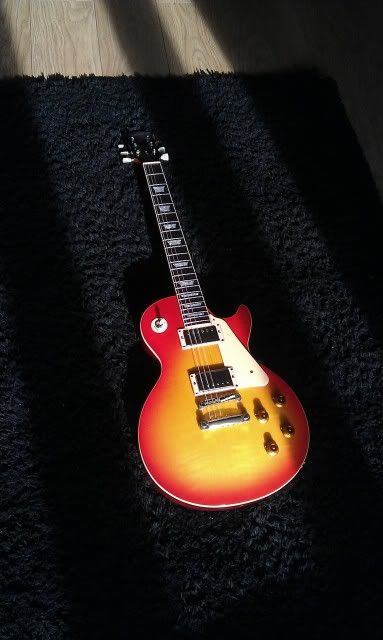 Minty MIM sunburst Fender Strat w/hardcase?
MiJ Mustang with hardcase FT?