NGD-First Acoustic
So today I purchased my first acoustic guitar. It's a used Martin 000X1. I bought it from guitar center for $400, and it came with a hardshell case.
NOTE: This is not my picture, I took it off a google image search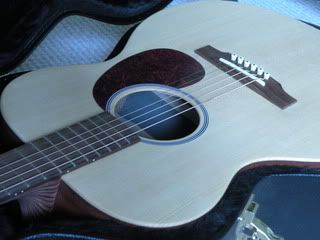 Last edited by tman267 at Oct 24, 2011,
CONGRATS! Starting out with a Martin. Good choice. Now play... PLAY... PLAY!!! and enjoy!

We still need pics... even if they are crappy cell phone pics.
Congrats!!! Happy NGD and first acoustic!!! Pics please.

Find a way.

Join date: Jul 2011
40

IQ
congrats tman! nice martin ! can i borrow it?