FS/FT: 1987 Charvel 5fx in black cherry, neck through soloist construction 1/2 price
I'm selling my 1987 Charvel 5fx with original warranty paperwork and hard shell case. It's in excellent condition, especially for being 24 years old. It has a Floyd Rose Tremelo (bar included just not pictured) and the Jackson single coil and one humbucker, which I believe was changed out to a Dimarzio in the 90's as the original J95 was having issues.
It is set-up with incredibly LOW action and it plays and sounds awesome. These are like budget soloists as the neck through construction and quality of the guitars was stellar before being sold to Fender in the 90's. The story is these started out as Model 5A's and didn't sell with just the single humbucker so around 300 of them were sent back to Charvel San Dimas to be routed for a single coil in the neck. You can tell this is definitely one of those, the route is extremely factory looking. There's no doubt about it!
It's a sweet Soloist on a budget, the neck through gives her awesome sustain and the action makes her easy to shred!
Here's the pics. She has one bump near the switch and a couple of small one's on the back. The headstock tip has one smaller chip too, nothing too serious for her age.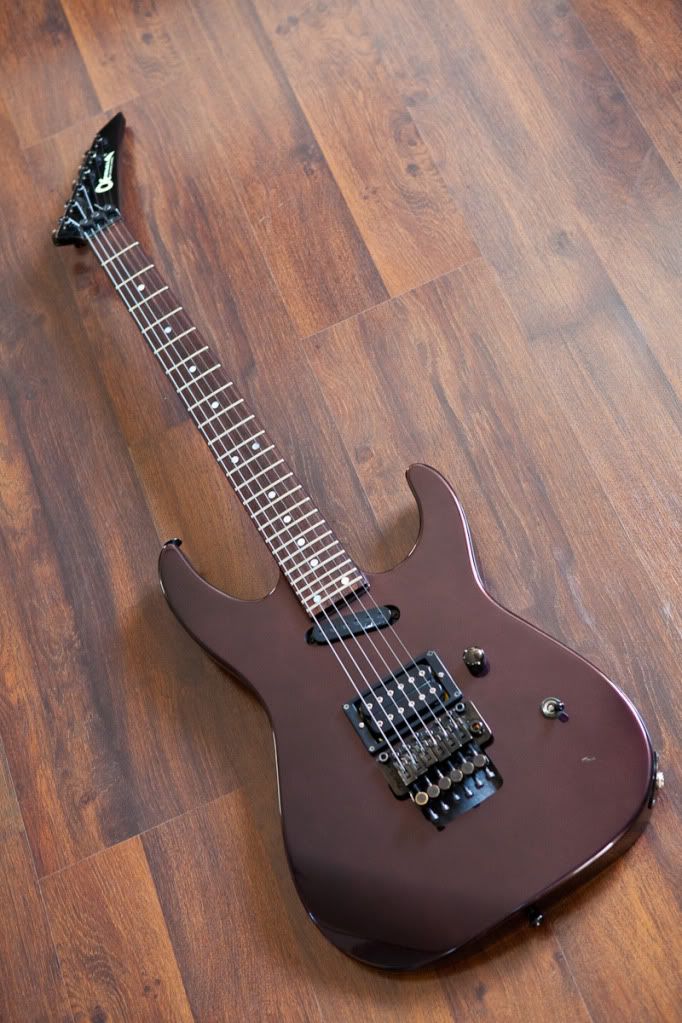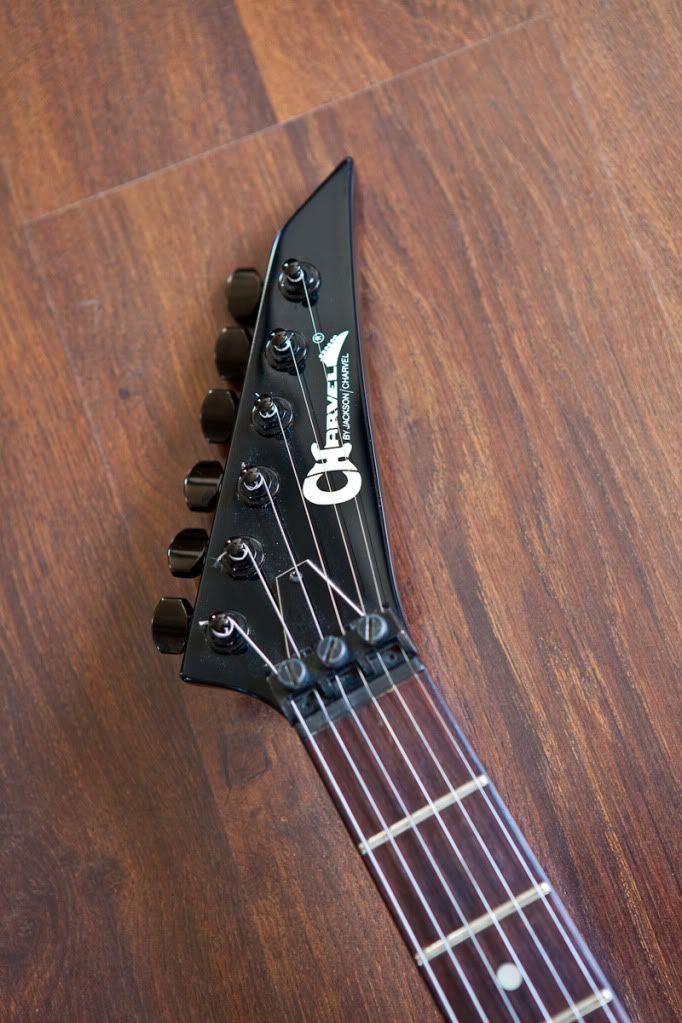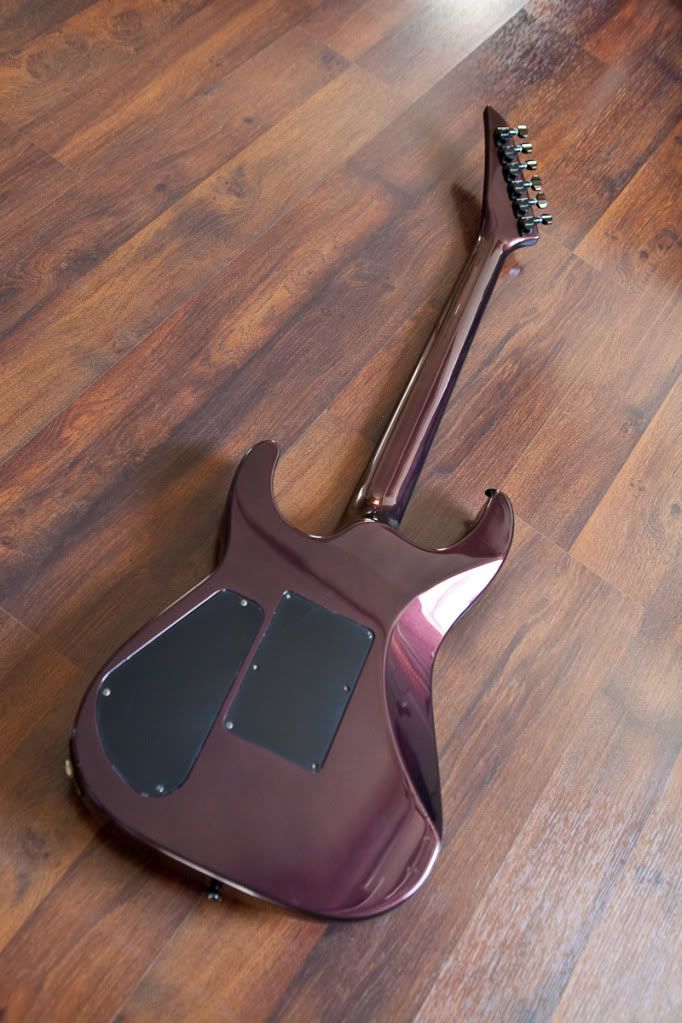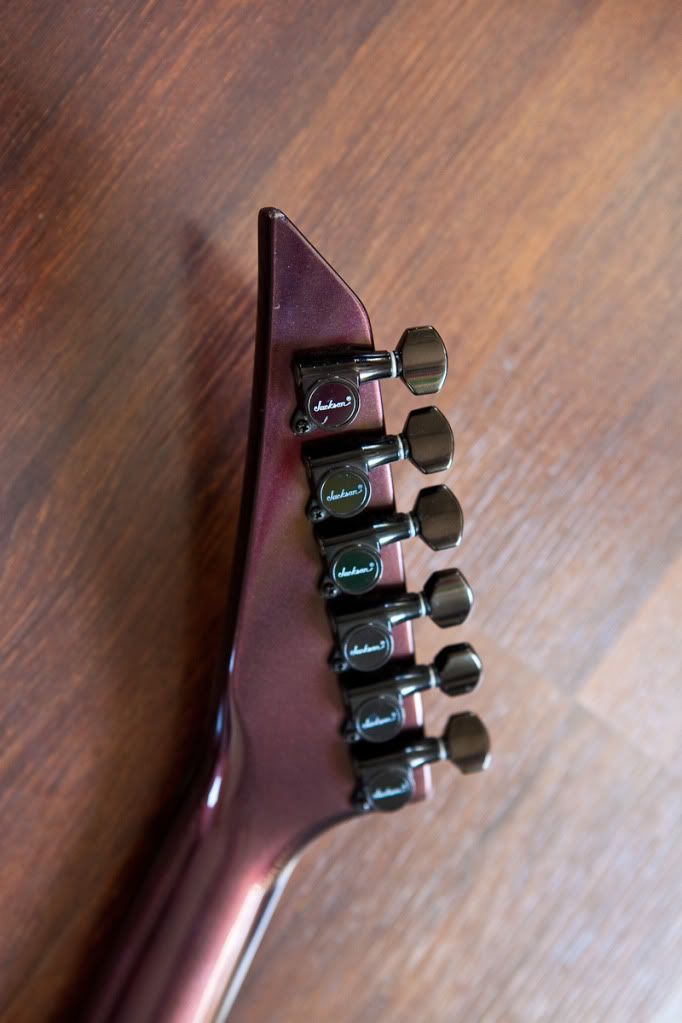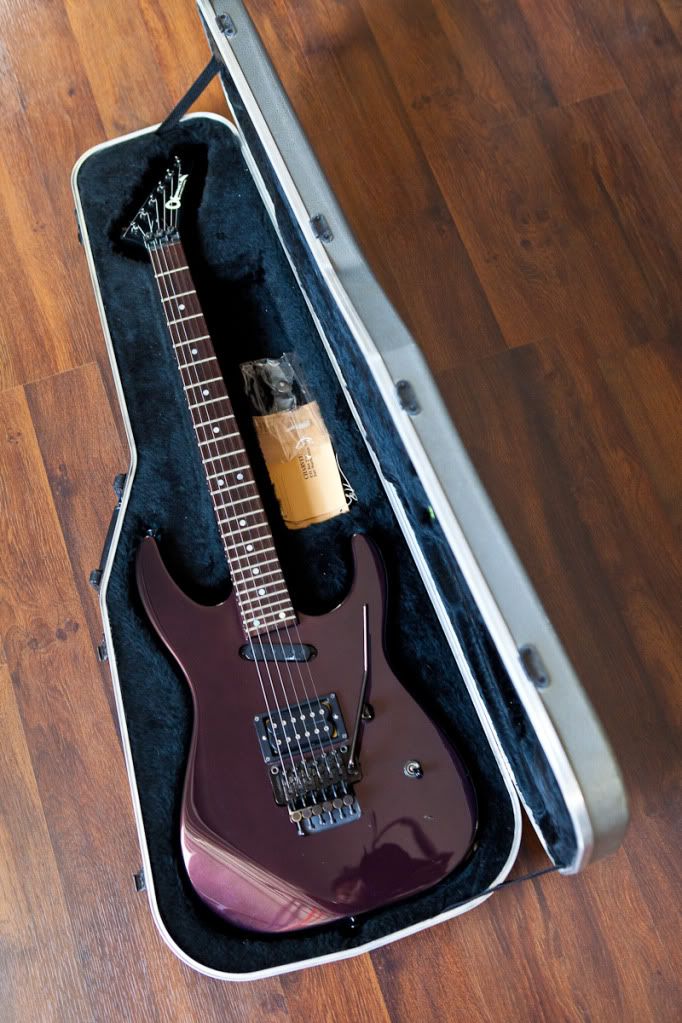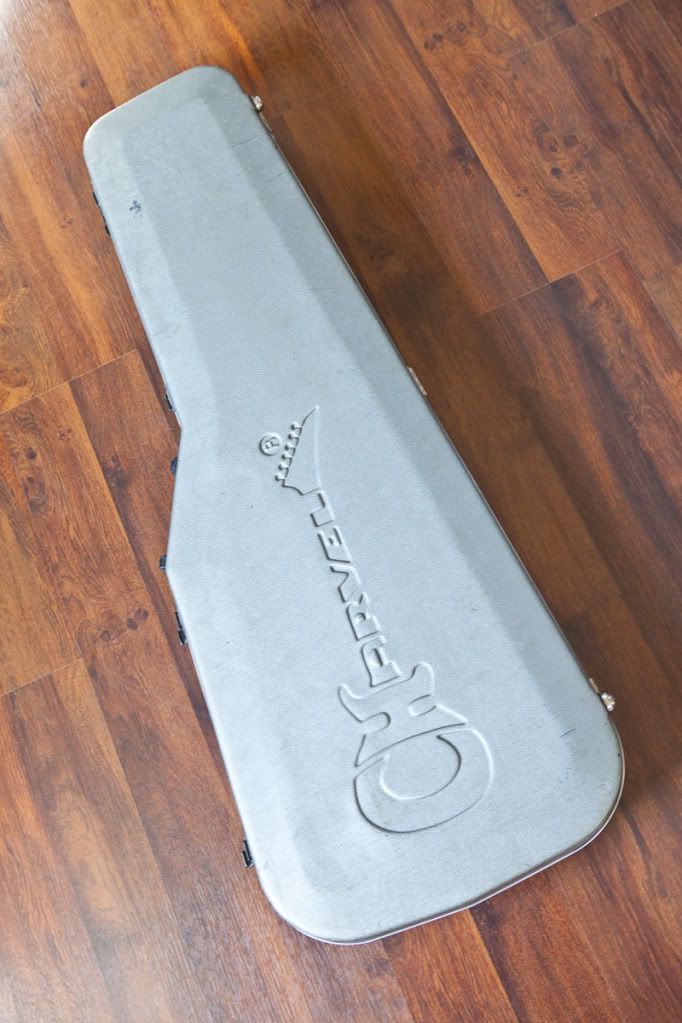 $575 PP'd/Insured/Shipped
Dimarzio PAF Joe in the bridge...almost forgot
No love here I guess...bummer
you list fs/ft, what are you looking for trade wise?