Happy Birthday CodChick!

Join date: Mar 2008
80

IQ
Possibly one of the coolest people on here, though her taste in fish is sub-par.
Anyway, our little Canadian is 17 today, show some love pitizens.
I got you a slightly rapey looking funkster
A sweet bass hat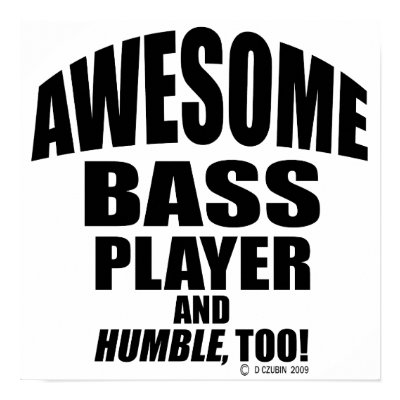 A new bass
Aaaand finally, because I know you like getting drunk enough to not actually be drunk..