Alt + Indie Mixtape, November 20: Shoe to the Gaze
Hey you sexy little bitches.
Throw on your canvas sneakers, plug up your daisy chains, and swish your hair all in your face 'cause it's time to shooooegaze.
I don't know how much shoegaze you guys normally listen to. I, however, listen to loads of it. It's my favorite genre in the whole world. It makes me feel like I'm floating through space on a tidal wave with galaxies all around me and colors washing all over the place. Which is a pretty awesome feeling.
But back to business. This mix will cover all areas of shoegaze. You've got your dreamy beautiful shoegaze. You've got your screeching noisy shoegaze. You've got your loud abrasive shoegaze. You've got your trem-and-reverb infused spacey shoegaze. You've got your vintage stuff from the early 90's. You've got your newer stuff from the mid-to-late 2000's. It's all there. Check it out. Enjoy.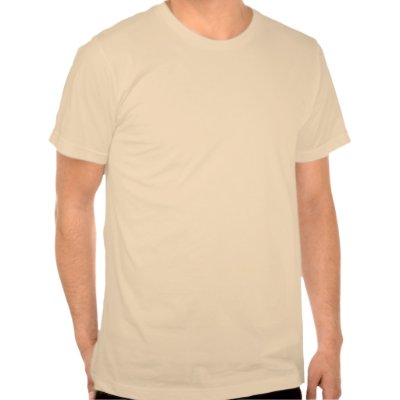 Shoe To The Gaze
Click this shit.
1. Chloe - Ringo Deathstarr
2. Compare - Film School
3. Freeze Our Stares - The Meeting Places
4. Bilinda Song - My Bloody Valentine
5. Never Click - Medicine
6. Souvenirs d'un Autre Monde - Alcest
7. Tone Bender - Lilys
8. Spring And By Summer Fall - Blonde Redhead
9. Never Lose That Feeling - Swervedriver
10. Salt - Catherine Wheel
11. Falling (Cover) - The Wedding Present
12. Chorale Lick - Serena Maneesh
Upcoming Mixes
October 30th - BenRaah
November 6th - element4433
November 13th - howamidriving?
November 20th - K-Lizzle
November 27th - aCloudConnected
Previous Mixes
October 16: stepco12345
October 9: turncoat60%
September 18: Joshua1207
September 11: due 07
September 4: uhh_me?
August 28: TheReverend724
August 21: jiminizzle
August 14: Wizards?
August 7: bradulator
Last edited by K-Lizzle at Nov 20, 2011,
Yaaaaaay i'll listen in a bit.
See, the reason I made this mix is for people to, like, listen to it and tell me what they think and stuff. So you guys can do that if you want to.
well, i'm listening. who needs the rest of people.

Join date: Nov 2007
10

IQ
i need some more shoegaze so ill be checking this out when i get time
That kicked a whole bunch of ass. Love the Alcest and Blonde Redhead especially.
Thank you! I'm glad you liked it. Funny (not really) story, this stupid guy I used to date was the one who introduced me to Alcest and I've been all about them ever since. It's pretty much the only good thing he ever did.

And I'm glad you noticed the Twin Peaks theme song, Joe. The thing about it is, the Wedding Present isn't really a shoegaze band, but that particular song is about as dreamy as dreamy gets.
Be sure to let him know that he did something right