Help me design my FrankenPa tattoo
I am planning on getting a new tattoo soon on the top of my thigh. a couple of years ago i got a shirt with a picture of Ron English's frankenstein on it and i want someone to take the picture and try and make it look like my Pa. unfortuantly i cannot draw so i was wondering if anyone here could help. it is because of him i love monsters and reading so much. i remember him reading me and my older brother goosebumps when i was like 4 and ever since then i have always loved monsters and it also got me interested in reading.
here is the shirt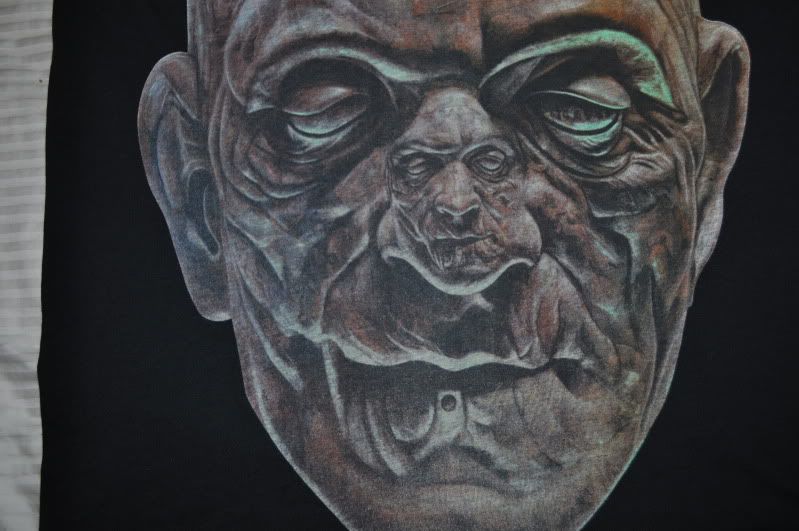 and here are a few of my Pa (i tried to only get pictures of him making a serious face, he doesnt usually look so grumpy)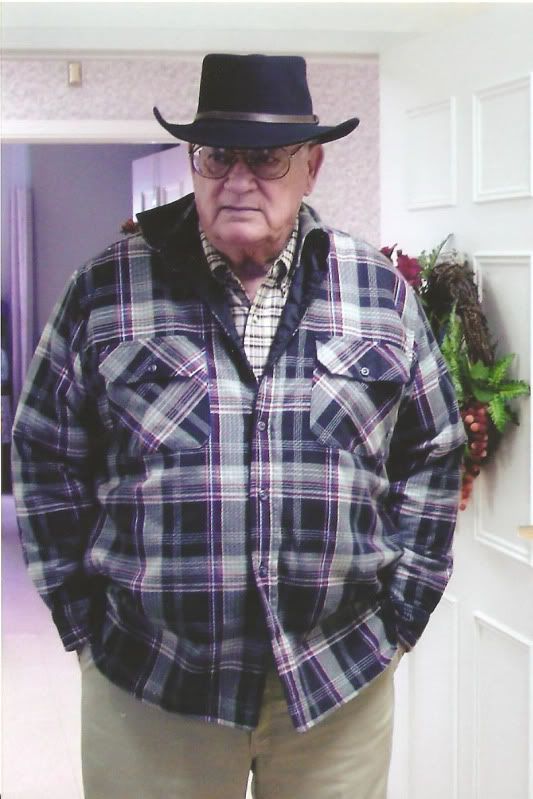 thanks for the help, if you need more pictures i can try and find some, and if you want to take it in your own direction feel free, either black and white or color. Help me make my grandpa look like a monster so i can get a sweet tattoo.

Join date: Jul 2008
113

IQ
...why

Join date: Jul 2009
20

IQ
I came into this thread thinking it was going to be Joe Paterno/Frankenstein mashup.

Join date: Jun 2007
20

IQ
dude, if yur tattoo artist is worth anything. They'll be able to do it...just sayin'

Join date: Jul 2011
20

IQ
You want a picture of your grandfather as Frankenstein tattooed on your thigh.

Why?
im doing the same, except mine is going to sit adjacent to the tattoo of my gran. on my inner thigh.
ya i know a good tattoo artist can do what i am asking yall to do but i would like to see as many different versions of what i am looking for.

and i am not even going to bother trying to explain why i want this tattoo, but i do plan on getting all my grandparents tattooed on me looking like classic monsters.

Join date: Nov 2011
10

IQ
Your pa reminds me of arizona sherriff Joe Arpaio.

haha you are right he does
im doing the same, except mine is going to sit adjacent to the tattoo of my gran. on my inner thigh.




Join date: Aug 2011
20

IQ
I don't fully understand.

Your dad looks badass. But why would you get a tatoo of him on your thigh? and what is all this about frankenstein?
Guys, stop this asking of why. You don't really need to know why, to be honest; it's his tattoo and what he wants.