russian speakers!
anyone who speaks russian please, I was watching this documentary about the soviets in afghanistan, and came across the song ''здравствуй мама''.

Zdravstvuy mama? is that how you say it? lol

I'm looking for all the lyrics, with the chords. Maybe someone who reads or speaks russian can maybe do a google search on it? I found 2 or 3 sites on google that took me about 3 hours to sift through word for word but i couldnt really find anything

Join date: May 2008
20

IQ
Last edited by JohnnyGenzale at Nov 21, 2011,

Join date: Mar 2008
80

IQ
I don't know about speakers but here's a Russian amp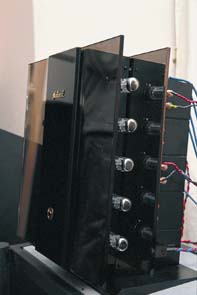 haha lol ya shouldve seen all that coming
wow. you actually found it.
thanks alot man!