Right hand on left guitar?

Join date: Sep 2009
317

IQ
Long story short, I'm right handed and have several right hand guitars.
Well today I was looking around and came across this
http://lakenheath.bookoo.com/item24249021.html?itemId=24249021&src=SEARCH
Would the intonation be different if I strung it backwards? (E where the e is, A where the B is). I'm assuming I'd have to make minor adjustments, also change the strap location.
Any thoughts? I think it looks sexy and I just want it

Hendrix made it work, why couldn't you

?

Join date: Aug 2007
161

IQ
I can't imagine any problems you couldn't fix with one of these bad boys: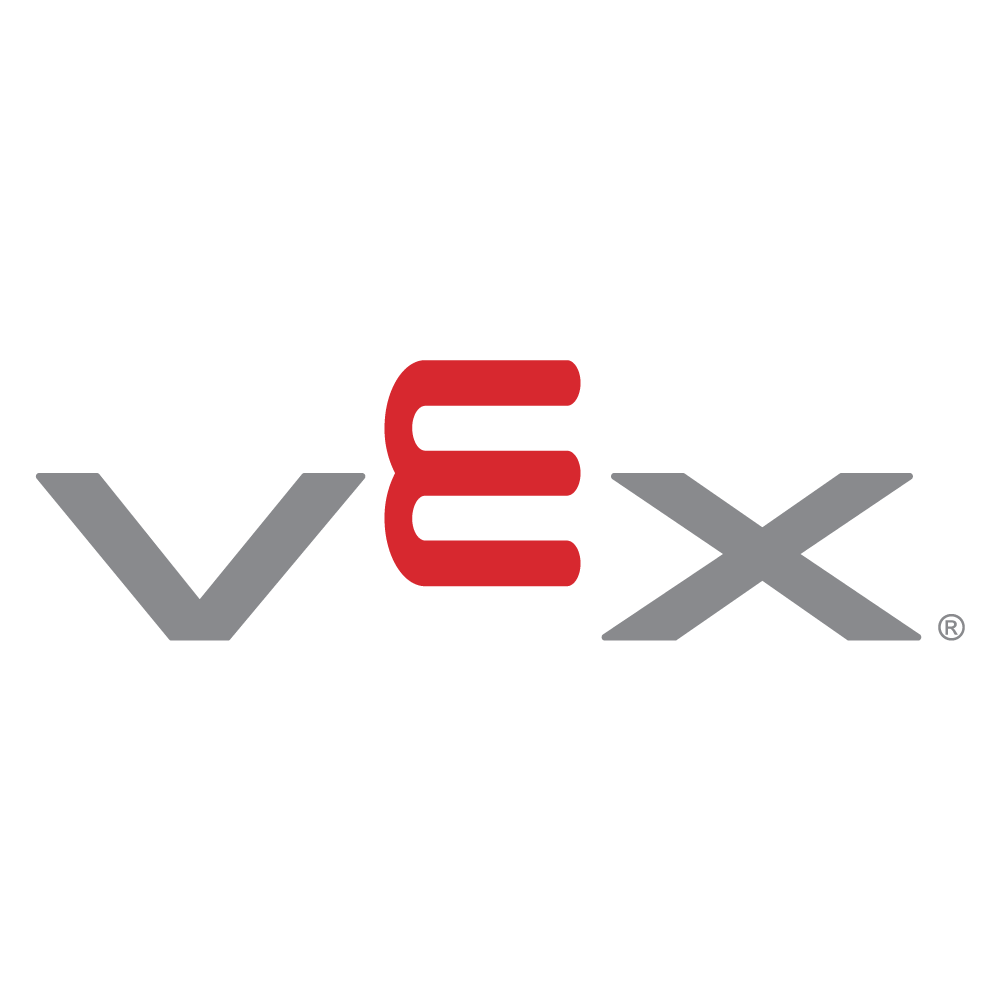 EDIT: Also, a new nut
Last edited by Telecaster7 at Nov 26, 2011,
I'm sure you could get the intonation right if you swapped out the nut and spent plenty of time on the bridge

But comfort and upper fret access might be issues

Join date: Feb 2011
320

IQ
It will work, but you need a new nut, and to adjust the bridge for intonation.
Yeah you'll need a new nut, and you'll have to adjust the intonation at the bridge. That should be all though.
I had a lefty guitar teacher who strung a guitar backwards. He just adjusted the bridge and it was all good.

As everyone else suggested, you should probably change the nut though.
I have a lefty that was strung right handed and I haven't gotten around to stringing it the way it was built to be strung. I seldom play it. Intonation is fine, but the knobs are always in the way.

Join date: Jun 2009
20

IQ
Right-handed people buying left-handed guitars. Has the world gone mad?
Right-handed people buying left-handed guitars. Has the world gone mad?
Well, fair is fair. Lefties have been taking OUR guitars for centuries!