just got my guitar back from the guitar repair shop!
Before i posted a thread about how my guitar would not stay in tune, how the pots were broken. But i just got it back today from the guitar repair shop. It was profesionally set up, it turns out the tuners were great it would not stay in tune because it needed the setup. He even cleaned and oiled my fretboard and took the corrosion out of my frets (the guitar is from 1978 so yea its old). He did mention something which concerns me. When i got the guitar, i noticed that on the 7 way selector switch, 2 setting made the guitar mute, but the other 5 all sounded different. The Tech said that the guitar has been rewired and is not wired the way it is souposed to be or at least the way it was when it was new. He says he can rewire it for 80 dollars. Is this a good price? He did the setup and 2 new pots and everything else for 80 as well. Hes a pretty cool dude. Anyway what would you guys do leave it or rewire it. Anybody know anything about these old westbury customs?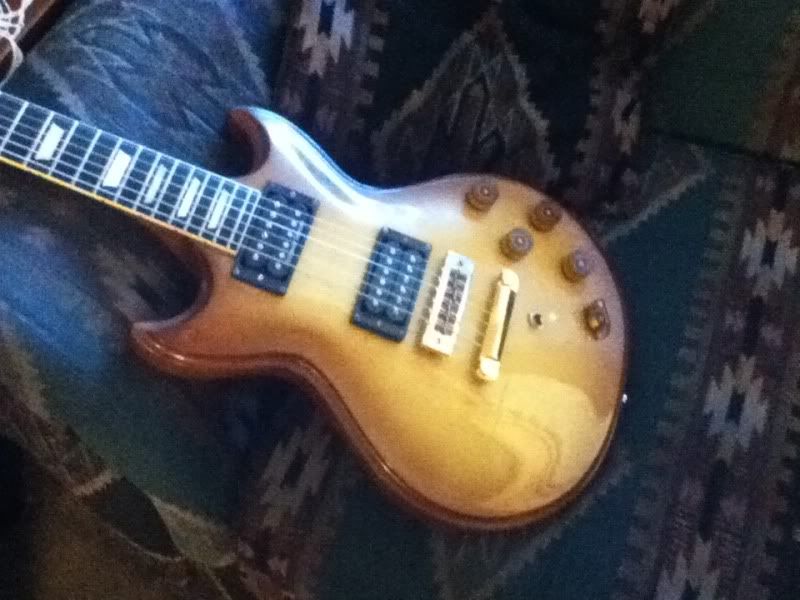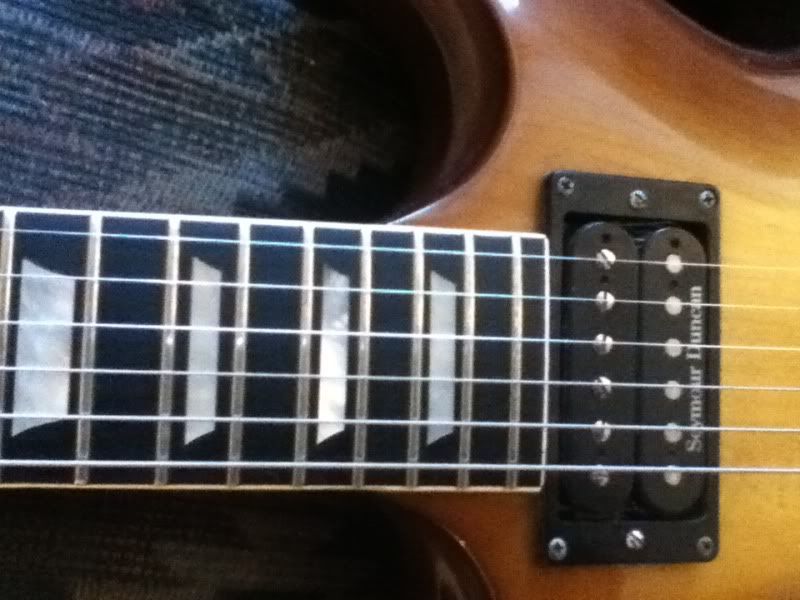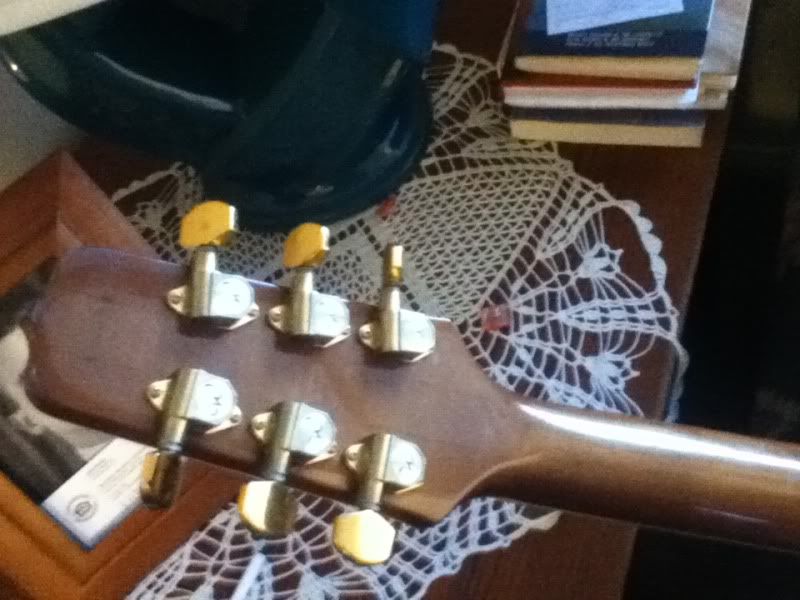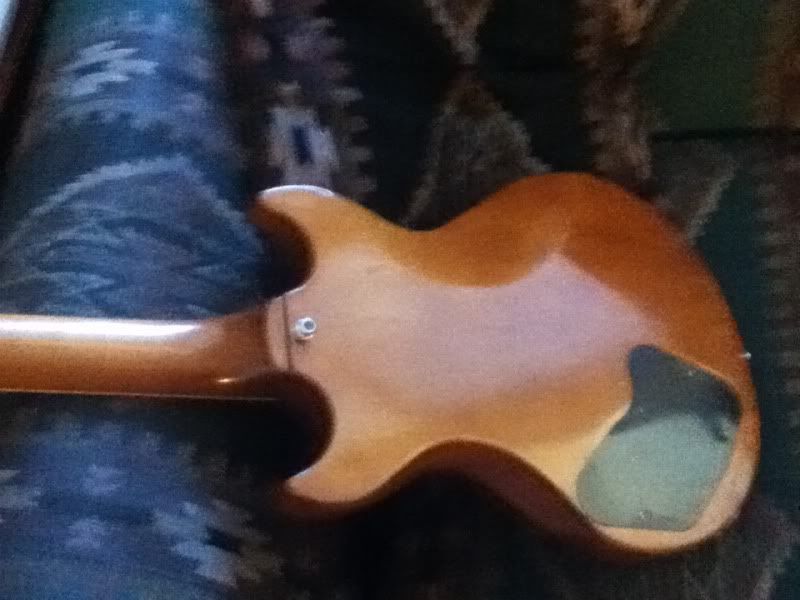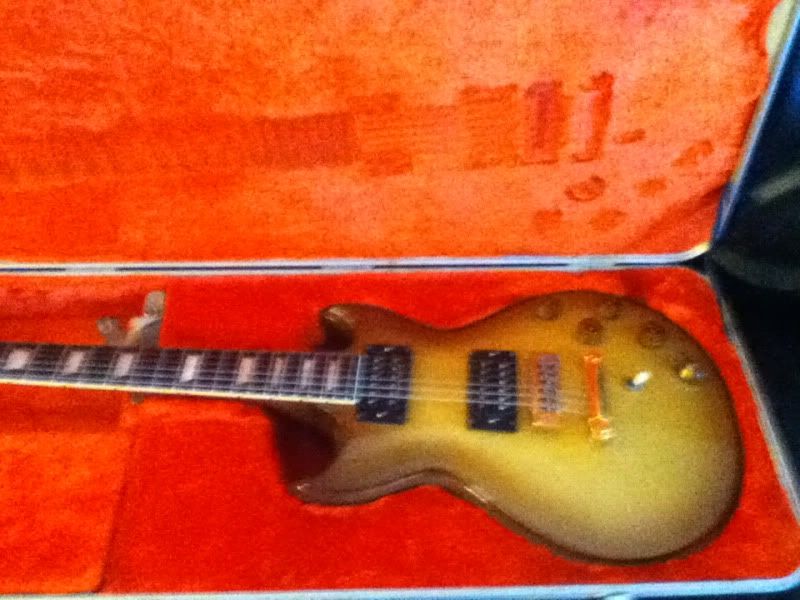 i know thats one of the sexiest guitars ive ever seen.

how the hell do you have a 7 way and a 2/3 way? wtf?

Join date: Nov 2011
210

IQ
I'm also curious as to how the 3 way switch works with the 7 way switch.

is it similar to the push/pull knobs that add distortion?

Having a couple "kill switches" in your 7 way isn't uncommon, although from what i've seen having a 7 way with 2 humbuckers is uncommon.

edit

are you sure it's not a 5 way with 2 kill switches? that would make more sense
Last edited by mike_oxbig at Dec 8, 2011,

Join date: Aug 2008
20

IQ
The $80 for all the work he's done thus far is within the normal range, and might have even been a pretty sweet deal depending on how bad of shape the guitar was in before the setup.

The $80 for the re-wire might be a little steep, but it really depends. A 7-way selector has got to be a pain too...especially if you don't have wiring diagrams to go from. Would he be replacing most of the wiring or using the old wires and such?

Without seeing the guitar in person I'm not 100% on this, but I would say $80 is pretty reasonable for the re-wire. If you've got the money, go for it...especially because the guy did a good job to begin with and it sounds like he was pretty cool. You might also find that the two missing settings sound pretty awesome.
its actuallya 6 way switch. My bad. The guitar tech that 4 setting were for coil splitting, and that the rest for for paralel something?? Whats a feature on a guitar that contains the word paralel? I forgot. Anyway this guitar is from 1978 and the pickups are swapped for seymour duncans. The tech also told me its been rewired but that not the way it was from factory so that 2 of the positions on the switch are mute because of the wiring. Id like to keep it but this guitar is actually for sale right now i just put it on craigslist. Guitars like this are giong for 600 on ebay and their not as nice as mine mine is MINT not a single dent or ding or chip. Just light pick scratches in the front very minimal. Im asking 450 for it. The guy said he would use all NEW wires. The neck pickup on this thing is killer it sounds SO FAT.