Hello from Nashville Tn and RS Custom Guitars

Join date: Dec 2011
20

IQ
Hello everyone. My name is Everett Wood I'm from outside Nashvilel Tn in a little town called Spring Hill Tn.
I'm a big fan of the Red Special and in the mid 1990's I owned bought sold and traded most of the Guild Brian May signature guitars made from the 80's and 90's.
I owned over 150 of that model untill 2001 when that ended with a lawyer and a Pissed exwife... They always want the coolest stuff you own...
Anyway in 2004 I found the Lost Brian May guitar... The John Birch Brian May guitar that had been missing for over 20 plus years and a Fender Prototype of the Red Special that was never finished.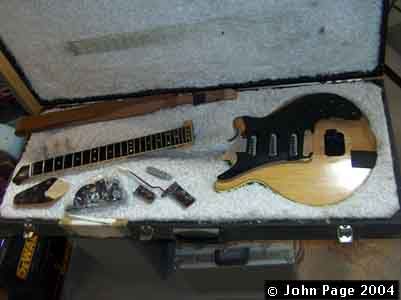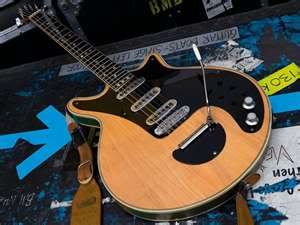 Push ahead to 2007 I sold my harley to start my guitar company RS Custom Guitars LLC and we build the Red Special guitar.
From copies of the original plans and notes from John Page of the Fender Custom shop ( John was building the replacement guitar for Brian May in 1984.)
Today we build a reproduction of the Red Special, with details that have never been offered by any other builders. Handcrafted in the USA.
I hope you enjoy the holidays and be safe too..
Everett Wood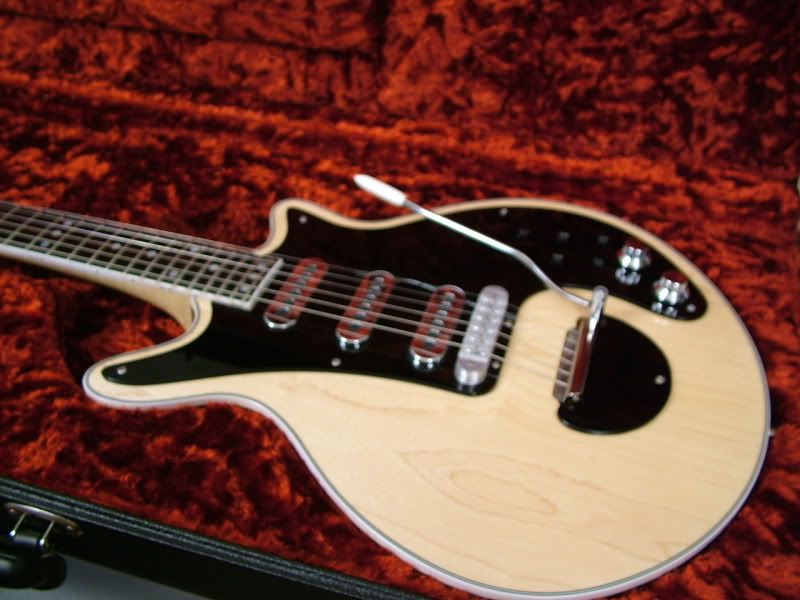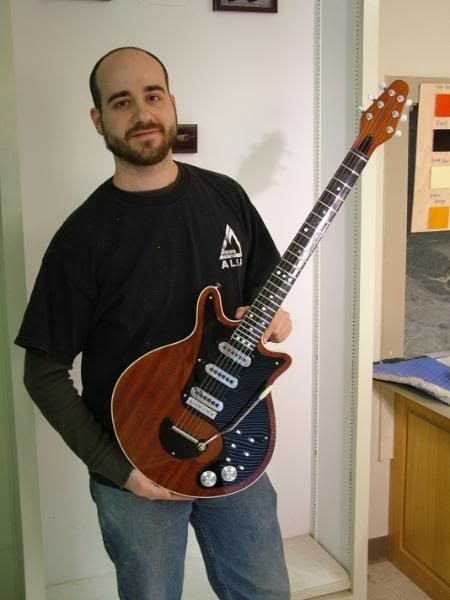 Last edited by Everett Wood at Dec 9, 2011,