Guitar Shred Video

Join date: Dec 2011
10

IQ
Hey guys how you all doing, new here, thought I would break the ice with one of my guitar videos, cos we're all here cos we love guitars!
http://www.youtube.com/watch?v=uEfCWXx8Muc
Be sure to check out my other videos, so far I have a couple of Guns N'Roses ones on there as well as a quick A7X video.
Couldn't really care
As shown by your posting here.
I didn't even like it much and it made me feel terrible about my playing abilities. Way to go TS
Nice playing TS, but I don't think this is the right forum.
It's Axeman!!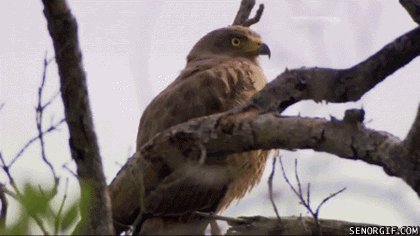 Wasn't he that guy who made awful threads or am i confused now?

Join date: Aug 2011
112

IQ
That wasn't too bad actually.
Anchoring?
You shouldn't....
Shredding

Using a line 6 spider

On the insane channel

BRUUUUUUUUTAAAAALLLLLLL

Join date: Aug 2008
36

IQ
Ohhhh is was Axelfox...
NOT Axeman.


Join date: Jun 2009
320

IQ
cons: it was very clean, but that's about it
pros: wrong forum, shoddy technique, terrible tone, poor phrasing, bad note selection
Ohhhh is was Axelfox...
Axelfox did post a couple of videos of his "playing" one time though.