FS: Framus Cobra Head and 4x12
I'm selling my Framus Cobra 100 watt head, 4 button footswitch, and matching 4x12 cabinet loaded with Celestion Greenbacks. Professionally serviced with new preamp tubes from Doug's Tubes about 1 1/2 years ago and hasn't been used much since. It has been gigged a bunch of times so there are a few marks in the tolex but nothing major. Asking $1950 shipped CONUS.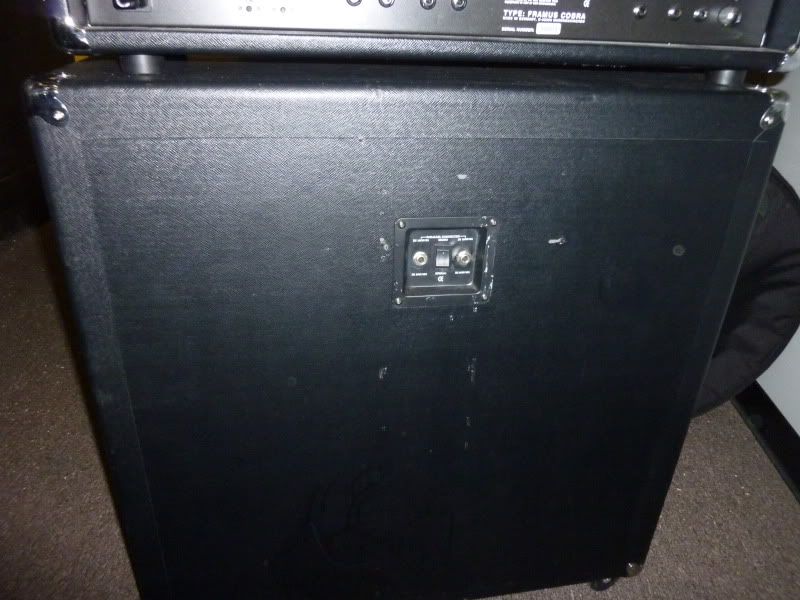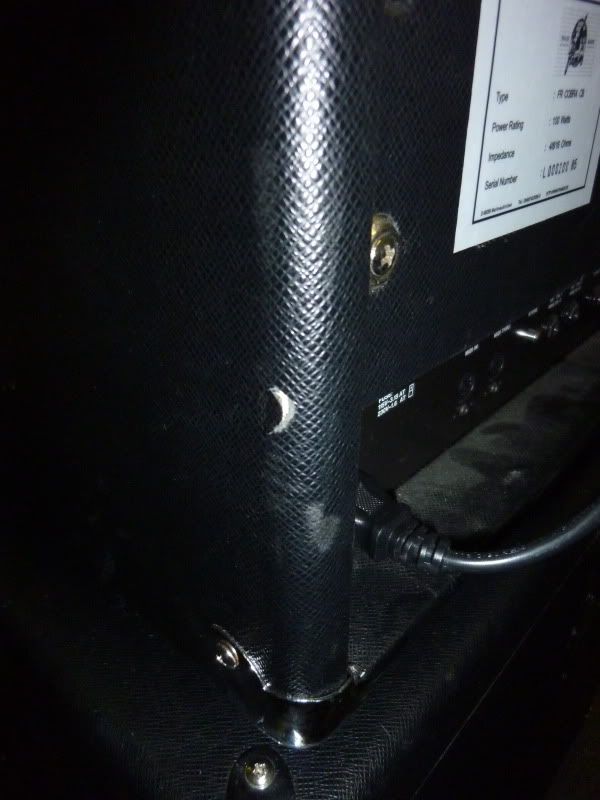 How much for the cab? If you're willing to separate would you go around $550 shipped?