Marshall AVT150h differences? Help?!

Join date: Jul 2011
30

IQ
Hello, I recently purchased a Marshall AVT150h, and while looking online I noticed two different looking amps, both AVT150h, but they look different, are these different versions? Models? Reissue or Original? Which (In your opinion) is better? Thank you for any and all info!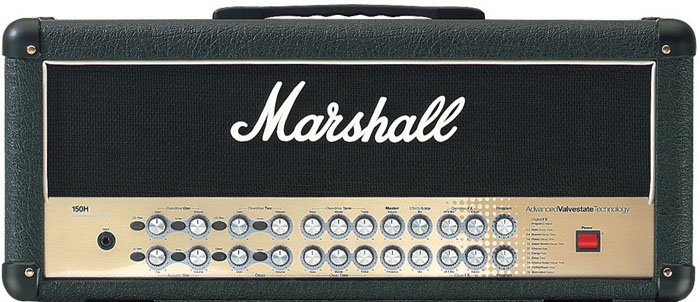 *Sorry for giant pic... The one I bought is on top.

Join date: Jan 2006
241

IQ
One of them might be a pre-2000 model
far as i'm aware, they're both the same, just with different cosmetics

^ nah they were released in 2000 iirc