Worn Frets Repair

Join date: Aug 2007
30

IQ
So my Iceman IC200, which is only about 9 years old, I've had it for about 4, has pretty worn frets. There are small dents on many of the lower frets below the G and B strings. It was my first guitar and I still play it quite a bit. It plays fairly well, although I can feel some resistance on bends, especially when strings begin to age. Here's what they look like: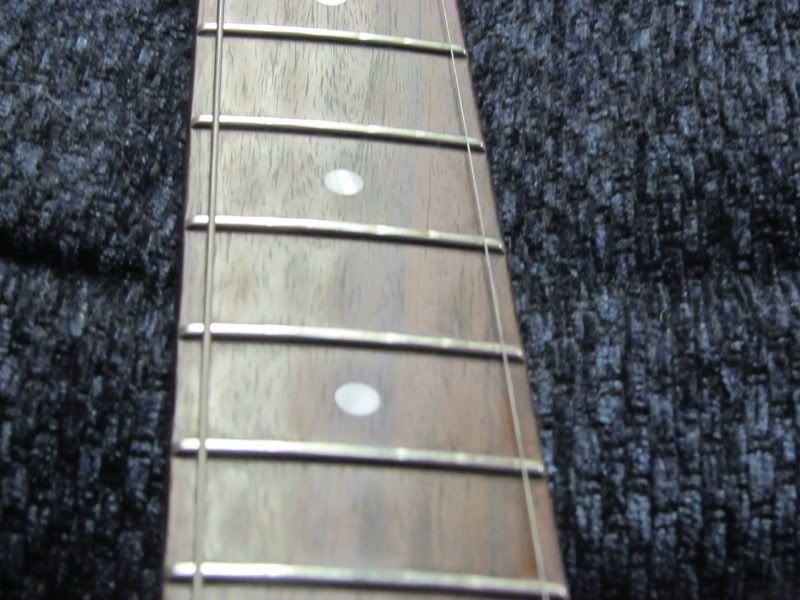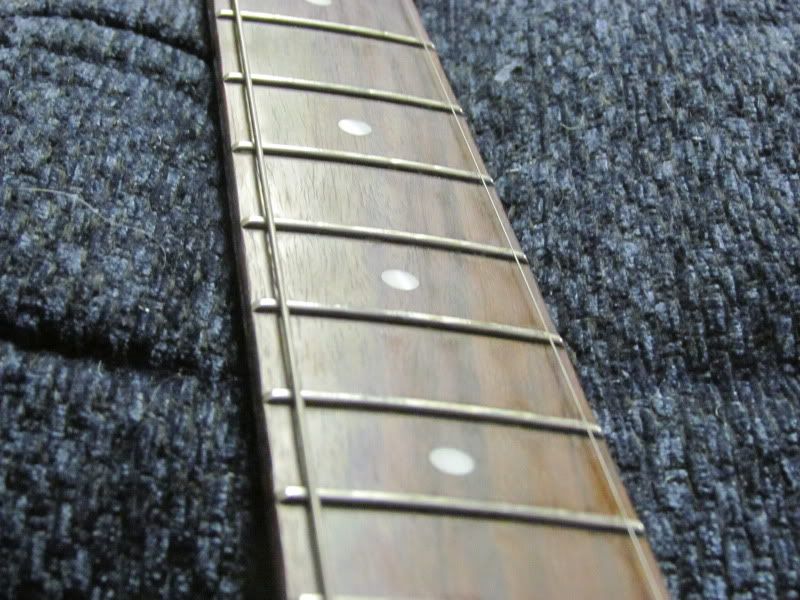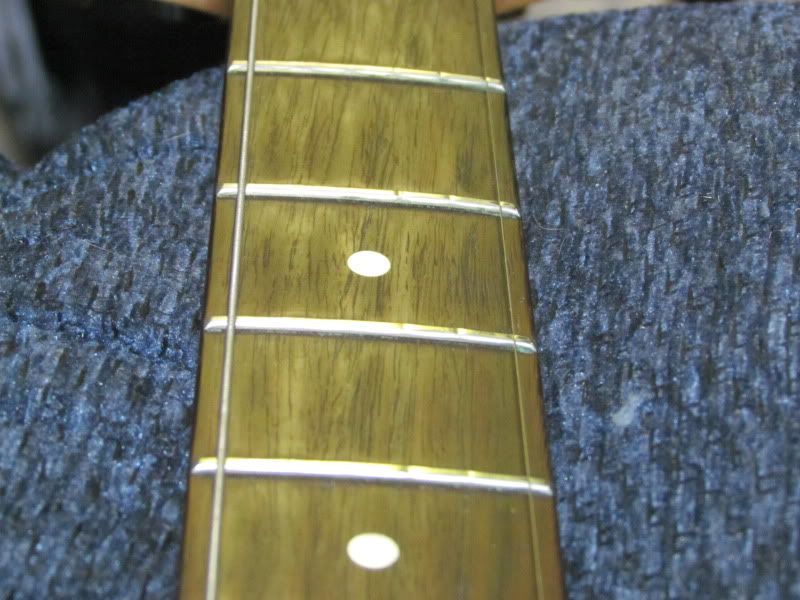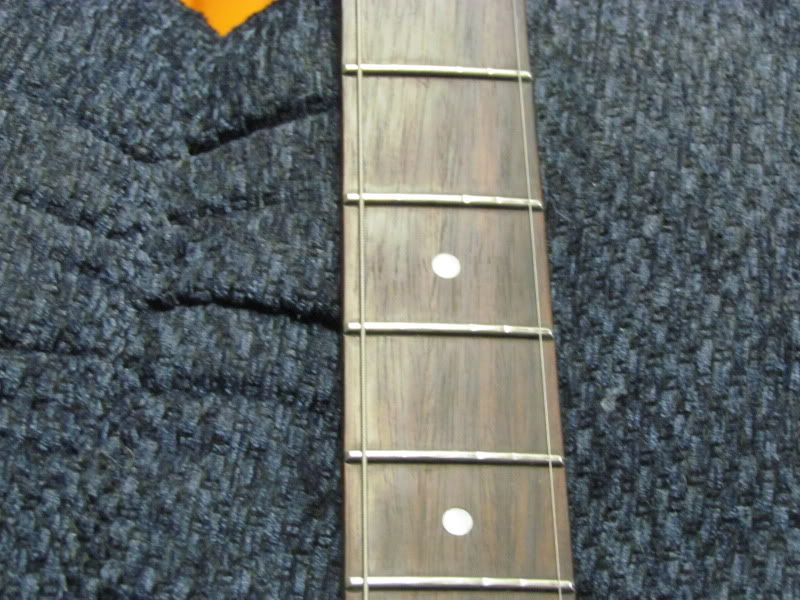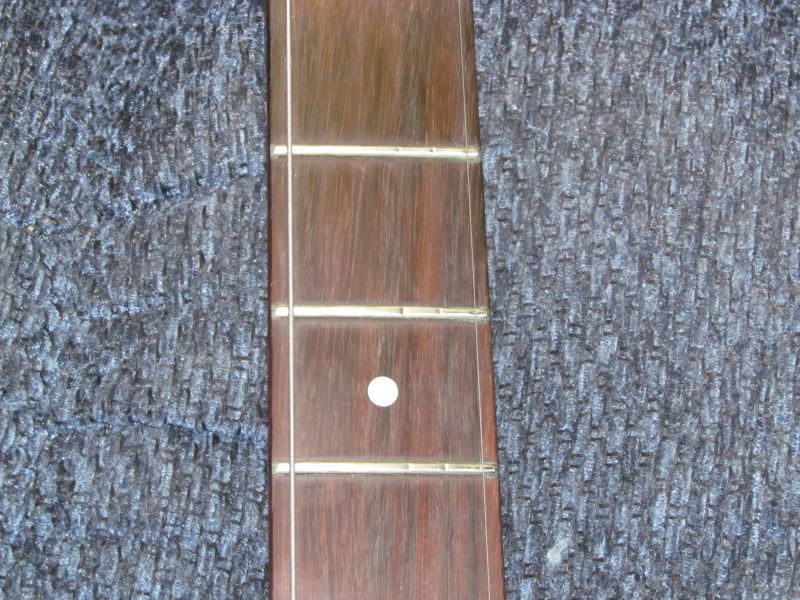 I've heard of using steel wool to even it out. Will this help or is it too far gone? Any other methods? Is it worth taking it in and how much is that job roughly?
The rest of the guitar is in kind of rough shape. There is rust on the pole pieces of the pickups, I sanded some of it away and it kind of looks like crap now. It's got a loose tuner and a scratchy tone pot too. Poor Ibanez...