Sennheisers
If you intend to buy headphones from Amazon, make sure you get them
from Amazon - packed and delivered
and not the Amazon Marketplace. The latter is a breeding ground for counterfeit goods.
Personally, I'd be like me and get a Pair of Audio Technica ATH-Pro MKIIs: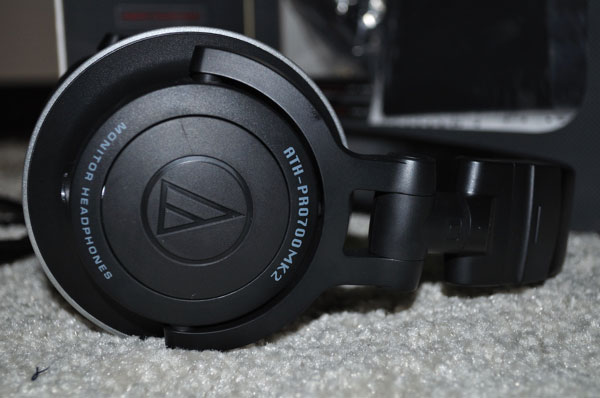 These pair of headphones are the best value for money headphones that you'll find anyway. These are the upgrades from the legendary M50s.
Last edited by Harmonius at Jan 2, 2012,