Help needed with cables for Mixer/PA
Hi Guys,
Being a bit thick here! My band have inherited a new mixer/pa and speakers with no information and no cables. I'm not sure what cables it needs to connect the pa to the speakers - i have put pictures of the connectors below.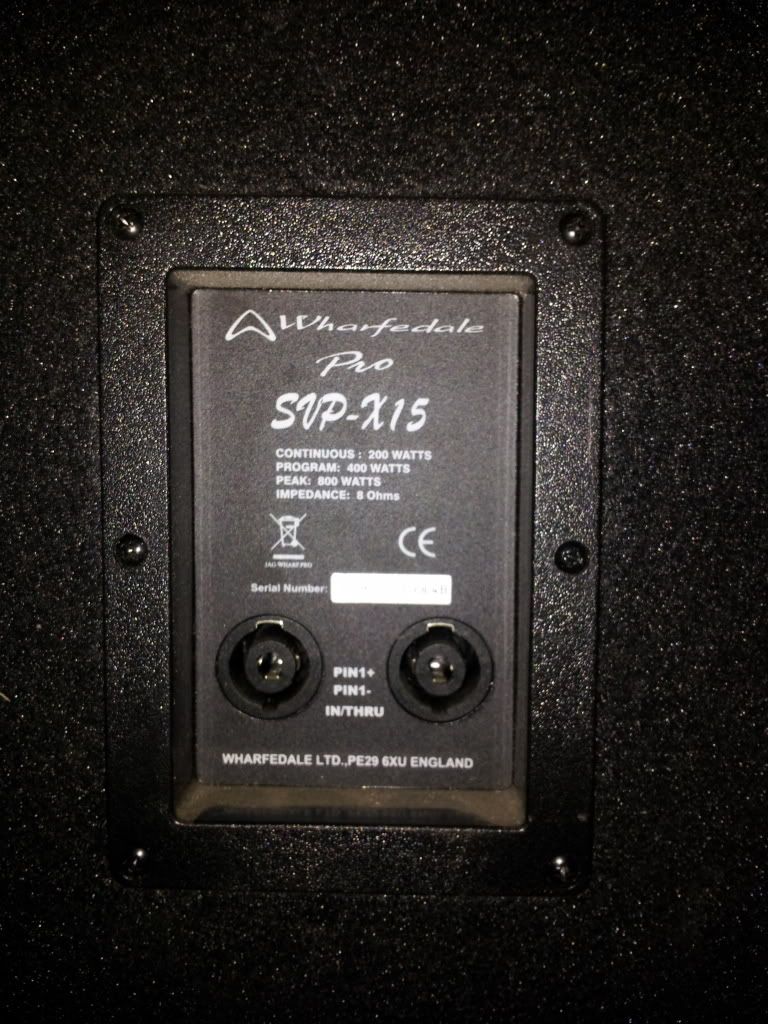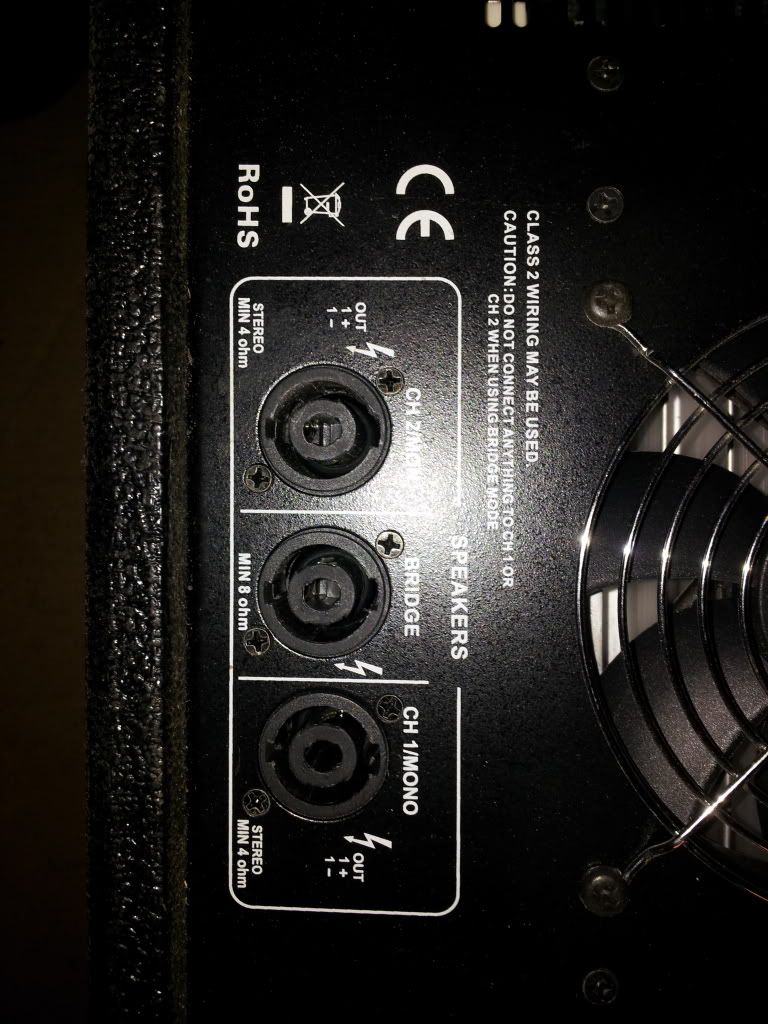 If someone can link to the correct cables i can get them from my local music shop
Thanks for your help
Yeah we learned a bit about these in college last year, don't remember an awful lot about their use apart from the fact that you need to twist the cable to lock it into place and to get it out, don't go yanking it out or you'll be buying a new cable.
They're speakon cables - designed to carry higher currents between amps an speakers so you don't get confused with whether you have instrument or amplifier jack cable (which can break amps).
They also protect you from electric shock as there is no metal in the external casing.