can I build this pedal without stripboard?

Join date: Jun 2011
80

IQ
Hey UG!
To the point: I can't find stripboard in my country and all I have is breadboard/protoboard w/e you wanna call it...
Is it possible to build it without stripboard? I've seen someone using screws to build an amp so I'm just wondering..
Here's the schematic: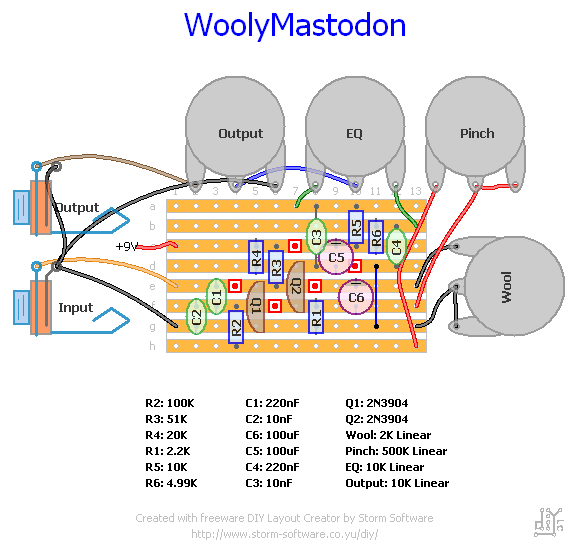 Thanks!

Join date: Oct 2008
51

IQ
yes it is possible, if youre using a breadboard, it really just is a strip board