Left a guitar in the rain.. is it okay?
I was taking photos of my guitar yesterday outside and forgot to bring it back inside..
It looked like this yesterday:
and now its like this: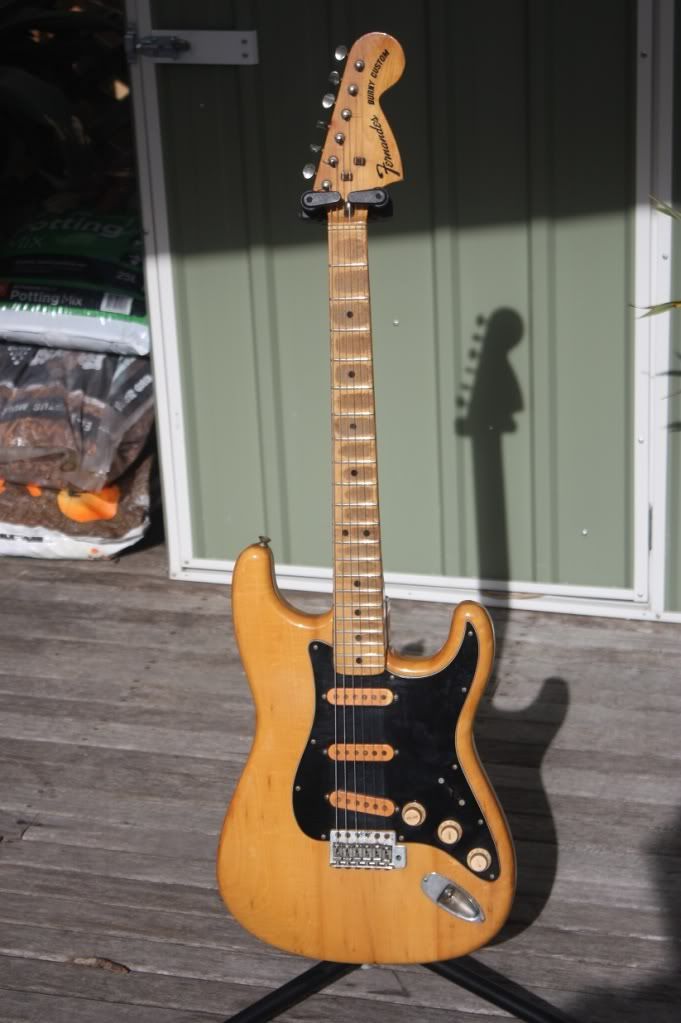 the paint seems to have washed off and the paint on the pickguard has washed off too.
will it still be okay?