FS: Ibanez S470 w/ Hardshell case and Line 6 Spider 4 75 Watt amp
Ibanez s470 w/ Hardshell Case: It is the dark gray color on the guitar. All the usual's, two humbuckers with one single coil and a three way switch, locking tremelo system, 22 frets (I believe, I'm not home to look), etc. Great guitar, plays wonderful and in great condition. Had about 6 months. $300.00 OBO

Line 6 Spider IV 75 Watt Amp: Very good condition, has wonderful tone and a lot of power dispite the lower wattage (used for shows and recording). The amp is about a year old. $325.00 OBO

Line 6 FBV Express Footswitch: This is the smaller footswitch that works wonderful with the Amp I am selling. It has a WAH/Volume pedal and four chanels to switch between. Asking $70.00 OBO

No trades please unless it's related to a 2006-2012 Mitsubishi Eclipse lol.
could you please post some pics of the ibanez?
could you please post some pics of the ibanez?
Absolutely, I get off work at ten pm EST as soon as I make it there I will take pics and upload. I'll PM when they are up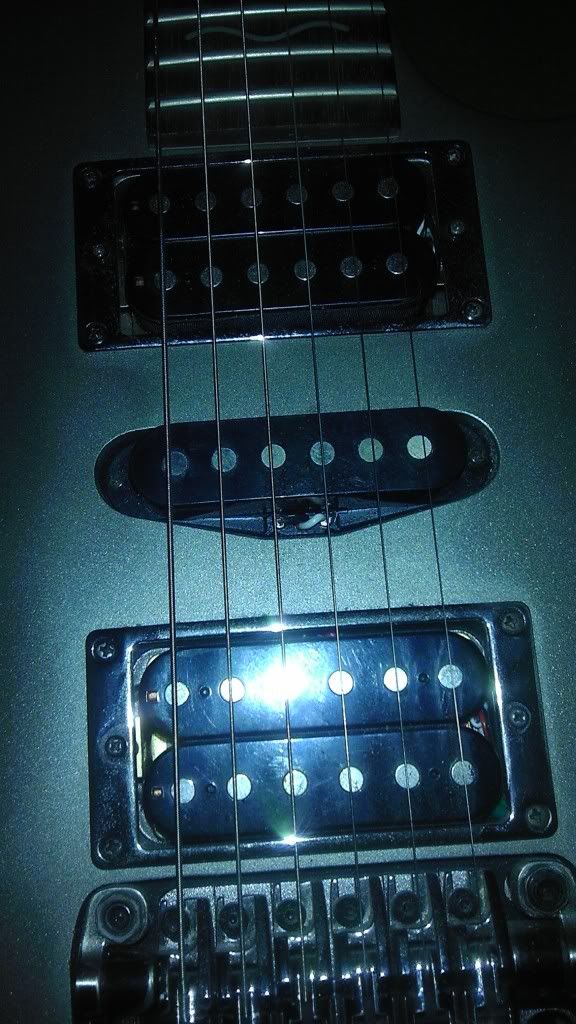 The nut for the whammy bar broke out of the tremelo, and is an easy fix with super glue or gorilla glue, just haven't had time to fix it (below)
Amp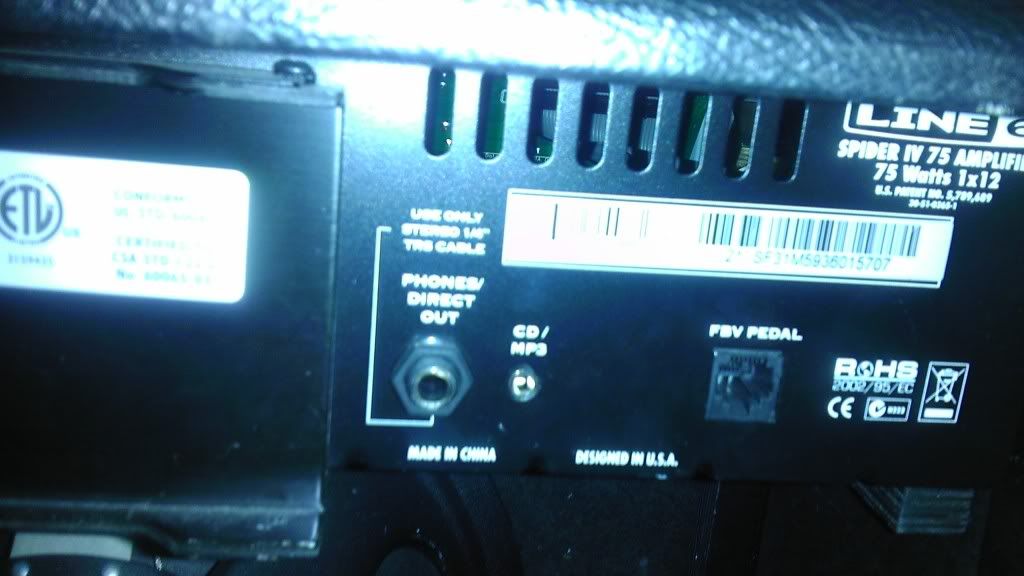 Edit Here is pic of the nut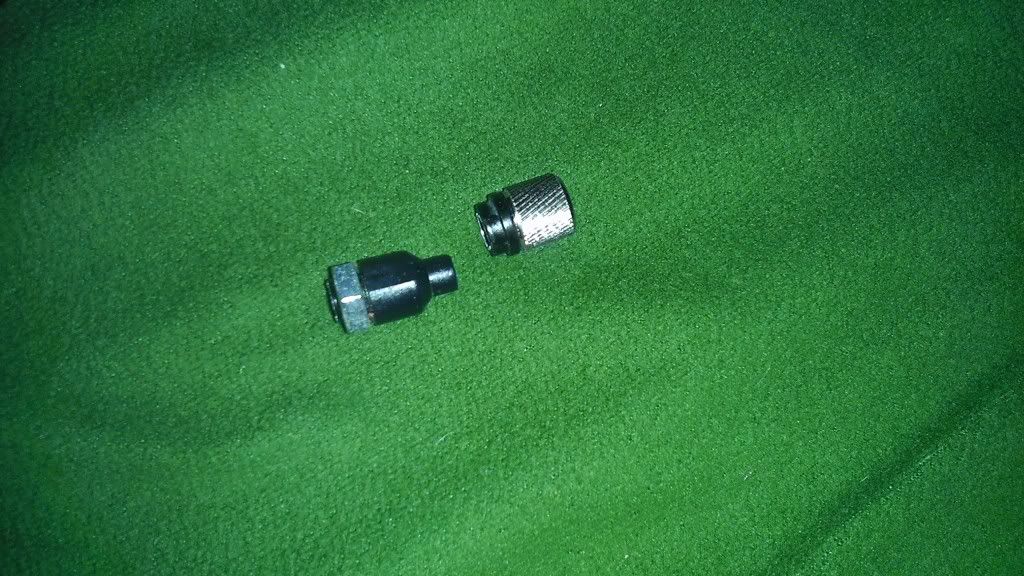 $300+shipping for guitar and case
$240+shipping for amp
$60+shipping for footswitch
do you have the tremolo bar for it?
I didn't get a tremelo bar when I bought it. I have one off another guitar. fitment is a little loose. You can have that one, it works okay, and I've seen them online for about $10 before too. Just never gotten one.
Line 6 FBV Express MKII footswitch --- SOLD VIA EBAY. Have 5 people watching the amp and 4 people watching the guitar. They may go soon so if you are interested lemme know.
Amp has been sold, Only guitar is left. $280 + Shipping