thoughts on new pickups or not.

Join date: Apr 2010
1,580

IQ
i am posting this kind of separate from the NGD because there was a bunch of other stuff in there.
what i got was an Ibanez Prestige RG2570VSL. Has Dimarzio/IBZ pickups
for reference, and to show which pickups pic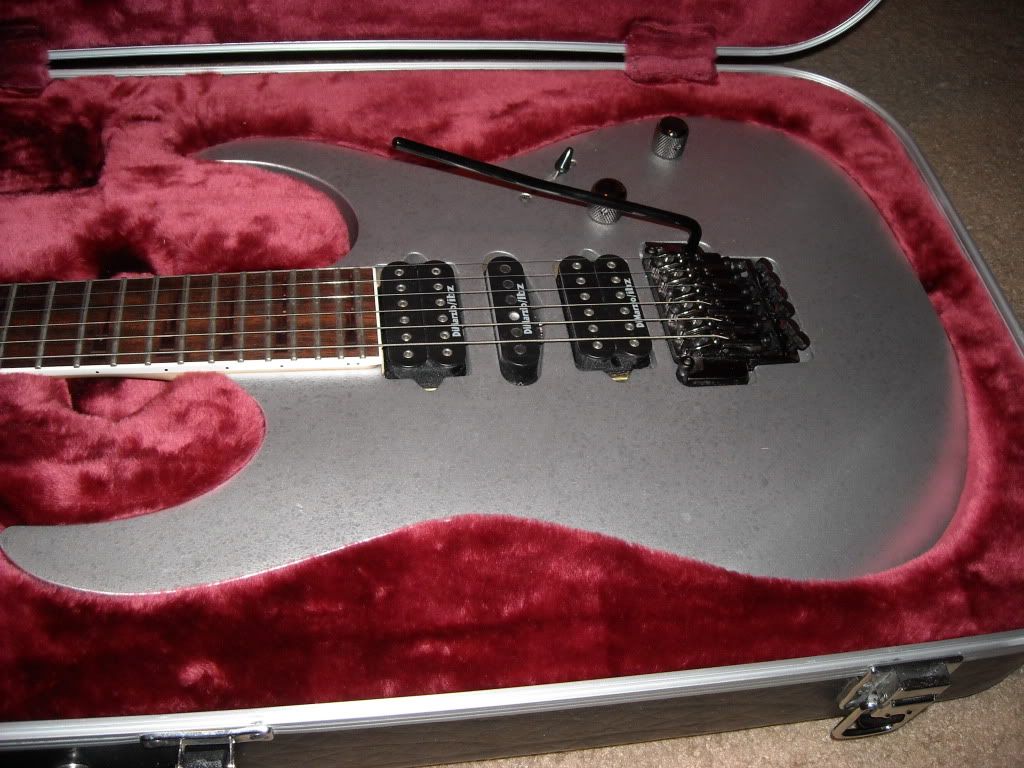 the other i own relevent to this question is an Ibanez Prestige 3550MZ, which has a D'addarop Tone Zone, Red Velvet SC, and an Air Norton.
for reference, pic.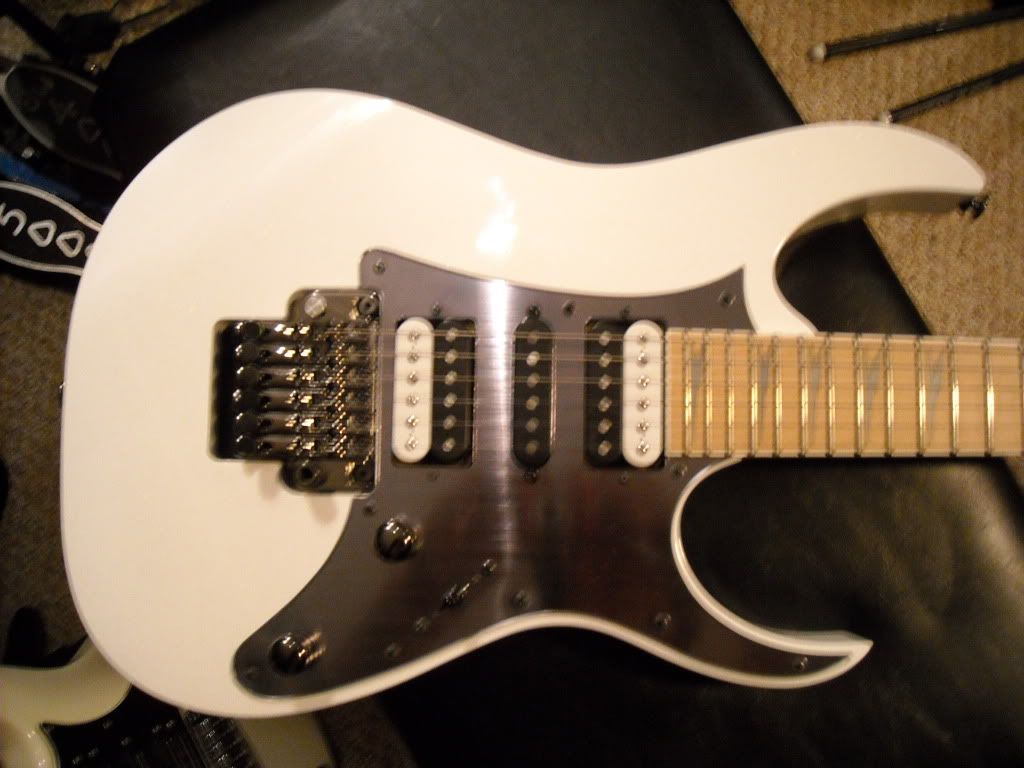 i see a lot of people who own multiple ibanez's seem to go with one being TZ/AN (like what i have in the 3550MZ) and Crunch Lab/Liquifire.
i have been A/Bing the guitars for at least two hours tonight and am pondering pickup.
my goal is to get the other Ibanez RG2570VSL, on par with the 3550MZ. so i was thinking i would do the CL/LQF, as the CL is voiced differently than the TZ, and the LQF and AN are similar which i like.
i want difference but utility for different things. but not too different.
i have them both set up, spent a ton of time messing with pickup height on both of them.
the factory Dimarzio/IBZ pickups seem to be what i really am looking for. my only minor complaints are as far as the pickups are on the 2570VSL is that the bridge has just a little bit less output than i would want. the neck pickup i actually really like.
i don't have a huge problem getting new pickups for the 2570VSL, but i am not sure how the bang for a buck is.
i am going to probably stay with Dimarzio or BG if he makes anything similar to what i am looking for, however he seems to make more PAF's than anything else. i don't really care for purchasing pickups, i have the money, but its hard to predict what i want.
i will not be replacing the single coil, don't even use it.
thoughts?