Anyone getting burned out on flamed/quilted tops?
I used to think they looked great, but lately I'm finding them over done and kind of tacky/cheesy looking. Sometimes I see a really well done one and I think it looks great, but overall I am getting burned out on them.
My Godin Icon has a solid Mahogony top with a beautiful finish, and I find it much sexier than most of the flame tops I've been seeing lately.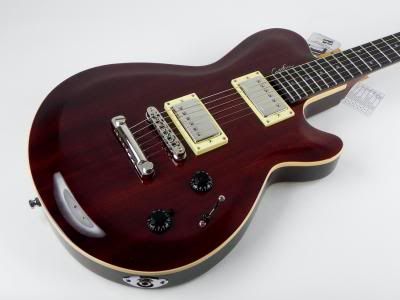 Anyone else feeling this way or is it just me?