UK: Rock Monkey strat pickups
Got a set of Rock Monkey pickups for sale. Really great handwound strat pickups.
http://www.rockmonkeyguitars.com/
The set includes 62 smooth grooves in the neck and middle with a warm gorilla groove in the bridge. Got the original box and all the screws etc. Selling these at £100 posted.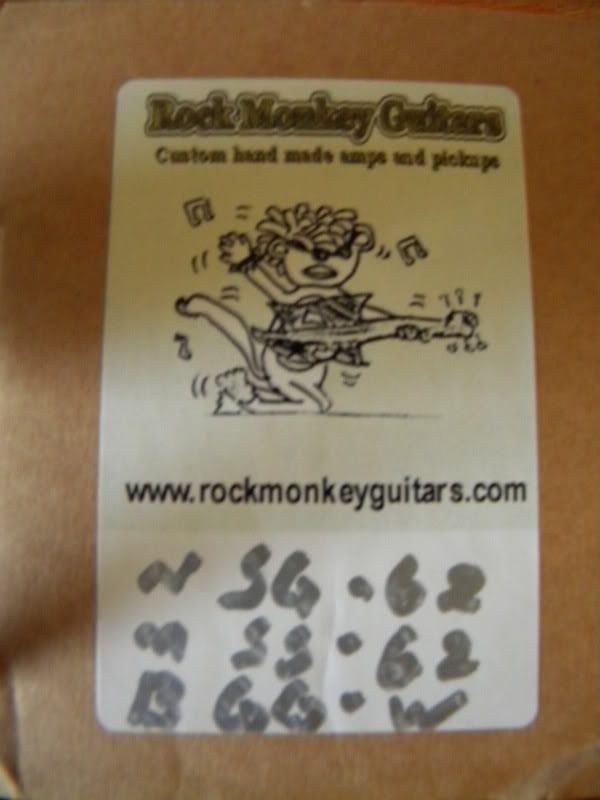 Bump and price drop to £90 posted.