It's the Year 3030
...And you have a stack of Ultimate Guitar's app tabs
900 FU

CK

ING FEET HIGH
What do you do...

Join date: Jun 2011
20

IQ
I better start fucking stacking the tabs, then

Edit:
Read the original post wrong.

I would use the fact that I have a 900 feet stack of tabs to brag to girls at parties.
Last edited by Ylasto at Feb 18, 2012,

Join date: Jan 2007
50

IQ

Join date: Feb 2009
201

IQ
That asian physicist that looks like jimmy page, doesnt he have a book/possible video on youtube on technology of the future?
IT'S OVER 900?!
Need another factor of 10.
Sorry, that was really bad


Join date: Jan 2007
50

IQ
Well, that was pretty awesome, so thank you.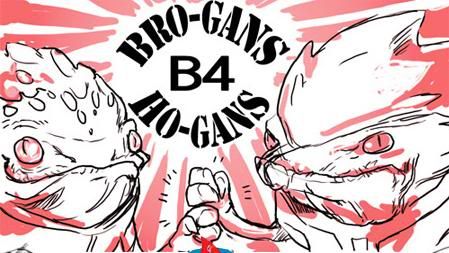 jerk off on your front porch
But you didn't even listen to it yet! Because I'm still listening to it AFTER I posted that.
Unless time travel's possible!
More great music like that!!!
start sifting through those stacks of tab papers you guys!
http://www.youtube.com/watch?v=lSCSApoXc3Q
As for me, I heard somewhere that our generation we would have people living to the 150s 160s AND UP. Exponentially up even! The future shall be quite great! And hopefully rid of an odd future IFYOUCATCHMYDRIFT...?
Last edited by Fat Lard at Feb 18, 2012,
....

Shit this is the best thread of 2012.

Join date: Jul 2008
20

IQ
I would have to call the USPS and order enough boxes to send them back to UG
oh yeah
Well, Fat Lard, I'd listen to Deltron 3030.

Join date: May 2006
60

IQ
****ing bury parts of cities killing hundreds until the government paid me a hefty ransom and then Godzilla attacks and the only thing that can defeat Godzilla and save the city is my giant stack of guitar tabs.

Join date: Mar 2008
195

IQ
i dont care ill be dead you too end of history

Join date: Nov 2006
80

IQ
Anyone who makes a Busted joke is getting stabbed.