HAX 2 THA MAX '12 sponsored by Sprite® and Jolly Ranchers® - PLAYERS NEEDED!!!
stop hovering and click this shit
[Mood music]
That's right, UG's Haxballers are having a tournament, and we want new blood to participate; that means
you!
But genghis, I've never heard of, but much less played "Haxball"!
Well UGer, Haxball is a football (soccer) type internet game that has developed a cult following around the web for it's short learning curve and addictive nature. In short, hax iz 2 bad 4 u.
behind__you
Blackholesun00
Bob_Sacamano
BrainDamage
caeser1156
CaffCamSampbellCaptain Ron
devourke
devilskommander
DuffmanErias/loft
Fate of Mind
Fat LardGenghisGandhi
GoxGetterxGuy
hdog
King Donkey
Leperaffinity01
lushacrousmarchosoMetallicSkaMy Hands!
Owenlee55
PT JoheSam_B
smartguyreviews
Spay
Talk Box
Tangle
Thrash
Trowzaa
Ty
Well....
WillT08
xX.SirenSong.Xx
SteveHouse is stat nerd.
Teams:
1. Well.... and xX.SirenSong.Xx
2. GoxGetterxGuy and Bob_Sacamano
3. Talk Box and devourke
4. Thrash and Fat Lard
5. Trowzaa and PT Johe
6. MetallicSka and caeser1156
7. Tangle and GenghisGandhi
8. BrainDamage and My Hands!
9. Spay and marchoso
10. Captain Ron and behind__you
11. Leperaffinity01 and Owenlee55
12. smartguyreviews and Duffman
13. CamSampbell and Fate of Mind
14. lushacrous and WillT08
15. Blackholesun00 and Ty
16. devilskommander and hdog
17. Erias/loft and Sam_B
18. King Donkey and Caff
Happy Haxing!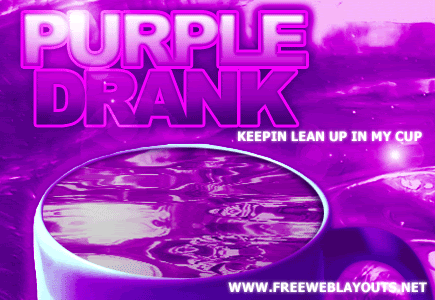 STAY

PURPLE
Last edited by genghisgandhi at Feb 29, 2012,