FS: Some Guitar effects pedals.
Okay guys, parting out some effects pedals since I sold my amp. If prices seem to steep then please let me know.
Morley Bad horsie 2 Wah Pedal - $80 plus shipping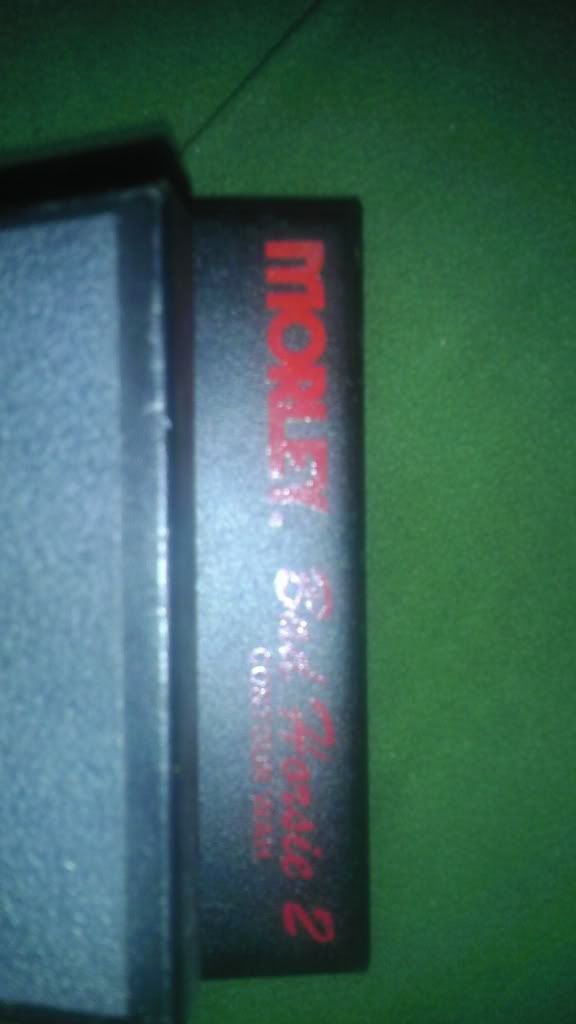 BOSS DD-3 Digital Delay - $65 plus shipping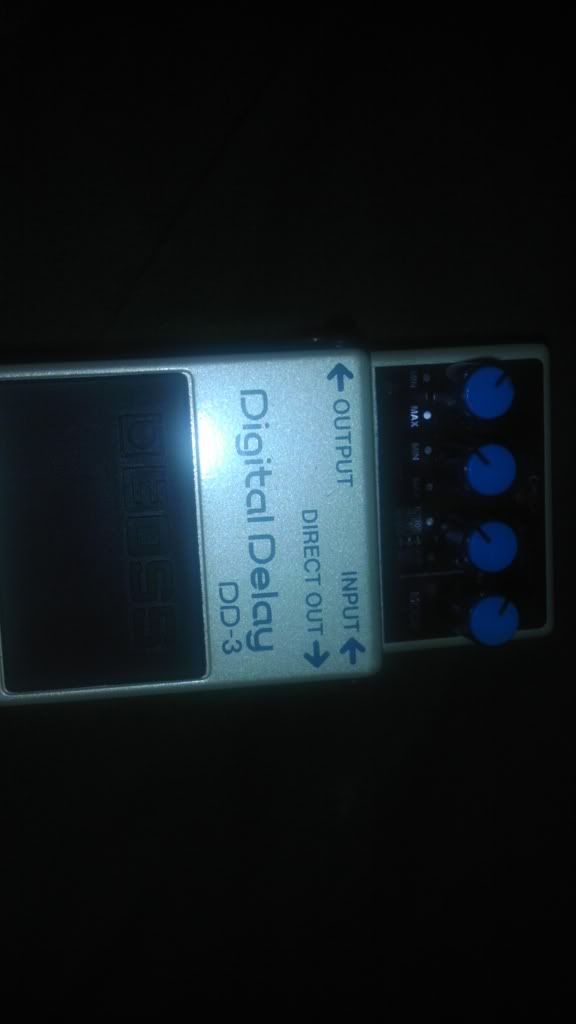 BOSS NS-2 Noise Suppressor- $70 plus Shipping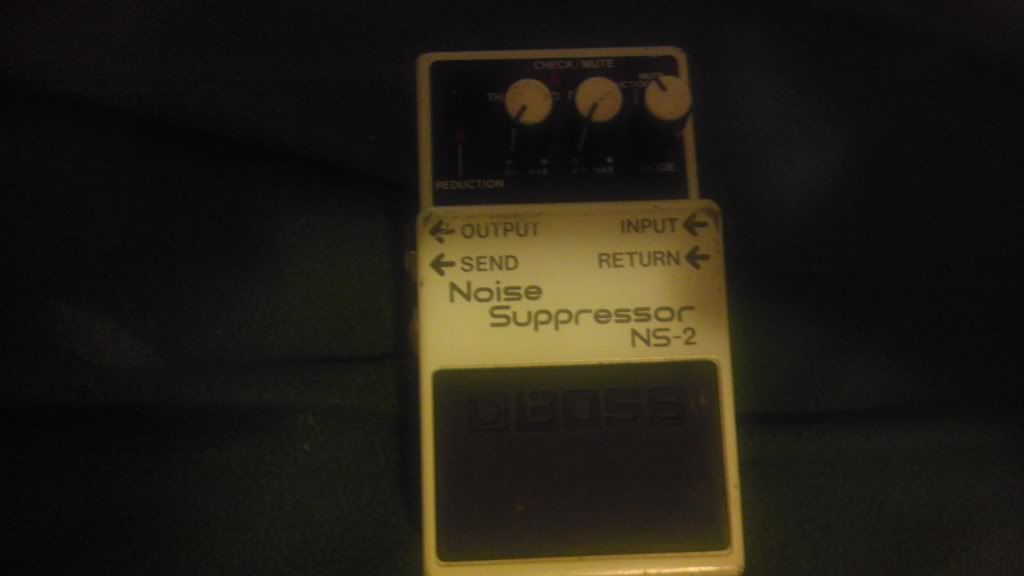 Dunlop Crybaby 535Q Wah- $85 plus shipping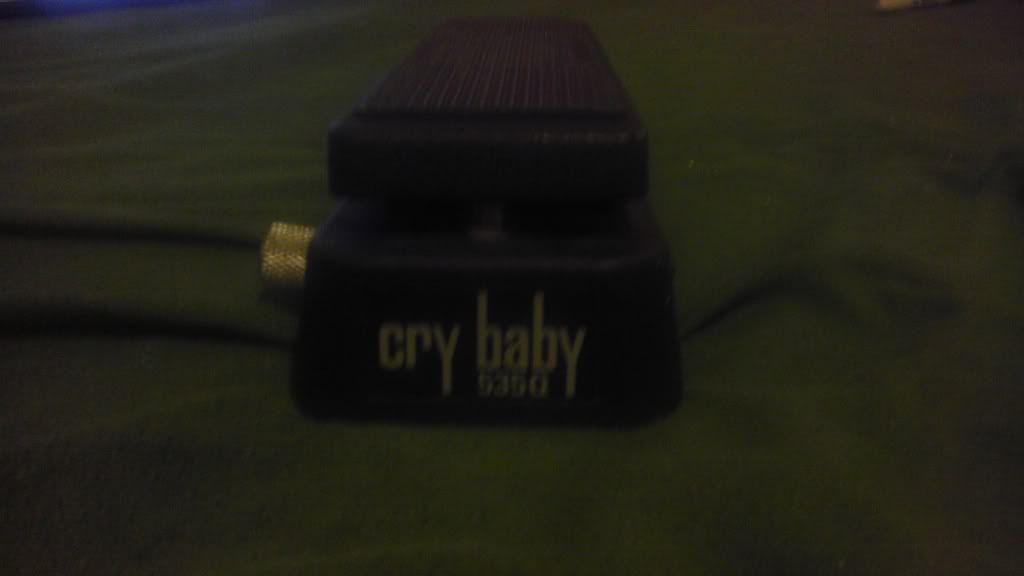 Roque vp-201 Volume Pedal- $10 plus shipping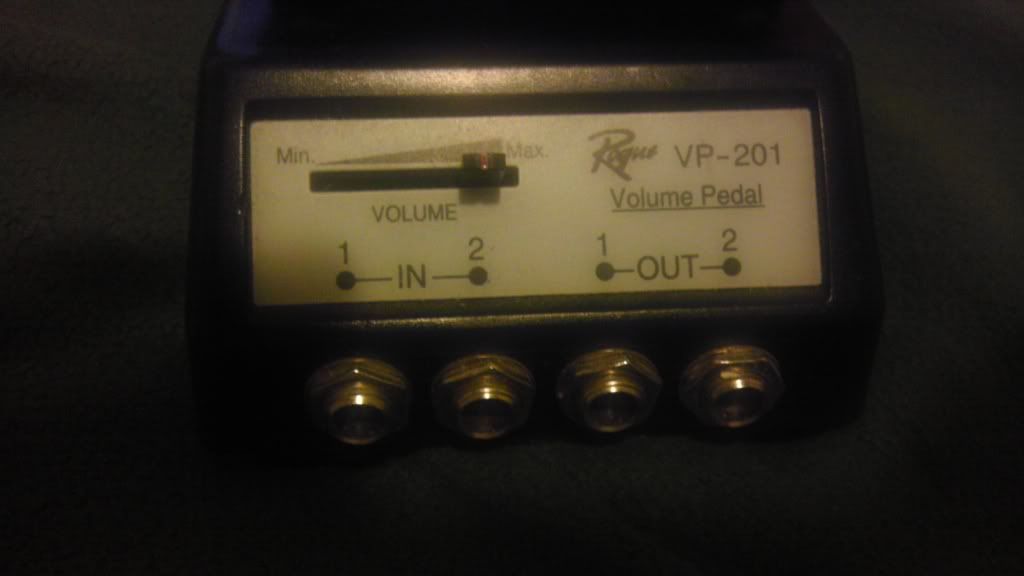 Paypal payments only, and if you want shipped out of 48 continental united states expect to pay higher shipping costs. I live in West Virginia.
Bad horsey 2 and Dunlop crybaby 535q sold