What's your favoured type of plectrum?

Join date: Jan 2009
213

IQ
I don't know why but I'm very peculiar about the type of pick I use when I'm playing.
I tend to prefer the smaller picks because it gives me the most control over my playing.
My two favourite pick types are the jazz, tear-drop shapes:
And the small dunlop jazz picks:
I sometimes use larger picks for more aggressive playing styles, or when strumming an acoustic: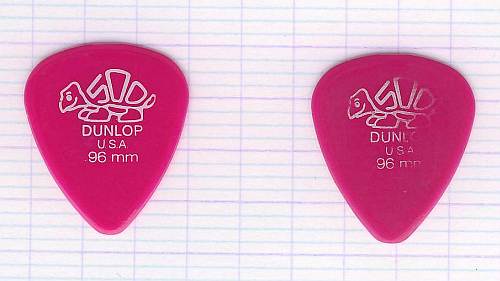 Plus, why do you choose that specific type of plectrum?