The Outdoors Activity Thread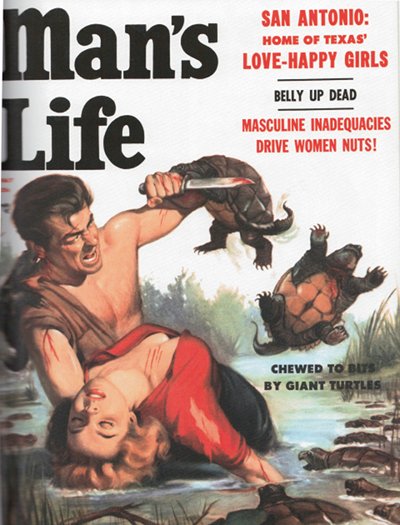 Yes, men and women, whether you like canoeing, hiking, camping, spelunking, fishing, rock climbing, geocaching, birdwatching (if you catch my drift) or just being outdoors this is a place to be. Talk about your outdoor hobbies if you will, share your camping equipment, pics from your last trekk, maps or ask about what GPS you should buy.
I myself enjoy fishing, camping, climbing, archery or just generally exploring. There's just something about being outdoors.
Last summer I bought a sleeping bag, lightweight tent and a trangia kitchen (27-3UL) which I never got to try out. When it gets warmer I'll see about using it. I'm also going to try canoeing at a local lake, which is something I've never tried before.
When I was in photoschool we had a big gymnasium nearby where I used to climb, but I haven't done much outdoors. Anyone a climber here?
Now please, discuss your own hobbies and such

PS, there are dedicated threads to certain activities to for example cycling, so don't see this as the replacement. I just wanted a general outdoors activity thread instead of making a thread each for hiking, camping, canoeing etc. Some individual threads, like threads about fishing have a tendency of dying pretty much immediately so it might be good to include things like that here.
Last edited by Kensai at Mar 24, 2012,