What's this?
What would you consider it then?
It's body (though not head) reminds me of a crested dragon.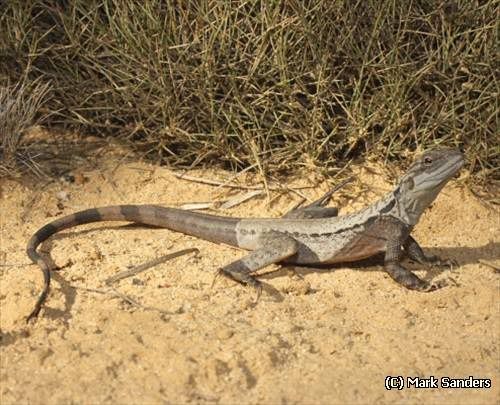 Have a look at this things back legs. Try as you might, unless you dig this out of a hole your not catching it. Its actually quite a thing to see one of these run at full speed, they lift the whole front of there body off the ground and just have there back legs touching the ground as they motor along. I've caught two of these in my 10-12 years of catching and taking care of lizards/snakes.
It's not a skink. Though judging by it's toes it could be some kind of gecko, not like any i've seen though.
Last edited by mybanez at Mar 6, 2012,