Unlimited Challenge 2012 - Puzzlecaster
Hey guys, this is one of hopefully two challenge builds, but that all depends on how I go for time in the next few months. To start off good luck to the other users entering!
Anyway, I realise this has been done before, it's not a unique idea, but I thought I'd give it a go since the end product is something a bit different. I'm making a puzzle guitar, made out of big ol' puzzle pieces cut from purpleheart, sapele, and pine.
Im sure I'll be buying more materials for this than just whats pictured, but hey this is where I started.
I started off drawing up a puzzle piece in AutoCAD and checked it would all tile togeather niecly, I also the 2d drawing for the guitar, getting an idea how I wanted it to look.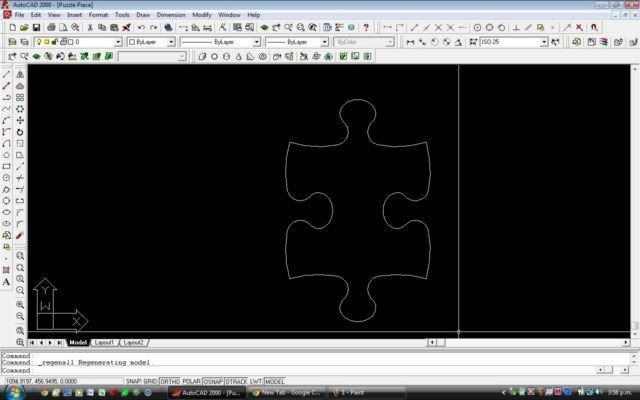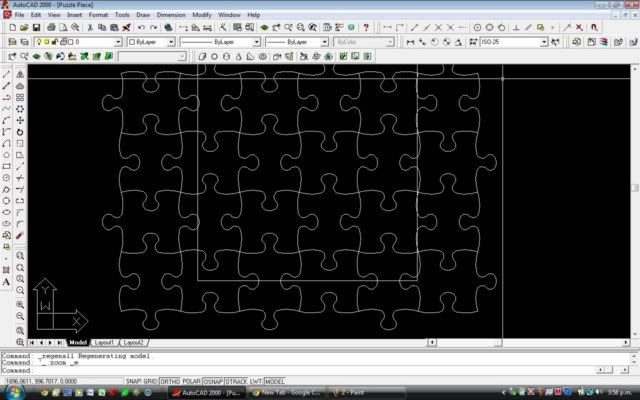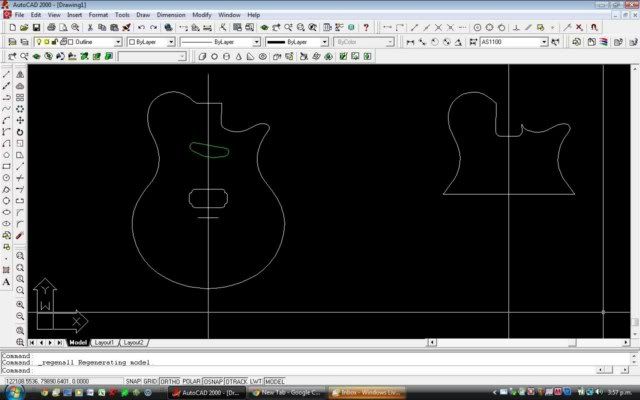 I have the use of a laser cutter so at this stage I programmed and lasered out the template to ensure it would be accurate. From here I cut a new template manually and used the laser cut template to make the master template.