The Pedalboard Thread MK IV: The Man With the Golden Klon

Join date: Sep 2008
1,482

IQ
Brothers, Sisters, welcome to the vast and uncharted seas of our humble abode.
Inside, you will find our ramblings on the most holy of boxes. The boxes of blasphemous tone and unequaled beauty. Those of which we hold dear to our hearts and deep within our souls, which help us achieve nothing short of sonic perfection for our offering of music to the dark lord Cthulhu.
This, my loyal subjects, is the Pedalboard thread.
The Pedalboard thread Q&A thread.
https://www.ultimate-guitar.com/forum/showthread.php?p=29643570
Our Natives, listen to them, for their knowledge is unrivaled.
forsaknazrael
WtrPlyr
mcraddict81592
greeny23
SimplyBen
NakedInYheRain
lbj273
AcousticMirror
Oldmonkeys
darkwolf291
mmolteratx
chip46
uber_bassist
stykerwolf
CodeMonk
ACollier
championguitar
Eppicurt
Telemetal
Joe_k
richardlpalmer
bogg808
Dan_5893
All hail our ruler, Pancakes the Unicorn.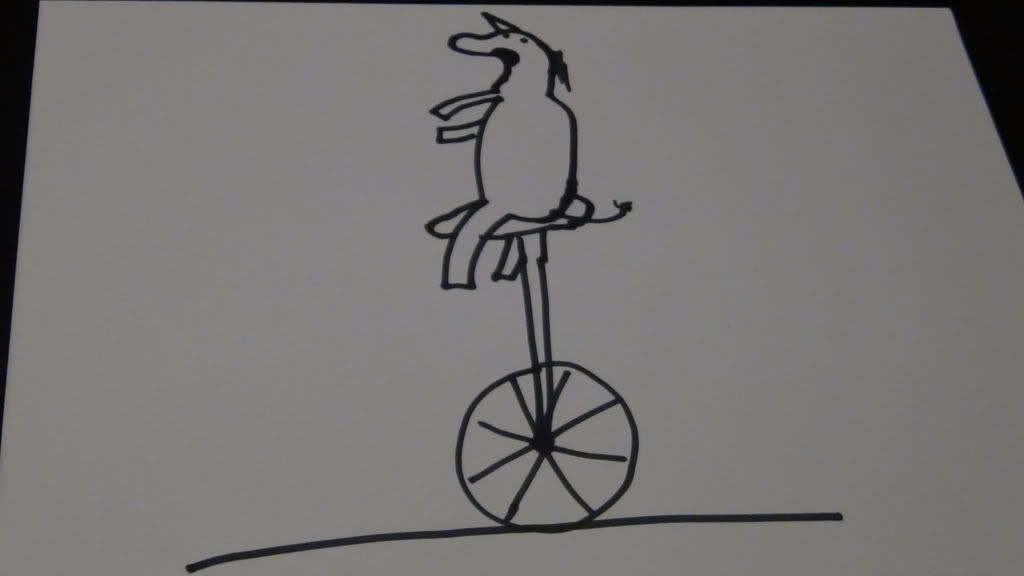 Tread carefully, for Cthulhu sleeps beneath the waters.
Let the festival of spam begin.
Last edited by darkwolf291 at May 11, 2012,