Unlimited Challenge 2012 - Telecastom (or Telecustom?)
Hi
This is a new project I'm starting.
This will be a semi-hollow tele, with flamed maple veneer on the top, maple neck, rosewood fretboard and some unknown wood I found for the body back.
I quited the es-335 build because I'm sure I don't have enough time until november to finish it and I won't be able to continue after it.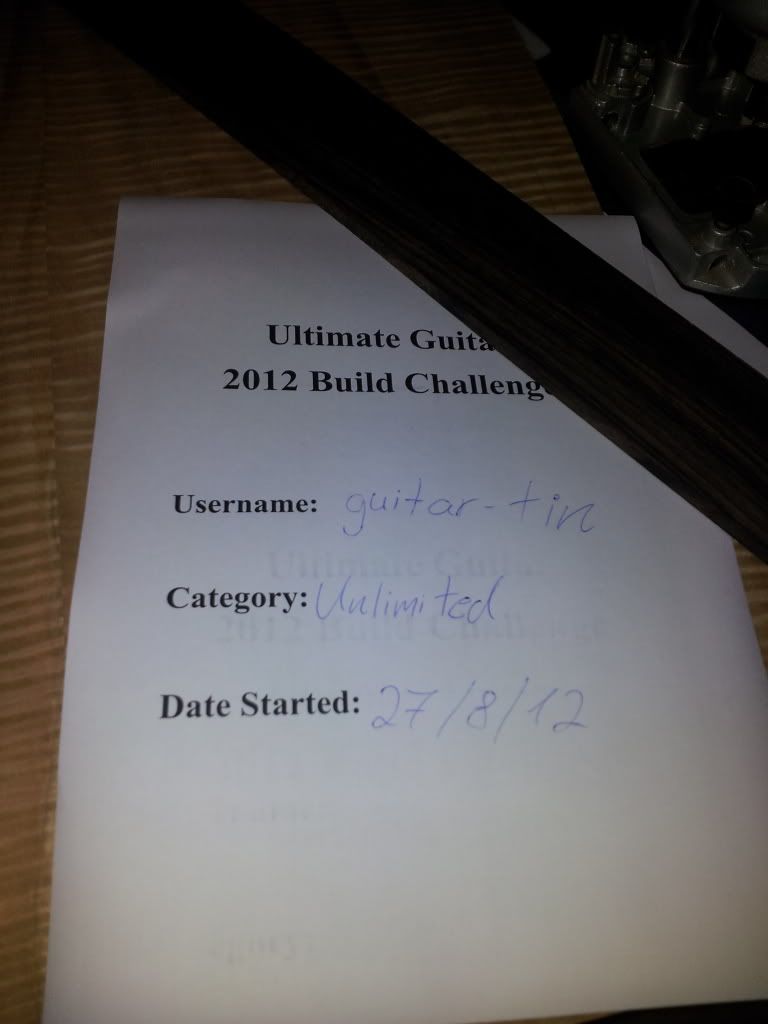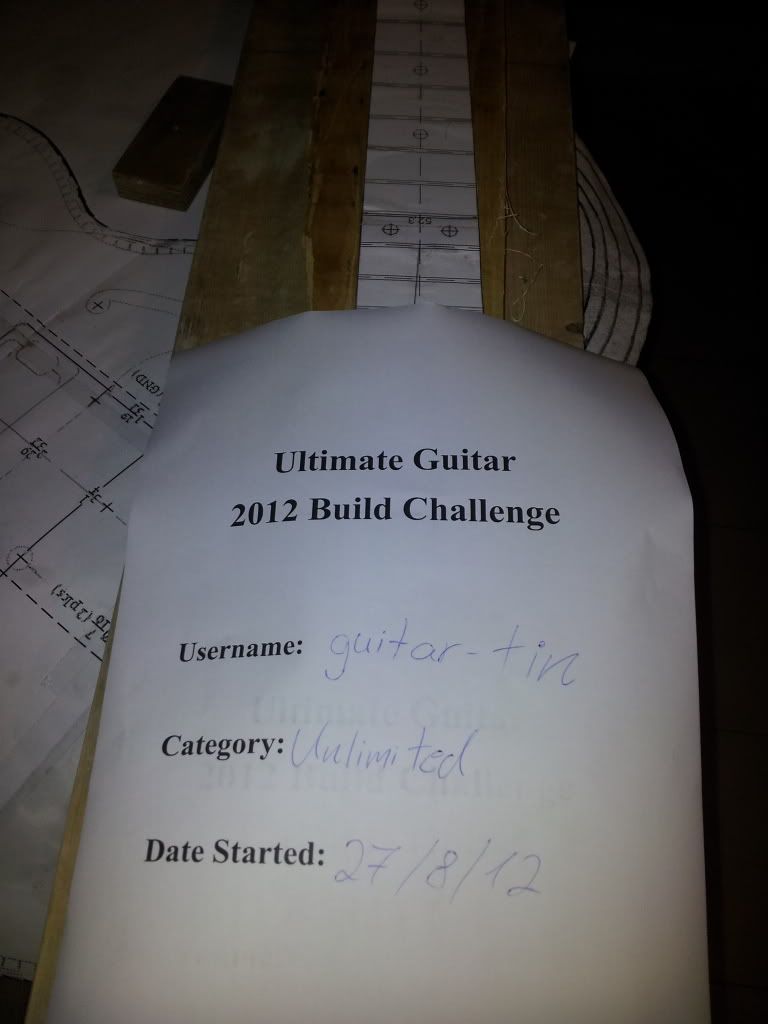 Last edited by guitar-tin at Aug 27, 2012,