Unlimited Challenge 2012 - Telecastom (or Telecustom?)
Updates!!!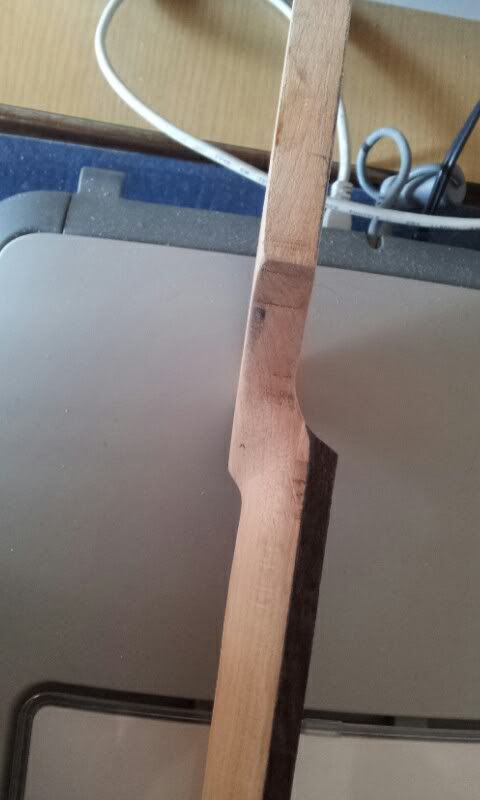 Sanded the neck joint on the top for tight fit. Next step is routing the neck pocket with a top bearing bit.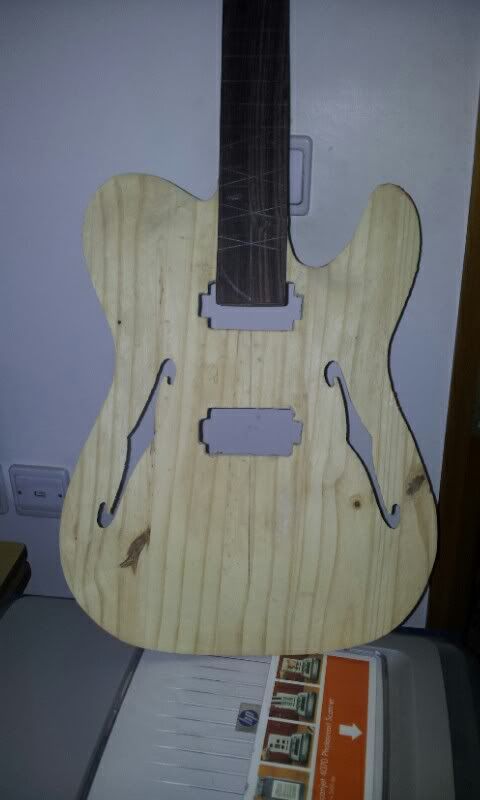 Lemme ask you a question - How much "fretboard" sits on the body if I use a hardtail bridge? I mean the amount of neck that won't be sitting inside the pocket.
Neck pocket - holds the neck without any screw!