Shoop the scared people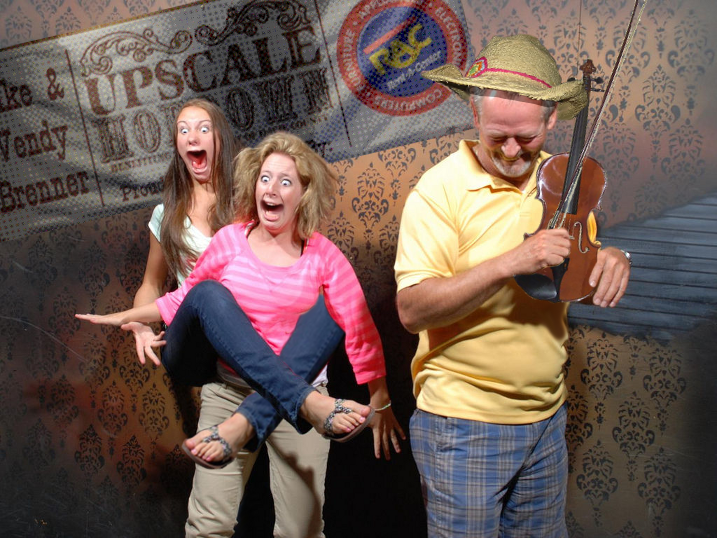 Last edited by shmeegle at Sep 21, 2012,
u wot m8?
I forgot to mention how this made me piss myself
(Invalid img)
oh shit i havent laughed that hard in a while it wasnt even that great, but holy **** so damn funny

wait... whoomit, wheres the old man

please do it


Join date: Oct 2008
10

IQ
What was the picture that was removed?

Join date: Apr 2005
560

IQ
Oh lord help them...

Join date: Dec 2005
40

IQ
this = favorite thread for a while

good stuff fellas

Join date: Apr 2005
560

IQ
Before:
After:
Gotta try and keep this alive. I never thought I'd say this, but 50 pictures to choose from is too few.

Last edited by HardAttack at Sep 22, 2012,

Join date: Feb 2007
698

IQ
Holy Shit Laughing Thru The Whole Thread Including The Loading Of The Last 4 Pages And All The Time Spent Reading The Posts. Not A Single Second Wihtout Laughing!!!!


This Thread Needs Moar!!!!!!!

Join date: Nov 2008
56

IQ
WTF



Join date: May 2011
190

IQ
Its probably from a touristic haunted house. I've been to one once and suddenly a jeep comes out of nowhere with a big flash and they took pictures of us right at that moment. Mine was gold, but I unfortunately did not buy it 'cause it was like 10$. Anyway, these photos are hilarious.
I had a thought similar to yours, but I wanted to know if anybody knew
what
frightened them, like what the people saw to warrant the reaction we're witnessing in these photographs. I noticed the wall looks really "fake" so I realized immediately that it was some form of tourist attraction.
You can hear the scared, gasping through the teeth sound effect as he tries to dodge that shoe.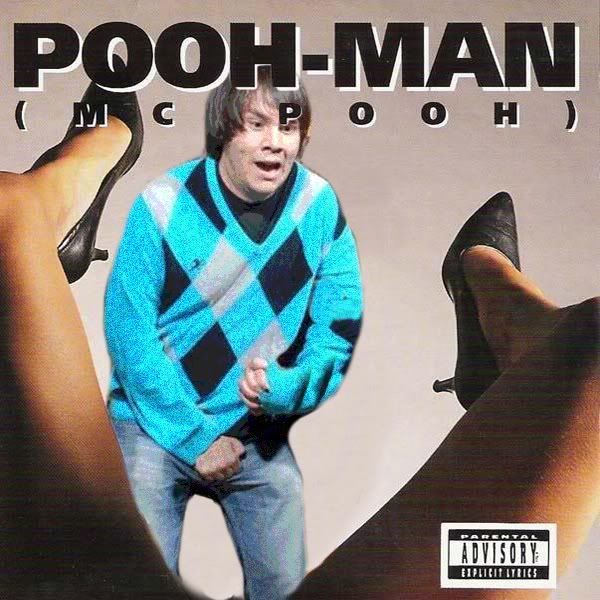 Last edited by shmeegle at Sep 23, 2012,
The last three



Join date: Dec 2005
40

IQ
HAW


Join date: Jun 2007
190

IQ
Goddamn just when I think its dead it comes back


This thread can never die. WE NEED MORE
I seem to be alone here though. Someone help me keep this thing going!