I am not liking the new season of Big Bang Theory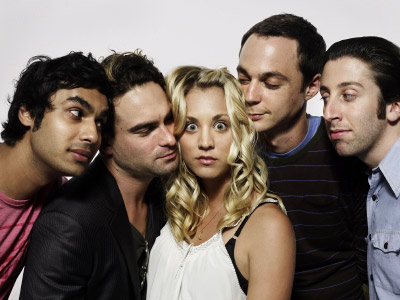 Big Bang Theory has been my favorite comedy for years now, but I am NOT liking the direction this show is taking. It is becoming way too focused on the girlfriends. The original 5 was hella funny. Now every episode has allt he girls crammed in, I meAn wth.
It doesnt even make sense for Sheldon to have a gf its not his character I owuldn't be surprised if he gets married by the end at this rate. Bring it back to its roots and gets rid of all the annoying gf's except penny!
Last edited by mayslash at Oct 23, 2012,