Aesthetically Pleasing Moments in Movies
Lately, I've been enjoying more and more the beauty of the visuals of certain scenes of movies whereas usually I mainly just concentrate on story. But a movie is more than that, and I seem to have been ignoring the visual element. Cinema is an art form of many faces. What are some of your favorite scenes from movies based solely on the visuals? Preferably with pictures.
This whole scene from Pirates of the Caribbean, i think it's the third. The black pearl washes up at this place too.
also while i'm on pirates
and then pretty much moonrise kingdom in its entirety
instantly became my favorite movie.
Tree of Life: Now, this movie was so weird and awful that I couldn't finish it, but some of those scenes were just gorgeous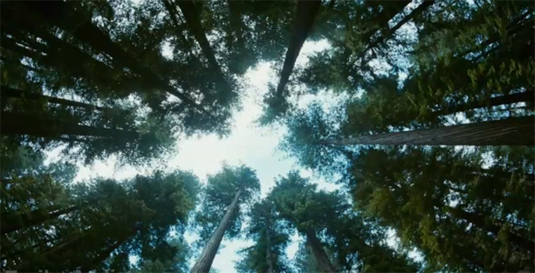 your turn.