NAD! not what you would expect from me
here is a line... ugh.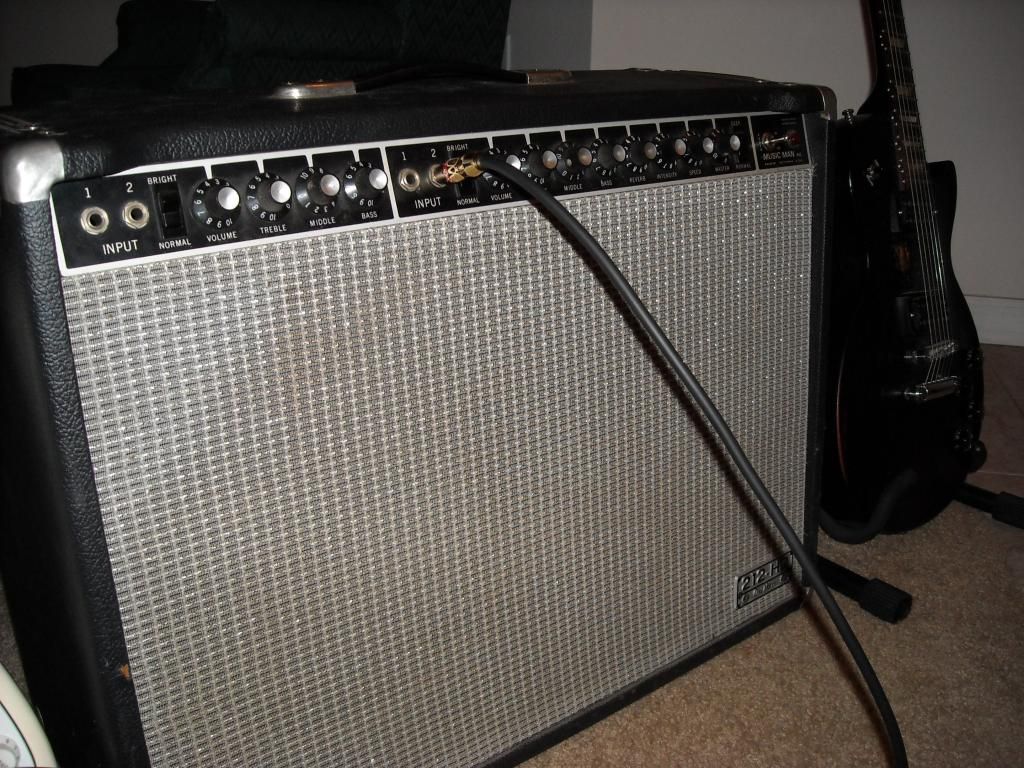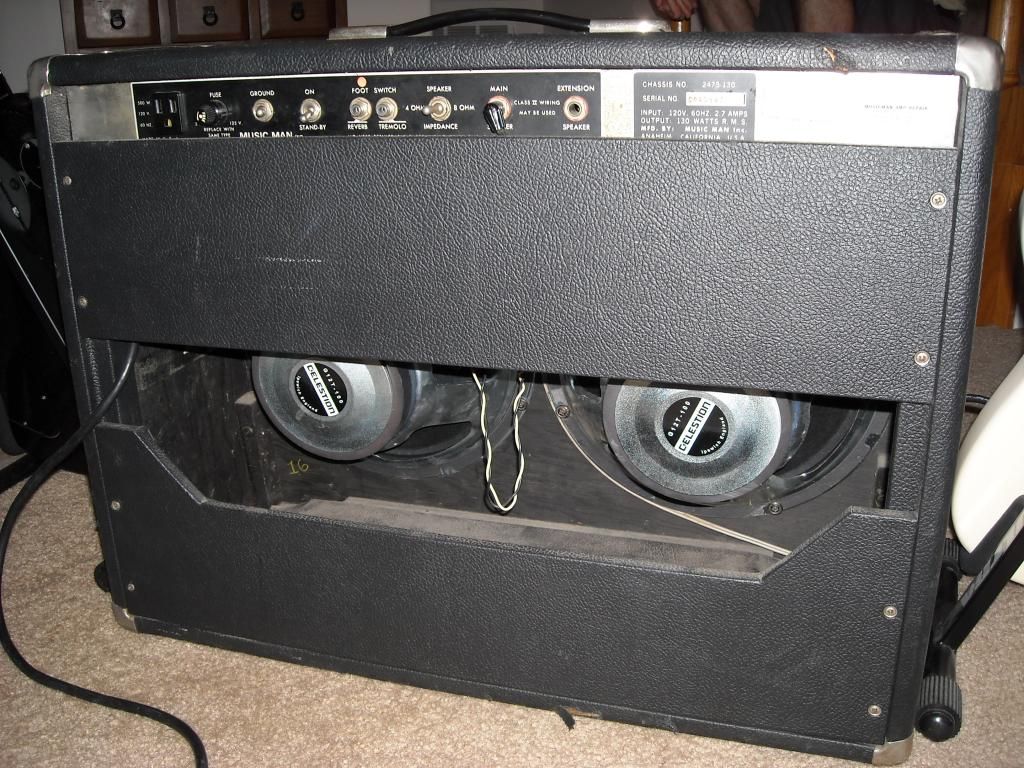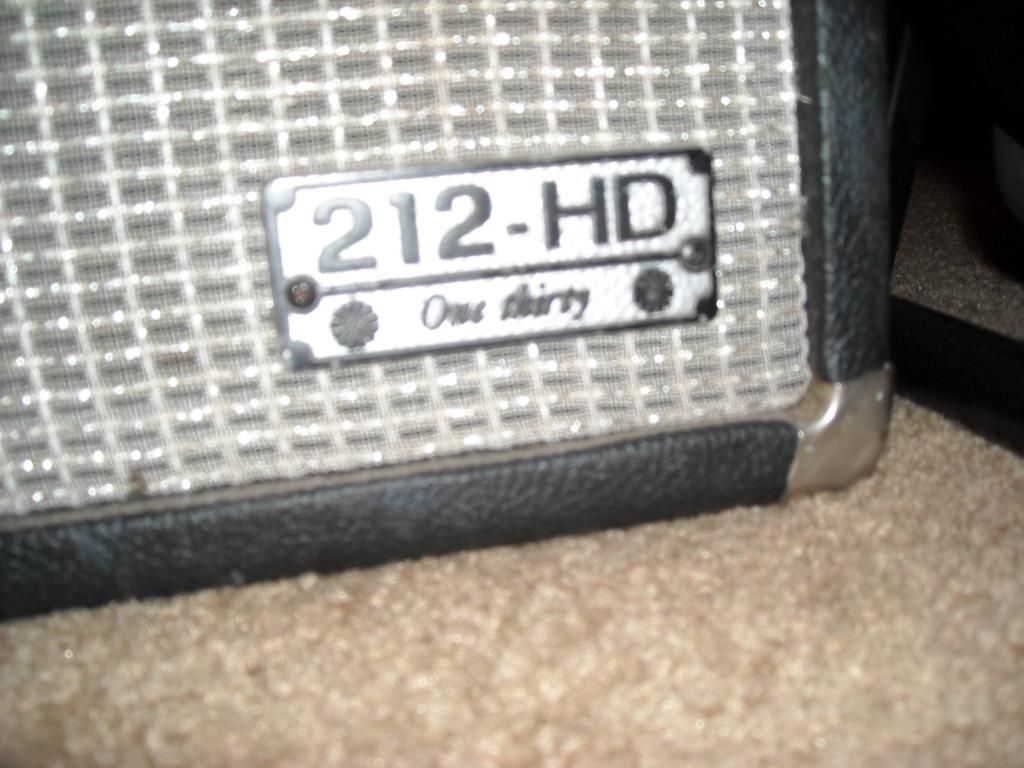 a music man 212 HD212 160 watt 2x12" combo. he had roughly $400 worth of receipts for new tubes new jacks and new caps and a new accutronics reverb tank.
i paid $420 for it. it is in amazing shape and is an earlier model.
all the tubes are JJ and there are only one or two tiny scuffs, definitely good for an amp that old.
i was bored with my amps and didn't really have a clean amp so i bought it.
the cleans are amazing. they are IMO a tiny bit of a roland JC and a fender twin reverb. it has nice dynamics and sounds great when you turn it up.
my favorite feature is that it can go from 130 to 65 watts, BUT it actually greatly affects the volume. night and day. i don't know how such a good feature that actually worked decades ago doesn't appear on amps today. on one of my splawns half power or or pulling two tubes it hardly does anything. even back when i had a renegade and the 65 to 18 watt switch only changed it a little, not even a ton on headroom.
it has one 12AX7 and four 6L6's. it has great tremolo, but the reverb isn't the best i had heard. but it gets the job done.
its a killer amp, and it will be my go-to clean amp.