Second explorer Prototype
both will work, but i use spackling.
:O that is all crazy like my friend. Great work!

Join date: Jul 2006
191

IQ
Dammit, you need to just build me a guitar out of your shear benevolence. I'd be willing to lay down some dough

Indeed, expect it in the mail by saturday.
I didn't get it.


How much would you sell this guitar or one like it for? Just curious, I love this build.
We talking complete, or the way it is?
We talking complete, or the way it is?
Complete. You can send me a PM if you don't want to say here. I'm just curious, I'm not even a fan of explorers, just your explorers.

I dont do complete guitars anymore. I will only sell them like this.
I had forgotten to mention. One of my friends is buying this guitar. Its gonna have some BNK black hawks in it. Iwill post pictures after its done.

Join date: Jun 2006
421

IQ
That guitar has more rails than the Jubilee Line


Join date: Oct 2011
10

IQ
Gief! You have no idea how badly I want one of these. Next time I am holiday near to where you are based I am placing an order, I would also like to know how much you would let something like this go completely naked.

If you could PM me that would be very nice

Cheers
I'll pm you Locust.
Here are some better pictures.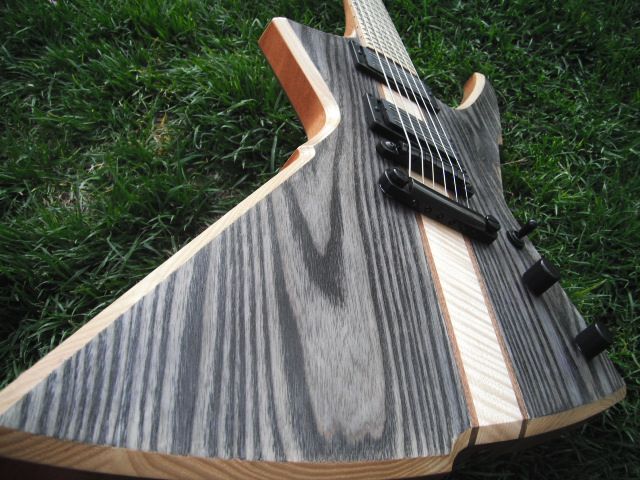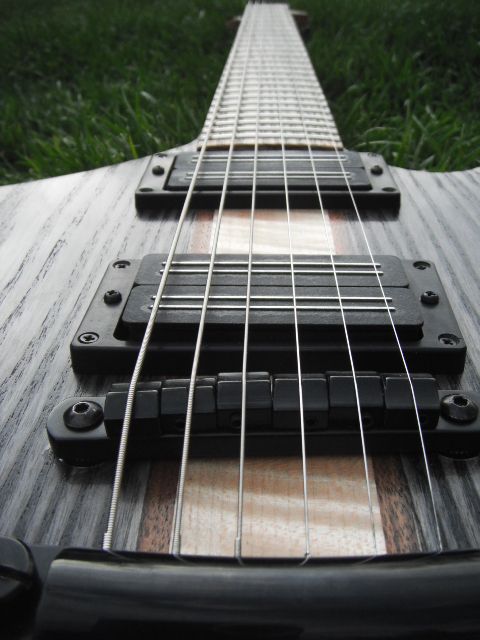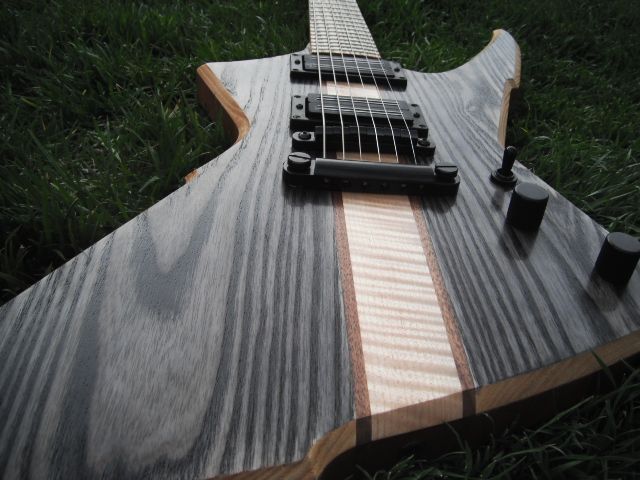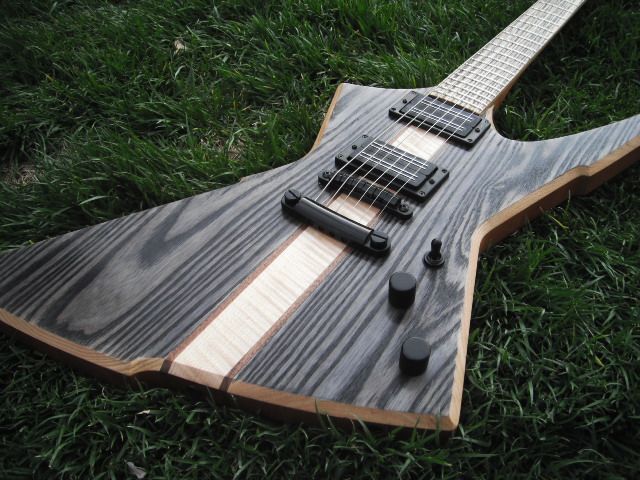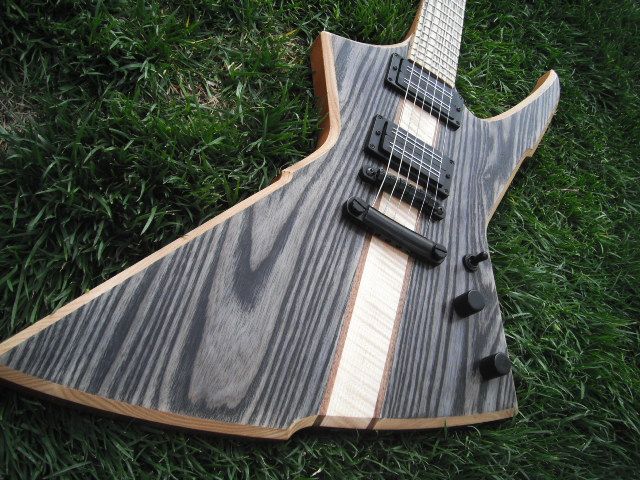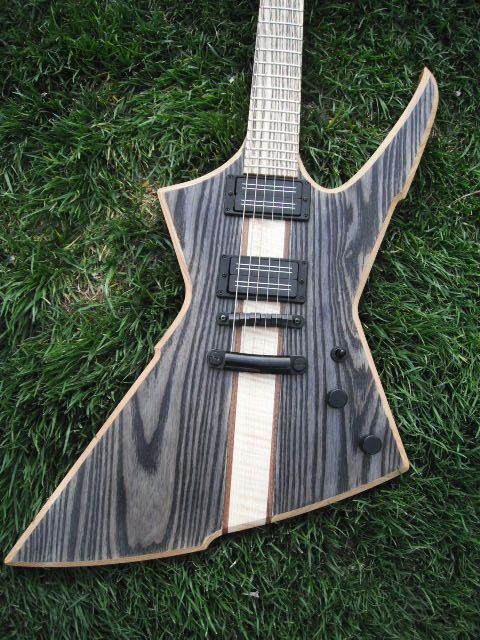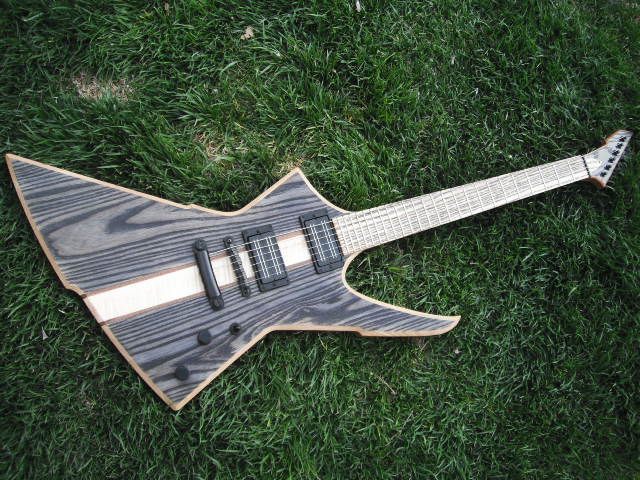 Join date: Oct 2010
470

IQ
Good god that kicks ass. That has to be one of most killer-looking explorers i have ever seen.