N(prs)gd!!

Join date: Oct 2009
60

IQ
New Bernie Marsden PRS SE, got a great deal on it at my local shop. Just got about $50 more to pay on it tomorrow after church and she's mine! I'm totally loving it, and it will complement my Strat very nicely. I'll put up a more intensive review and some clips when I get it home this tomorrow. Here are some pics of the beaut to keep y'all entertained.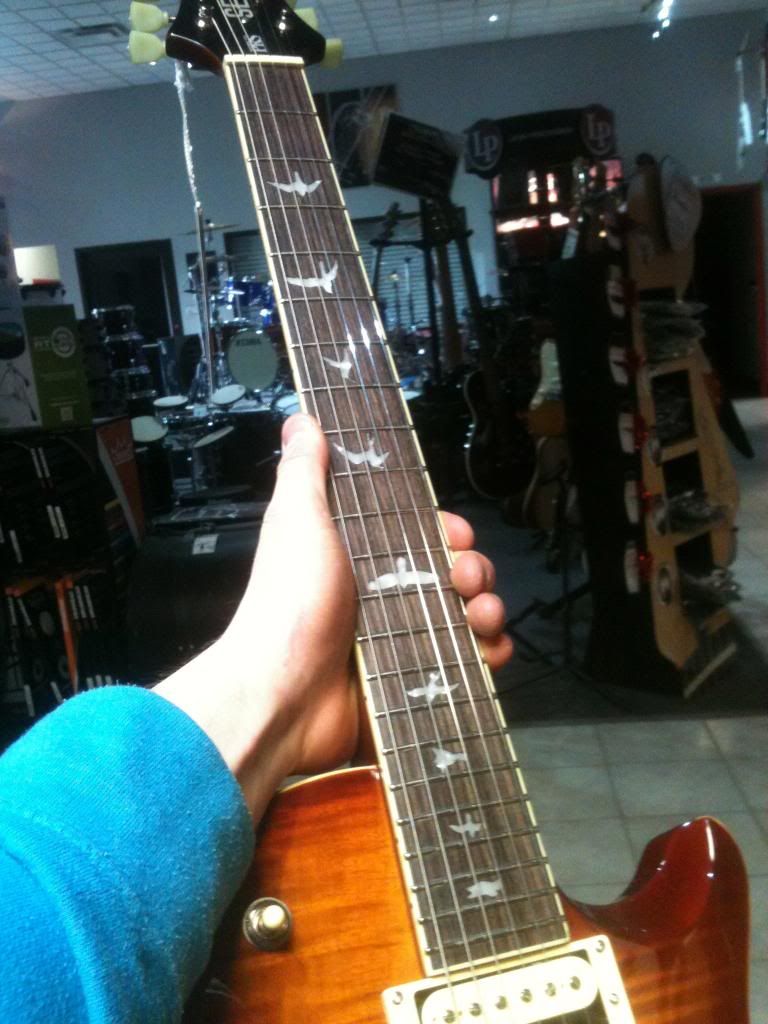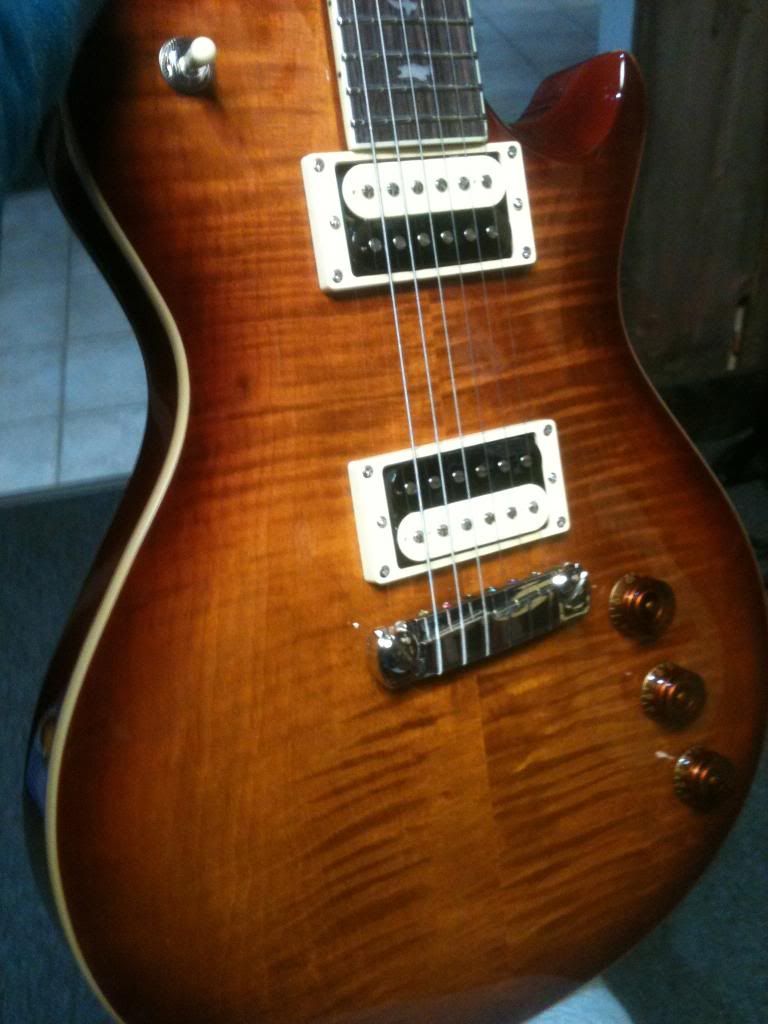 Congrats! Post a review or clip.

They're meant to be great. Enjoy :-)
Very beautiful! Loving the burst on that.

HNGD!

Join date: Oct 2009
60

IQ
Thanks guys, I cant wait to go pick it up after service this morning. Really can't wait to play it for tonights service.