2013-2013 NHL Season Thread! Teemu or whatevs. Bryzgalov. Rangers suck. JVR = Beaut.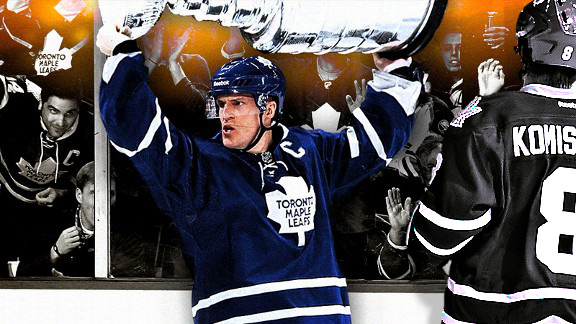 So now that the lockout is looking to be over, I thought I would make this thread before the new CBA was drawn up and ratified:
Streams:
http://atdhenet.tv/
CBC (if in Canada, otherwise try a proxy?)
firstrowsports.eu
sportlemon.tv
justin.tv if you want to sort through the shittyness of justin.tv
anyone else have any links?
Last edited by CaptainRon at Jan 11, 2013,