The Ultimate Les Paul Thread - V1
yeah i'll let it go a while and see what guitar sounds like before changing anything. i've actually been really busy lately and only played a couple times last week, both acoustic. summer is like that for me, this year especially.

tracking says monday arrival. i dug an old stand out of storage yesterday and made room for other crap since i was there.
Yeah, I'm not really home much in the summer since I like to take advantage of the maybe 3 and a half months of sun we get a year up here so I feel you on that

New toy arrived. Got a TC Dreamscape and an MXR Micro amp. Both pedals are really sweet and I got to give them a rip up at le cottage.
Also, I got some sweet outdoor LP pics which is why I reposted this post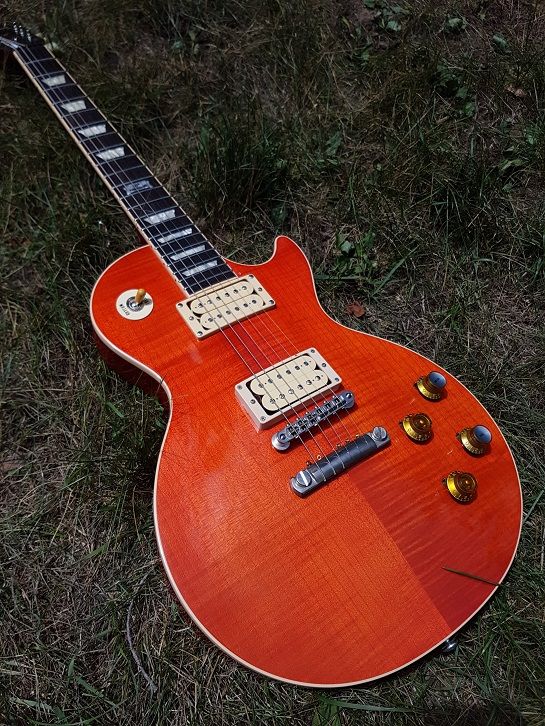 I think I'm in love. Don't tell my R8