NGD Prestige day mk2
so the last one wasn't right (shitty bridge retrofitting and flat out deception on GC"s side.
but i tried again. all i was out was the postage and shipping ($15)
so for about $520 here she is: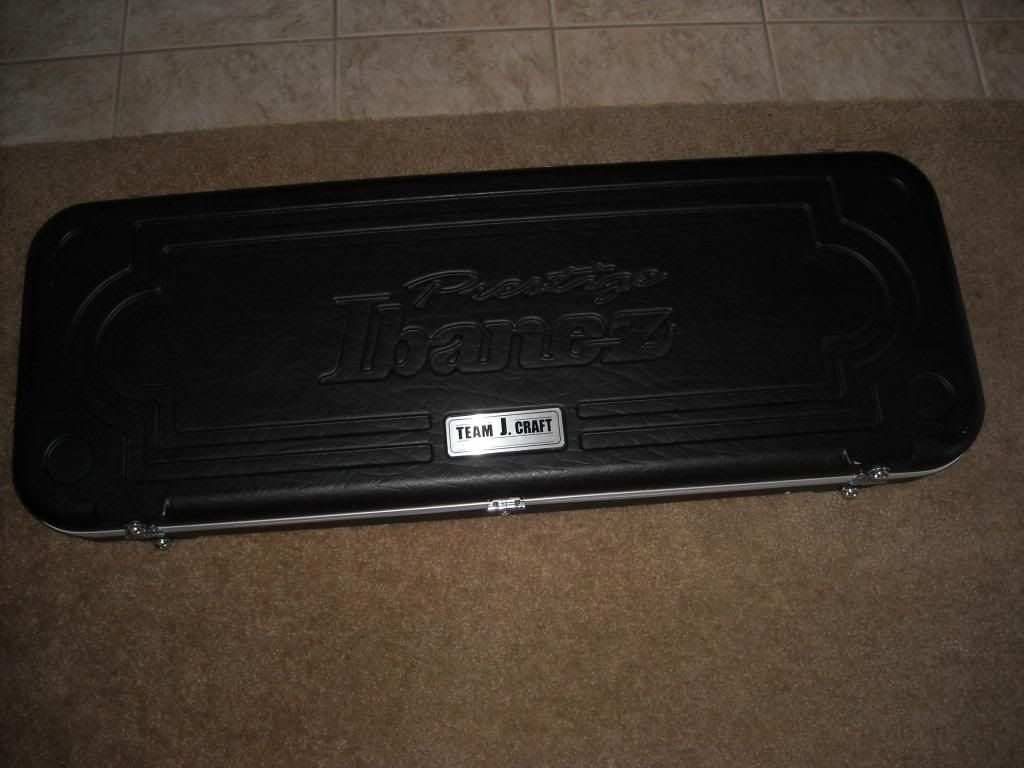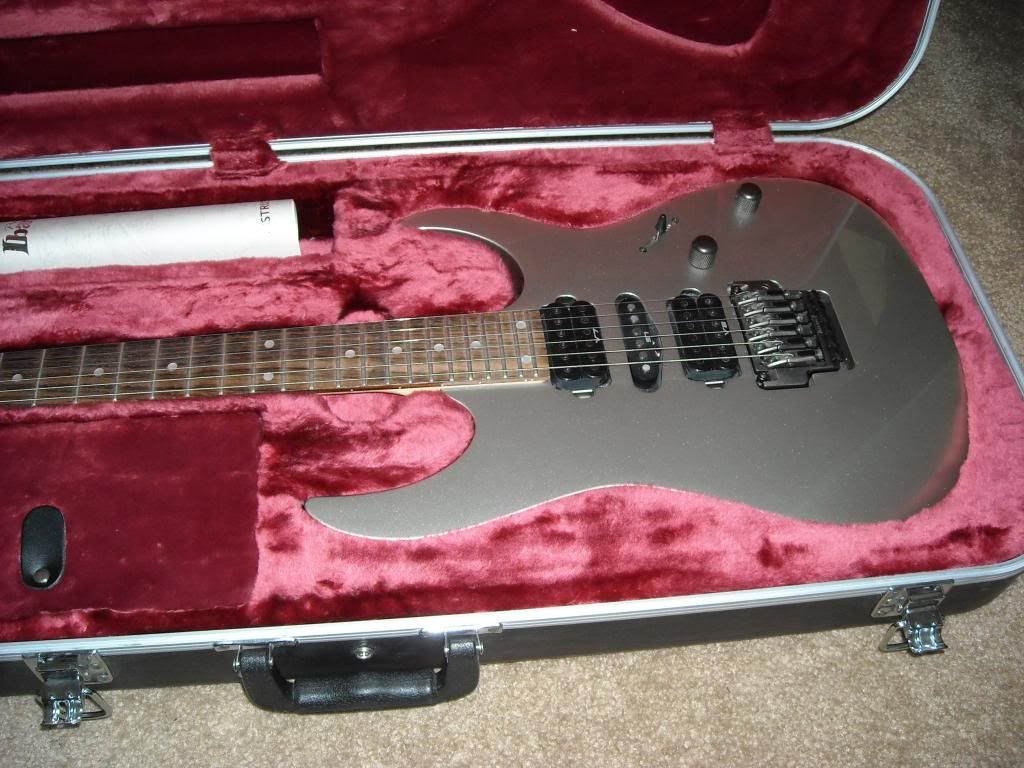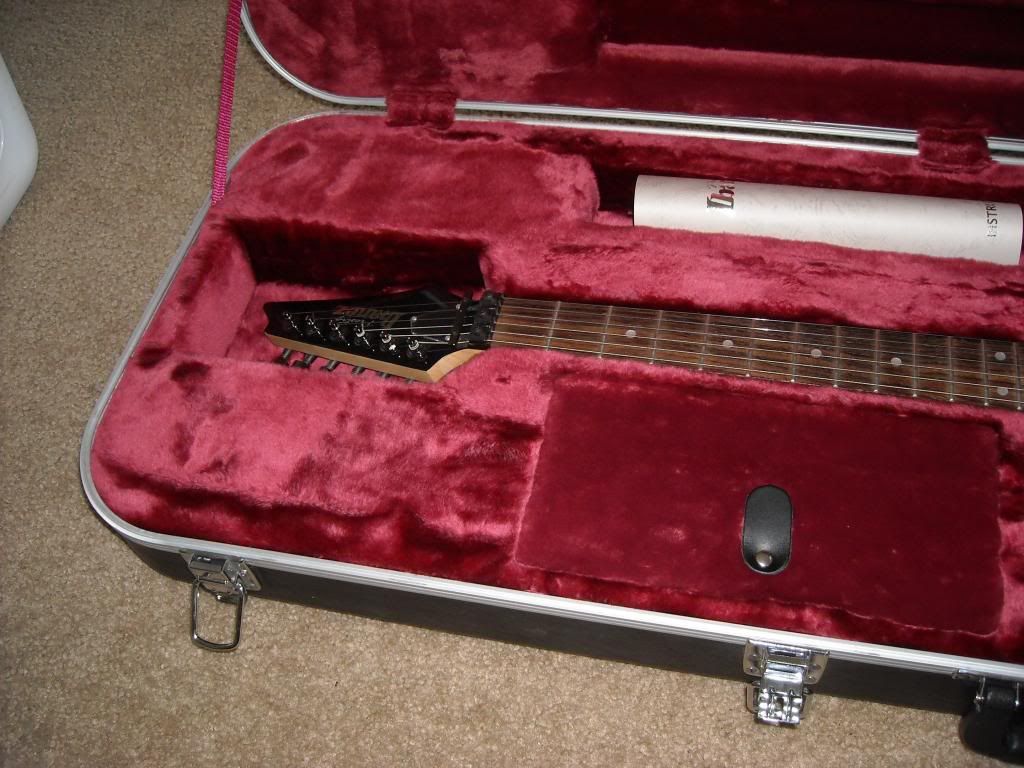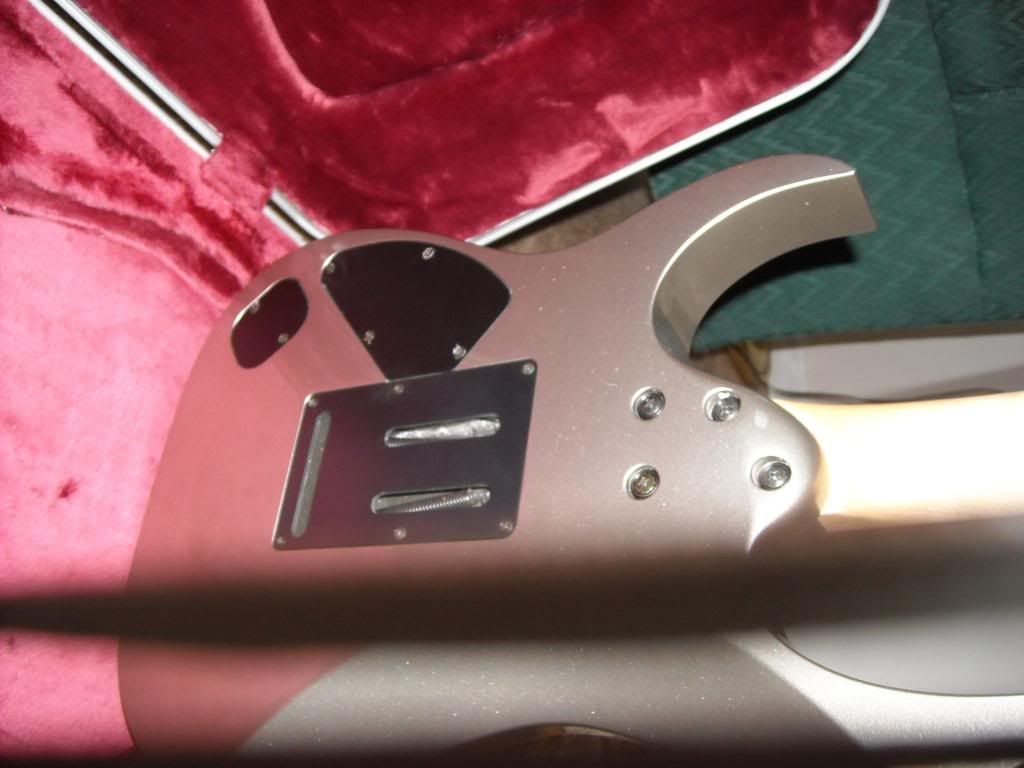 Ibanez 1570 Prestige in stunning Platinum.
its a great feeling guitar. everything is top notch as far as quality goes on the j-crafts, really nice frets, nice tightly fit neck perfectly fitted neck. great workmanship. sounds pretty good. those V7 ad V8 pickups aren't as bad as i thought they would be. they will still get replaced however.
just a nice guitar. however
i am NOT happy with guitar center's used site at all
this one is missing a trem arm, and i have the feeling i probably will have to buy one off of ibanez rules or something, as nobody claims to be responsible for the guitars for any reason.
the family: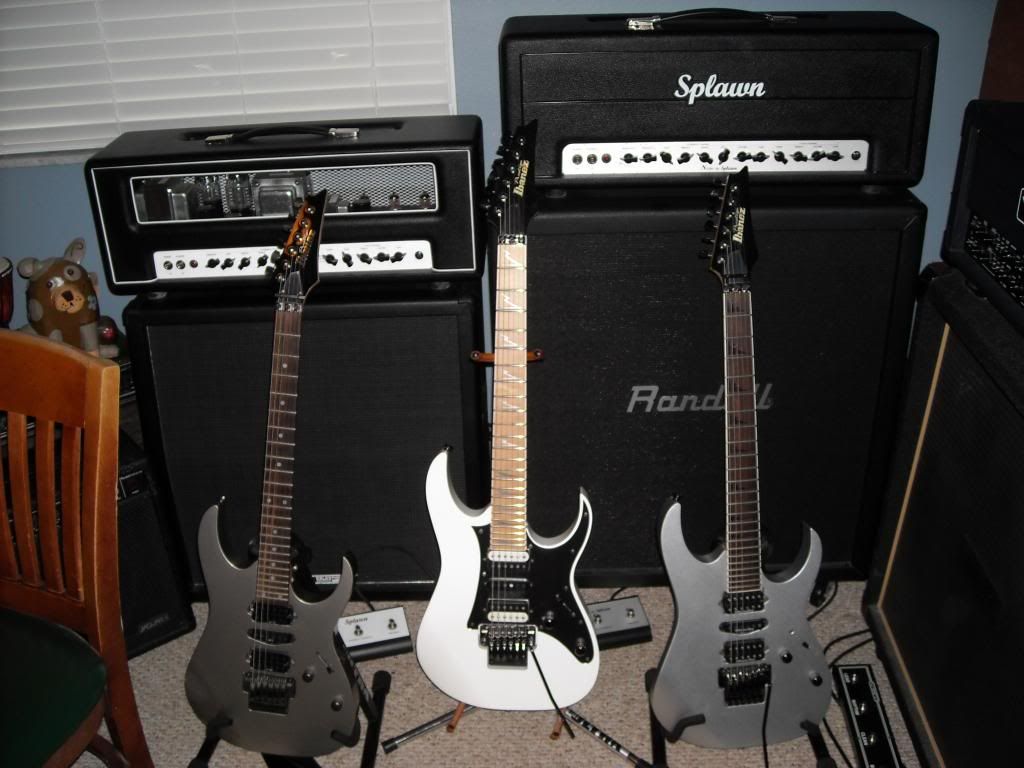 others are a 3550MZ and a 2570EVSL.
Last edited by trashedlostfdup at Jan 22, 2013,